Meet Tanya Joulai , who joined us in January 2022.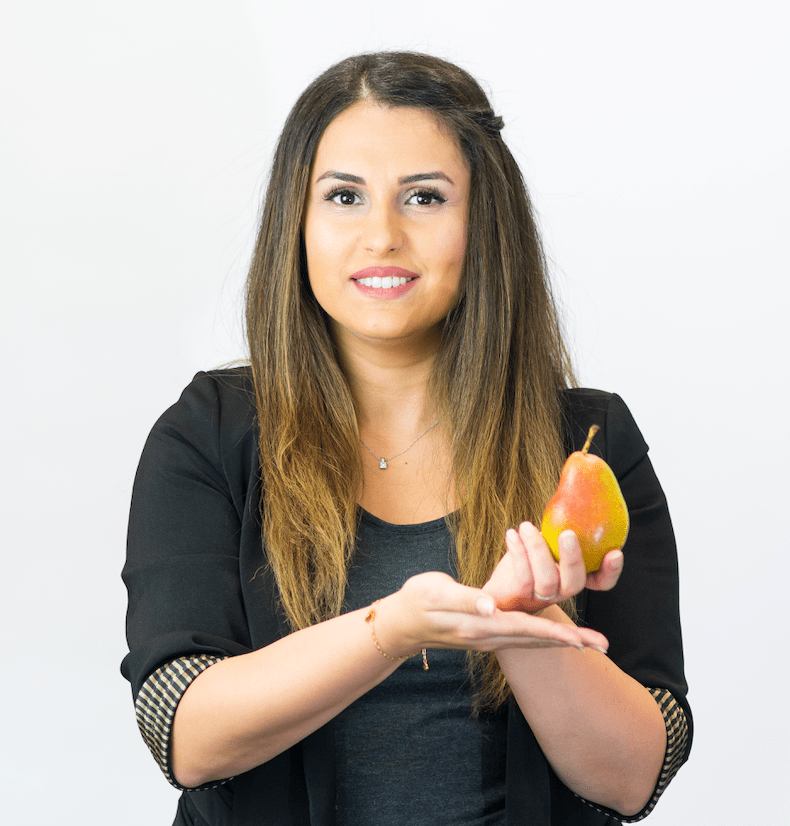 What do you do at the Real Food Kitchen?
I am the the Menu Planning Analyst. I help plan the seasonal menus for child care centres and before & after programs. This includes making sure our menu is always exciting, nutritious, and full of variety. I also manage day to day recipe adjustments, review client feedback for menu improvements, manage our allergen and substitution program and implement menu changes.
Some of the challenges menu planning faces include product availability, shortages or quality issues, rising supply chain costs, and logistical constraints.
What do you love about working at RFRK?
The main reason is the end-result/outcome of our work. I love providing kids with wholesome, nutritious, and delicious meals, seeing them enjoy our food and grow into healthy, well-informed individuals with a great foundation to choose their diet and lifestyle.
If you were a superhero, who would you be?
Right now, the women in Iran are my superheros. They are courageously fighting for freedom, raising their voices, and standing up for their rights.
What's your favourite Real Food recipe? 
Cocoa-Beet Loaf – it's got the delight of a delicious dessert while also containing a vegetable. You cannot go wrong with it!
What types of activities do you enjoy outside of work? 
Yoga, baking, and traveling.
Do you wish you could play an active part in feeding families real, nutritious, delicious food?
Learn more about RFRK and our growing team today!