we appreciate PUR!
When RFRK was searching for something special to serve our school age Snack Club kids, we found the perfect solution at Toronto-based company, PUR! Local GMO-free kernels popped with just three high-quality ingredients including a hint of sea salt, it's a great snack accompaniment to fresh fruit to keep you poppin' until dinner time! Here's what the team at PUR had to say about being an RFRK Champion: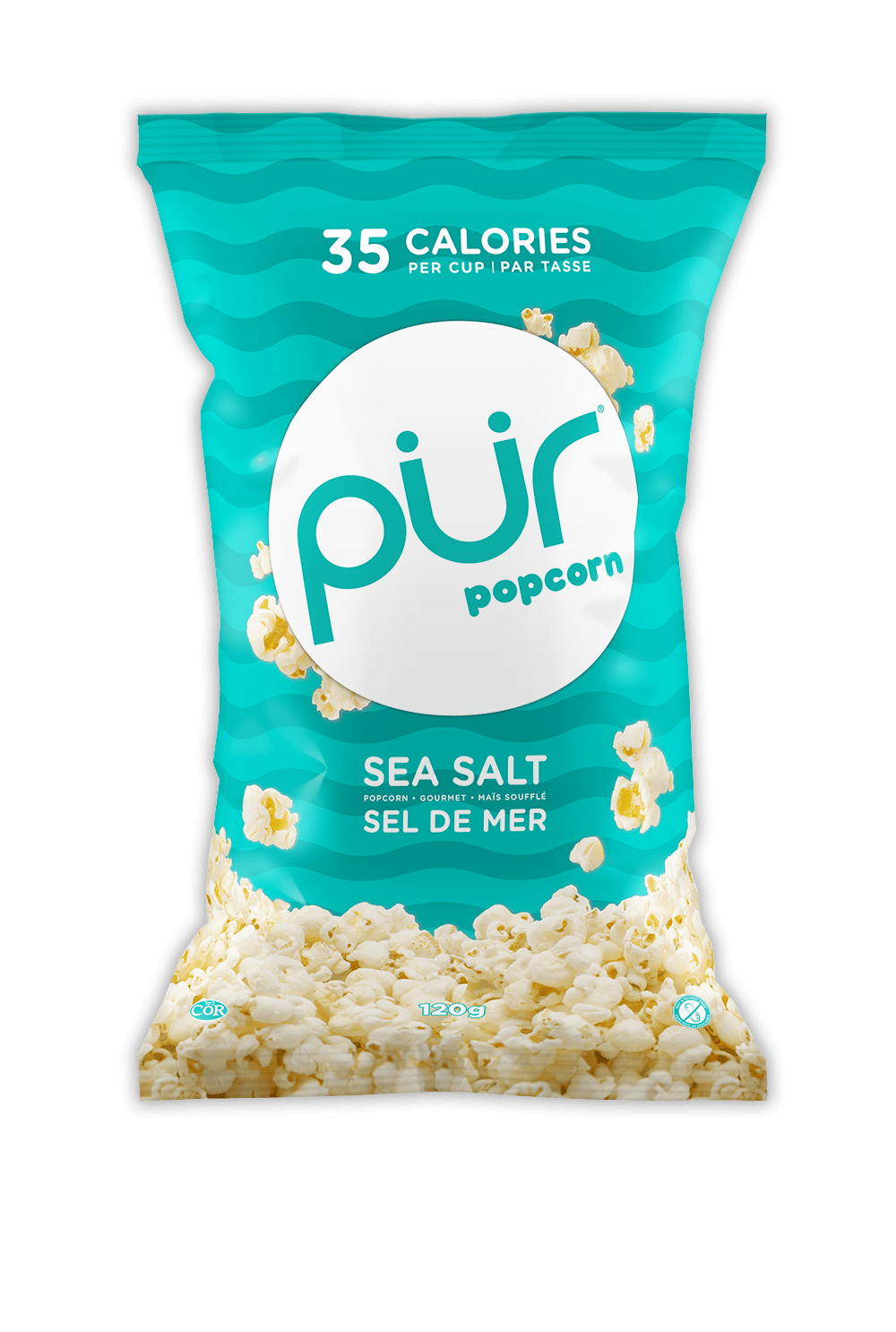 "We love working with RFRK because our values align! PUR and RFRK both believe in the inevitable long-term health consequences of our choices. At PUR we make simple substitutions in everyday favourites without compromising quality to promote a healthier lifestyle.  
Driven by taste and inspired by wellness, we make healthier snacking delicious. All PUR products are made using only the highest quality ingredients and all-natural flavours, and popcorn is no exception! Enjoy every handful of 100% whole grain corn. When we say PUR, we really mean it. 
At PUR we're best known for making simple substitutions without compromising on quality. We recognize that not everyone can snack the same. We've created a healthy alternative to ensure that everyone can have the PURfect snack! PUR is free from MOST allergens: nut & peanut free, gluten free, vegan, non-GMO, soy free, sugar free!"
You can find PUR products across Canada at various retail stores.