real food every day!
We prepare our sauces, dips, dressings, and marinades in the Real Food Kitchen. Yeah, you could call us control freaks… we won't be offended. What we won't do is outsource our control of ingredients or nutritional goals to some big food company just to get cheaper prices.
Our hot lunch menu and snack program exceeds the requirements of the Child Care and Early Years Act (CCEYA). RFRK menus are always reviewed and approved by a third-party Registered Dietitian.
how does real food make a difference to growing kids?
fresh, tasty & nutritious
Our menu changes with every season to ensure we're maximizing variety on the plate! Who doesn't love digging into juicy stone fruit and watermelon in the summer or chick-a-noodle soup and pumpkin loaf in the winter?! Each month we offer a variety of globally inspired dishes and fresh produce to expand the palates of our learning eaters!
an ingredient list you can trust
RFRK's menus are always developed with healthy bodies and delicious taste in mind. We start by analyzing all ingredients to avoid nutrient-void fillers and artificial colours, flavours, and sweeteners. Even our everyday pantry is one to brag about with basics like sea salt, nutritional yeast, dehydrated carrots and maple syrup.
Once we've stacked our ingredient deck, we develop recipes with a goal of reducing total salt, sugar and saturated fat content per meal, without compromising flavour and taste. By cooking in our own kitchen, we are in control of our recipes as well as the cooking methods used!
globally inspired
We're proud to create a menu that celebrates the cultural diversity of the communities we serve. As adults, we remind ourselves that culturally adventurous foods are enjoyed by kids everyday around the world (without protest!). To us, serving a multicultural menu is about setting kids up to develop a taste for different foods and flavours, while being mindful to balance both the familiar and the new. Our menu includes recipes from North America, Latin America & the Caribbean, Africa, Europe, South Asia, and Southeast Asia. We don't just break bread together… we break pita, focaccia and tortilla!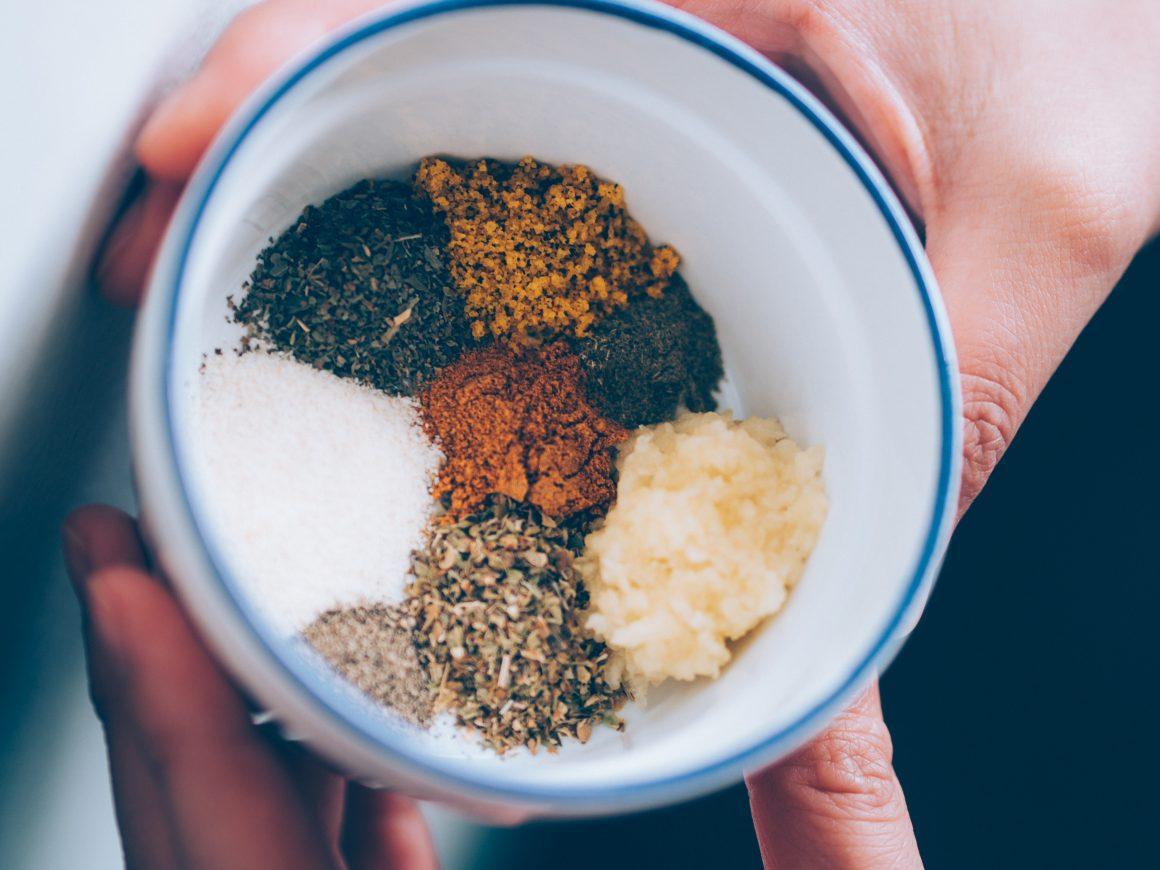 allergy safe catering
Putting Health First is the number one value at Real Food for Real Kids. Because the safety of children with allergies demands our fullest attention, our HACCP-compliant Real Food Kitchen and all our systems have been developed with their needs prioritized. Allergy safe catering begins for us long before high quality ingredients arrive at our kitchen.
food planning and sourcing
We are in complete control of our ingredients and recipes. The Real Food Kitchen is free of peanuts, tree-nuts and shellfish. All raw materials we introduce into the Kitchen are vetted by our Quality team before being added to any of our from scratch recipes and are added to our Supplier Allergen Management Program. We inspect farms and facilities, and our material handlers double check all incoming foods for ingredient details.
When designing recipes for our clients, allergens are always top of mind. We choose not to add common allergens like gluten and dairy from the outset, finding delicious real food substitutes like quinoa, chickpeas and coconut milk instead. By reducing common allergens with creative alternatives, less substitutions are required and more kids can enjoy the same meal.
making good food safely in the Real Food Kitchen
Our comprehensive allergen management program includes:
Allergen safe sourcing
Production segregation
Staff training
Continuous process review and improvement
Validated allergen cleaning procedures
allergy safeguard system for every child
Over 3000 of the kids we serve have special requirements (some are quite complex). Every one of them needs to get the right foods at the right time, every day.
RFRK Client Experience Representatives consult with parents and childcare providers to understand each child's unique needs. Parents are encouraged to visit the Kitchen.
Each child's information is added to and tracked by our custom-built allergy software.
Individual Real Food substitutes are made and individually labelled for each child. RFRK quality, health and flavour standards are the same for substitutes as for regular items.
Parents and childcare staff are provided with Ingredient Lists and monthly menus customized for their child's needs.
Children who require substitutes enjoy outstanding variety, Real Food quality, and meals which look similar to those their friends are eating.
At the Real Food Kitchen we're accustomed to working with families to build menus which suit their child's unique needs. Dietary restrictions we cater to include gluten-free, vegetarian, vegan, and Halal. We also work directly with families and childcare centres to develop individualized meal plans for kids with complex dietary needs including diabetes, FPIES, low sodium and elimination diets to name a few.
Have questions about our allergy safety program or management of dietary restrictions? Call us! 416-410-5437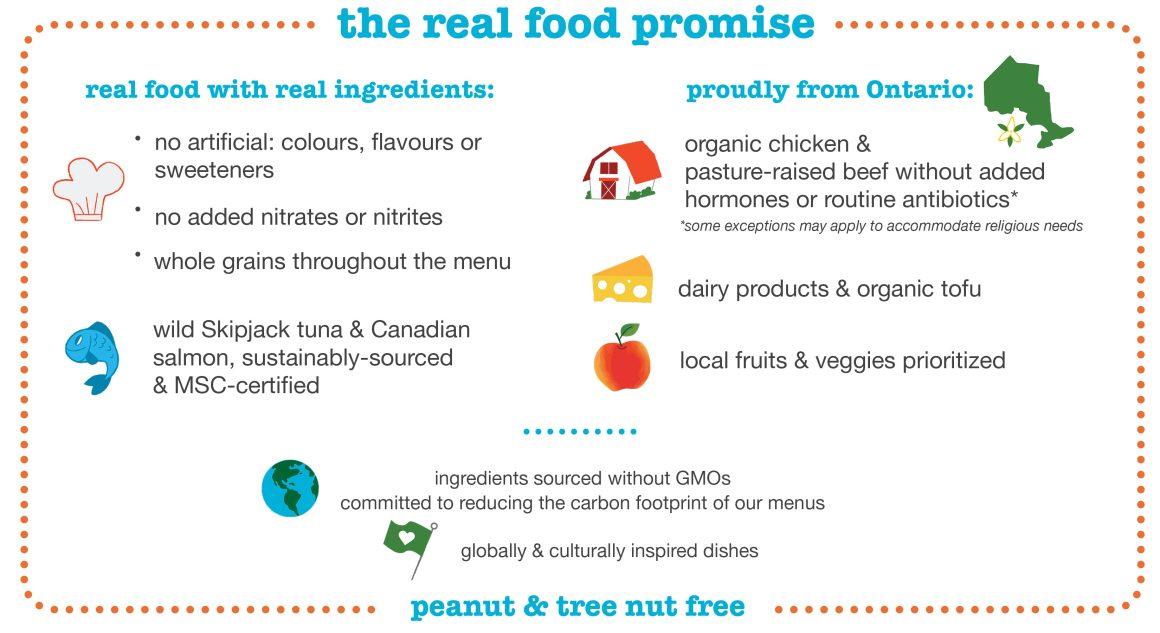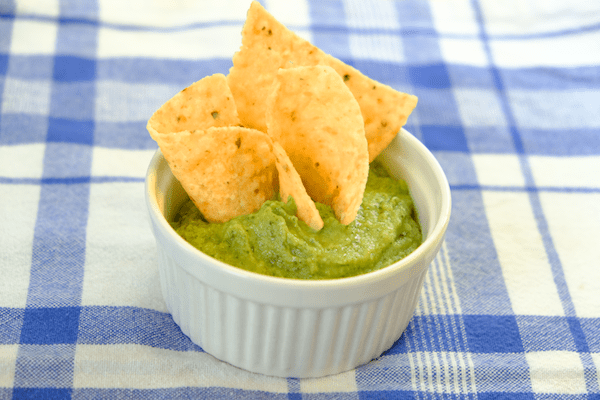 ---