Enjoy our Holiday Punch Recipe
We may not be going out this season, but that doesn't mean you can't feel festive or fancy at home! For Day 6 of RFK Holidays, we're bringing you a simple but delicious Holiday Punch recipe — we've made it kid-friendly so the whole family can toast to a happy and healthy holiday.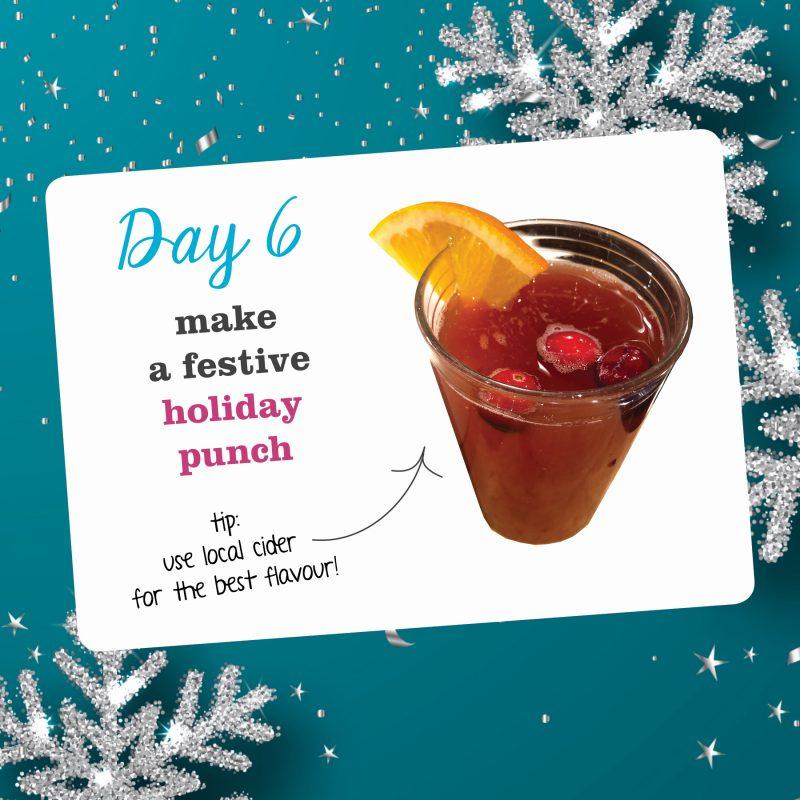 Ingredients you'll need:
1L Ontario** Cranberry Apple Cider (Apple or Pear cider work too!)
4 fresh orange slices
10 fresh cranberries
1 cinnamon stick (or a pinch of ground cinnamon)
Warm all ingredients in a pot (don't boil) and serve!
Serve with a fruit skewer and add a splash or two of sparkling water to each cup before serving if your kids like bubbles!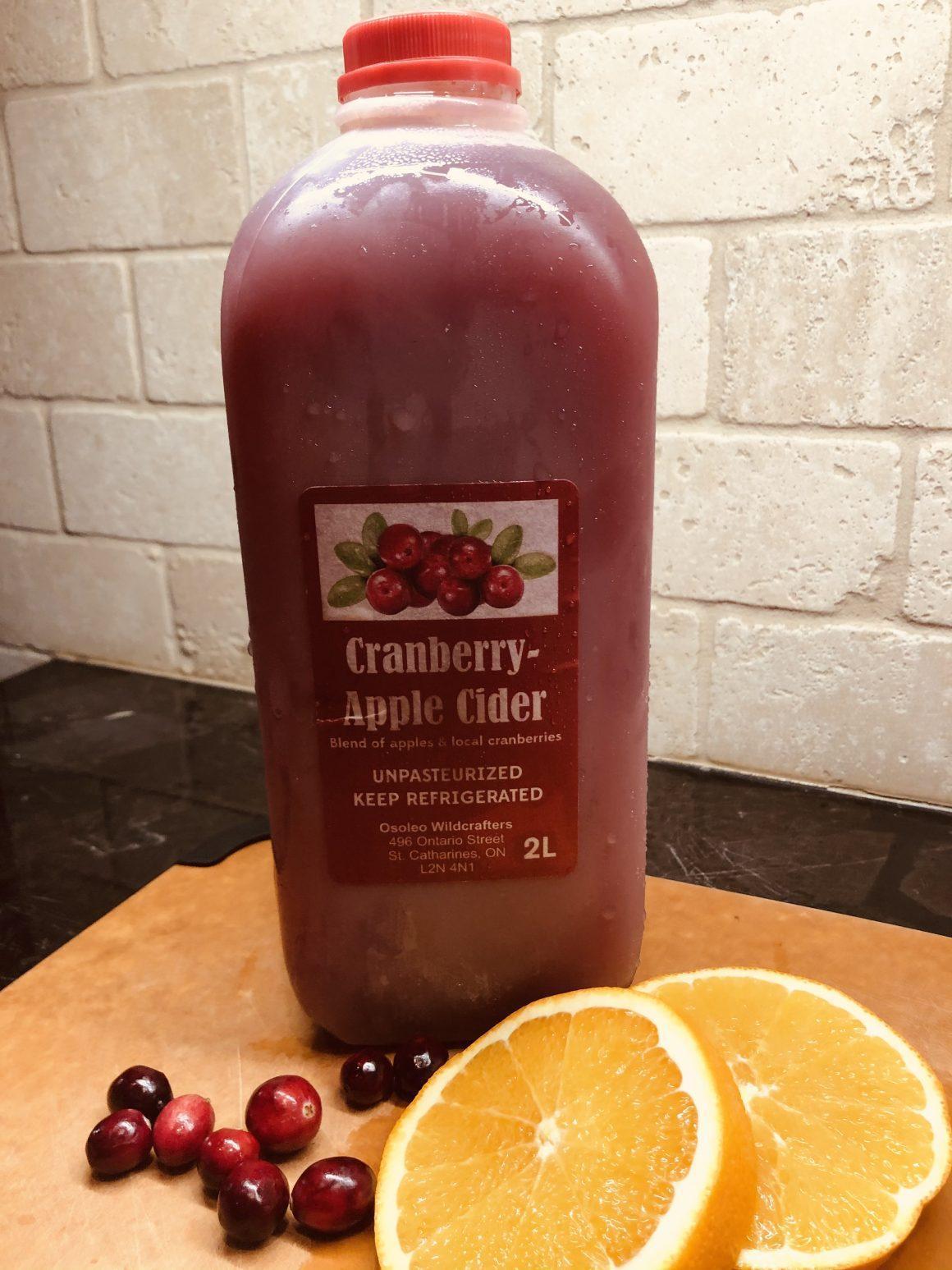 Snap some pix while you're enjoying your punch and share them with us @realfoodforrealkids!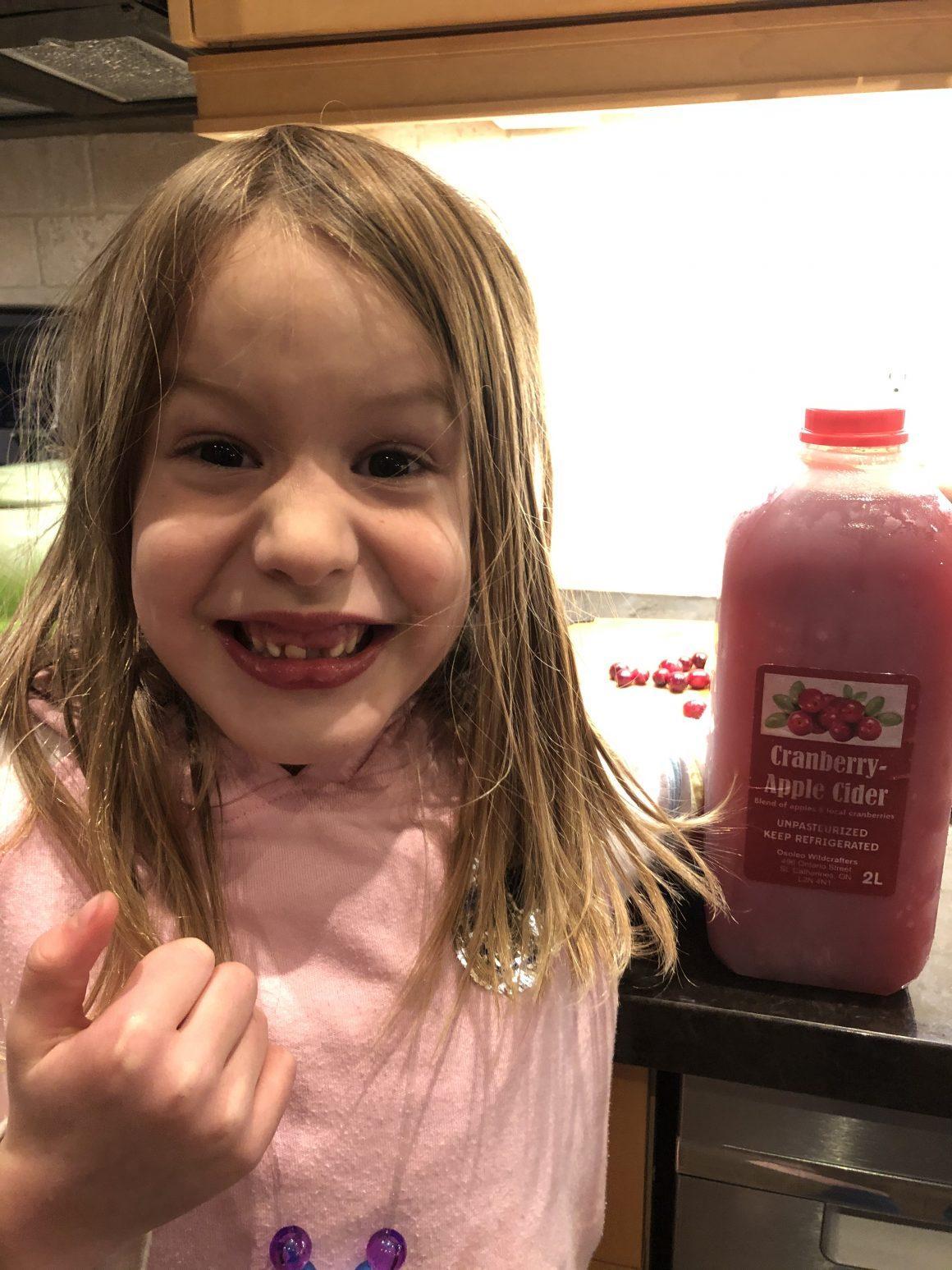 Stay tuned to our social media for a special surprise each day! It may be tips and tricks to make your holiday season a memorable one, free treats or a big discount at the Real Food Kitchen!
Make sure to follow us on Facebook or Instagram where we'll be posting our daily delights — you don't want to miss out on any of the holiday fun!