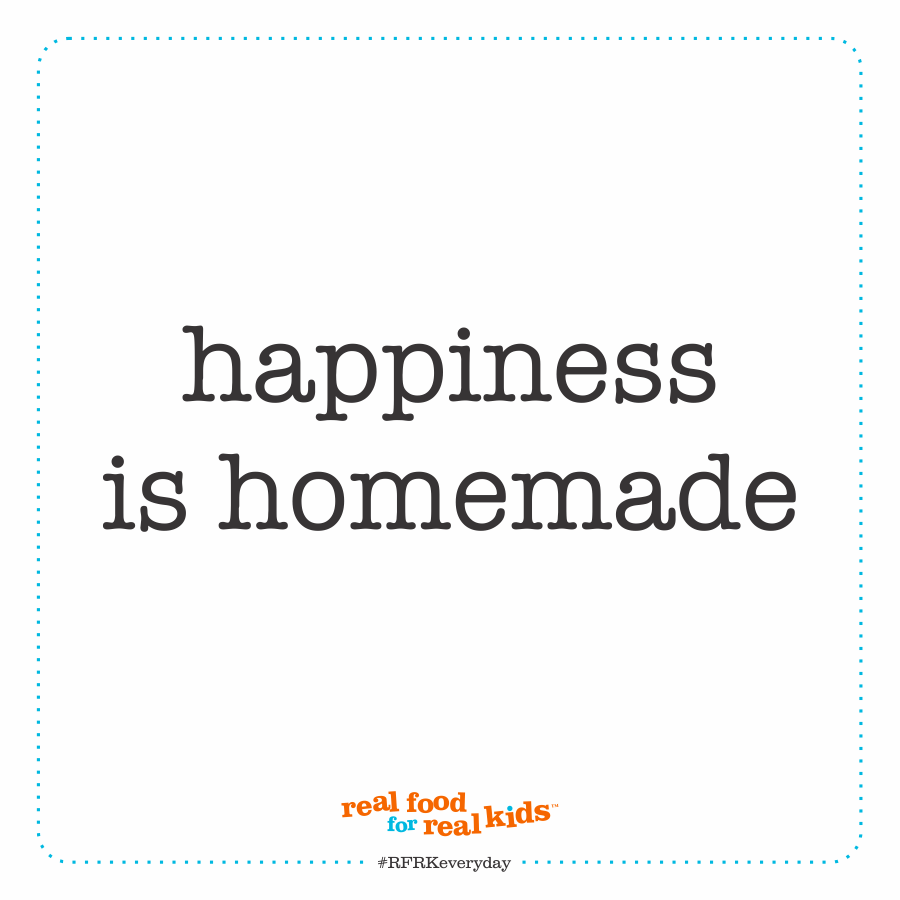 Everything feels better and tastes better when it is made with love! Working together to serve real food to over 20,000 kids each day brings our team so much joy and purpose.
It's our intention and hope that each bite we prepare from scratch nourishes their growing minds and bodies in meaningful ways!

What's a homemade recipe that you can't live without? Let us know by tagging us @realfoodforrealkids on Instagram or Facebook and #RFRKeveryday!