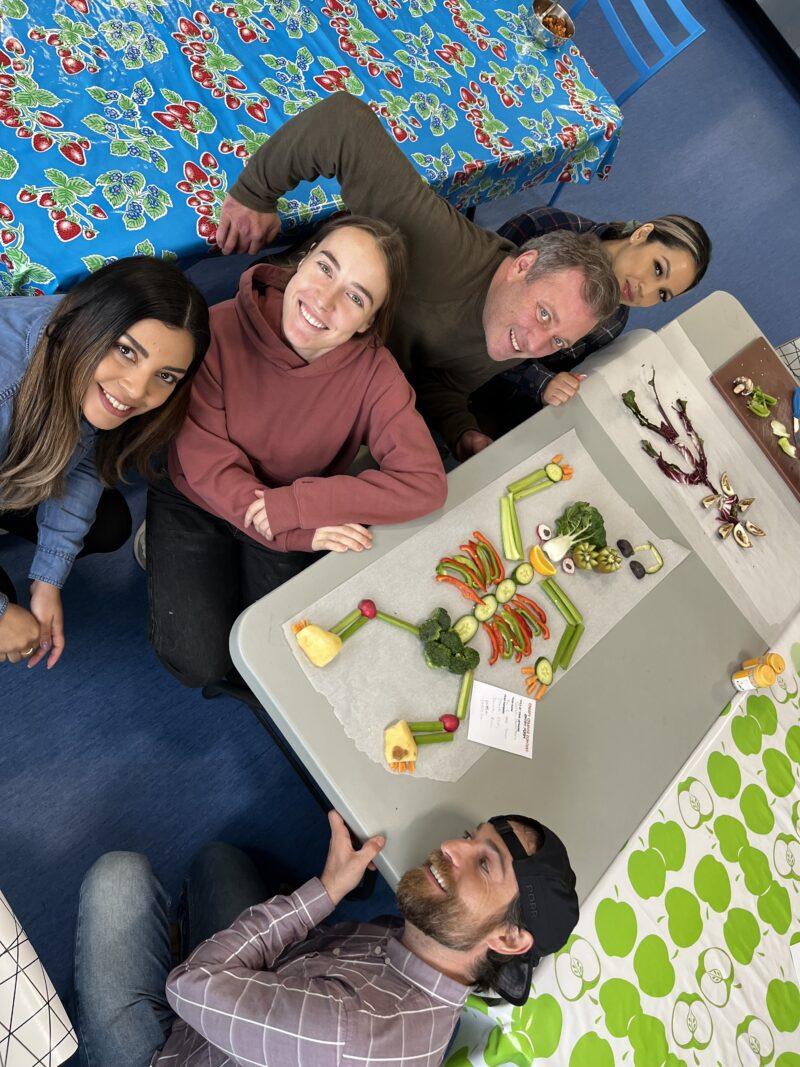 Make Halloween part of the healthy habits you practice with your kids!
Each year, we put our own twist on this holiday with our Creepy Crudité contest! We encourage RFRK'ers and the community to create edible Halloween themed artworks with fruits & veggies.
This is a great hands-on activity that gets little ones (and adults) into the spooky spirit without focusing on candy, and inspires you and your kids to think outside the chocolate box for Halloween!
Making fruits & veggies part of your celebrations can inspire a lifetime of positive attitudes towards real food!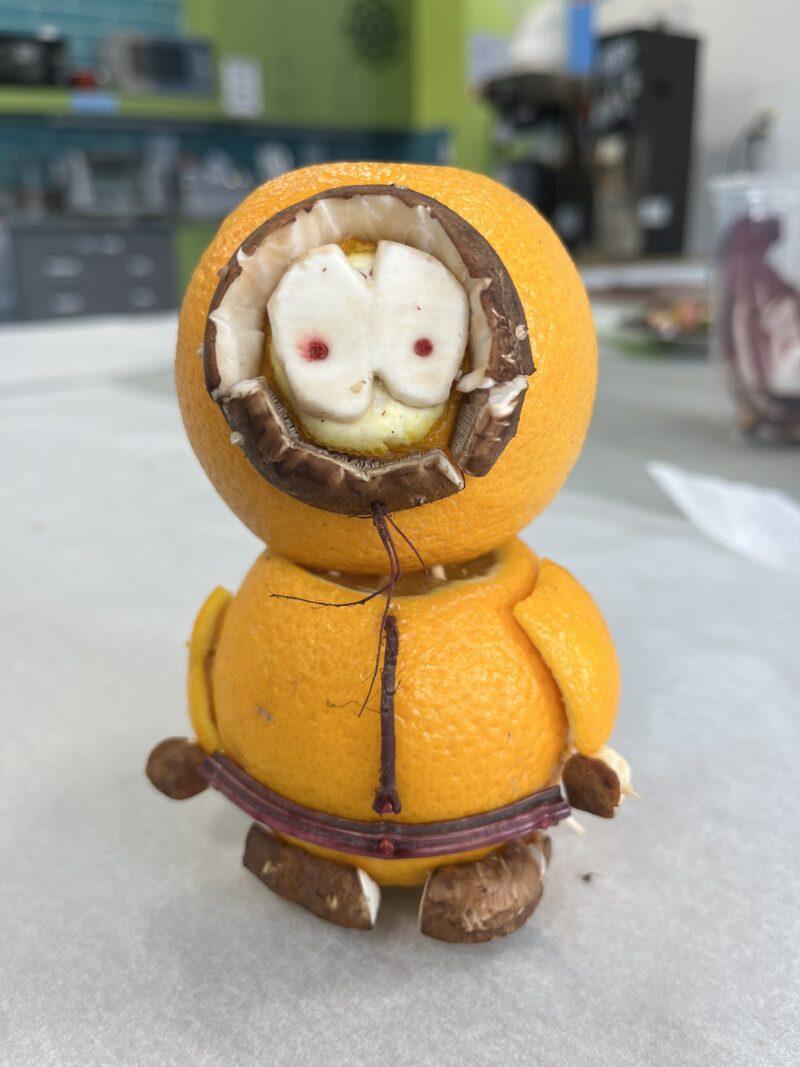 Which artwork is your favourite? Comment below! Remember to tag us on Facebook or Instagram @realfoodforrealkids when you make your own Creepy Crudité creations!