Meet Cassidy Lo, who joined us in July 2021.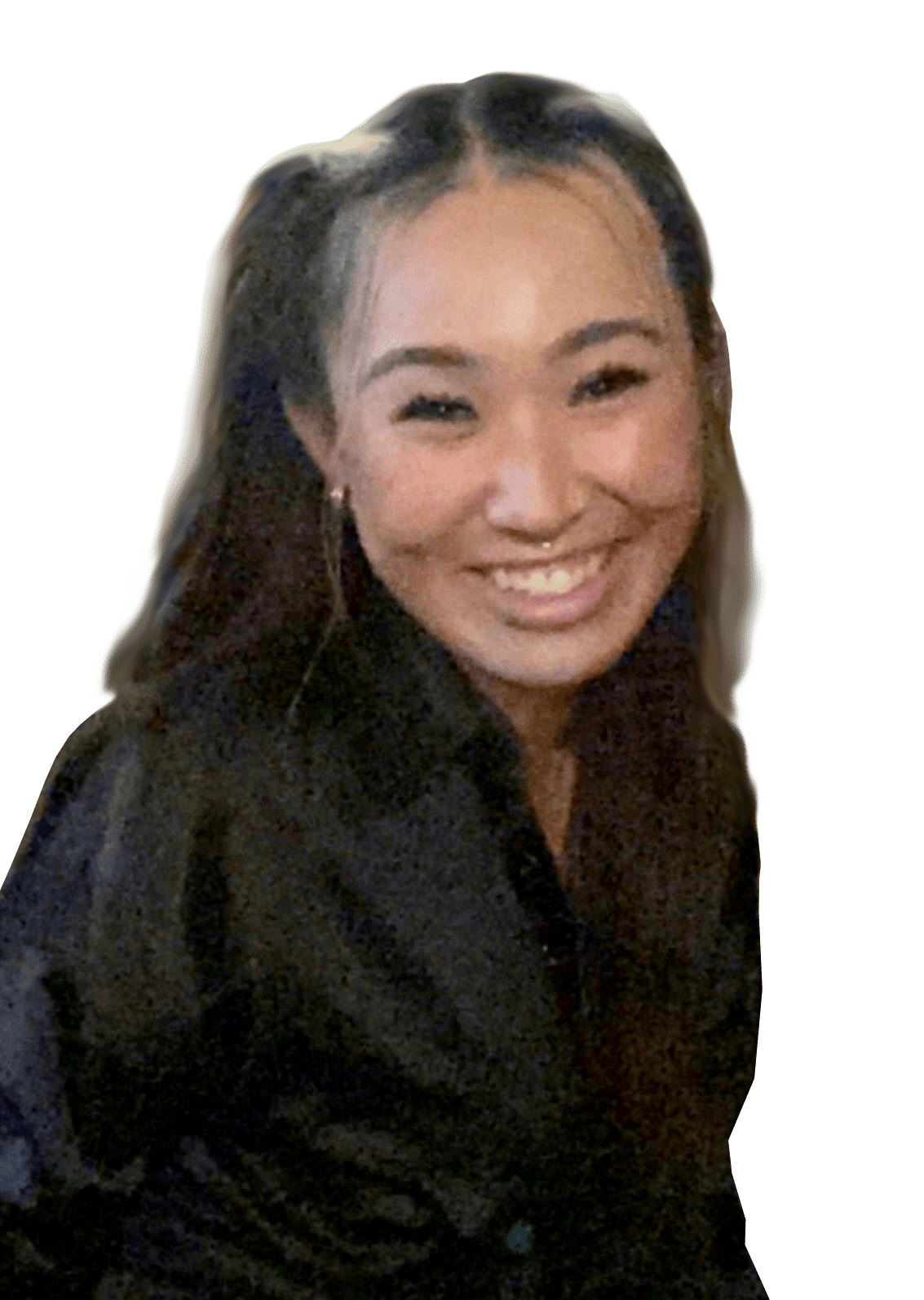 What do you do at the Real Food Kitchen?
I am part of the Product Design & Innovation team here at RFRK, as a Product Development Assistant. Our team is responsible for the development of new recipes, the improvement of old recipes, and bringing in new ingredients to keep our menus exciting and the families we feed happy. There are so many factors to consider when trying to perfect a recipe that abides by all the requirements, whether it be The Real Food Promise, labour constraints, costs, and so much more. This is why our team spends the majority of our day running trials, tasting products, and meeting with stakeholders to decide the best courses of action to ensure delicious and healthy meals!
What do you love about working for RFK?
One of the main reasons why I love working for RFRK is because of the people. There are new conversations to be had and things to learn every day from somebody. It also makes it easier that the environment is friendly and the people are approachable – everyone has a smile on (even under their masks)!
If you were a superhero, who would you be?
If I could be any superhero, I would be Sersi from the Eternals. How cool would it be to live forever and be capable of transmutation?! I also adore Gemma Chan, the actress who plays Sersi.
What's your favourite Real Food recipe? 
I haven't gotten the chance to try all the recipes yet, but my favourite so far is our Herbed Chicken with Groovy Gravy! The gravy is amazing, I could literally drink it. I love adding in my own veggies to the sauce and having it paired with some rice. Oh, and also the Chicken & Wild Rice Stew that is on the child care menu is equally as amazing.
Do you wish you could play an active part in feeding families real, nutritious, delicious food?
Learn more about RFRK and our growing team today!