Meet Dan Stoker, who joined us in March of 2020.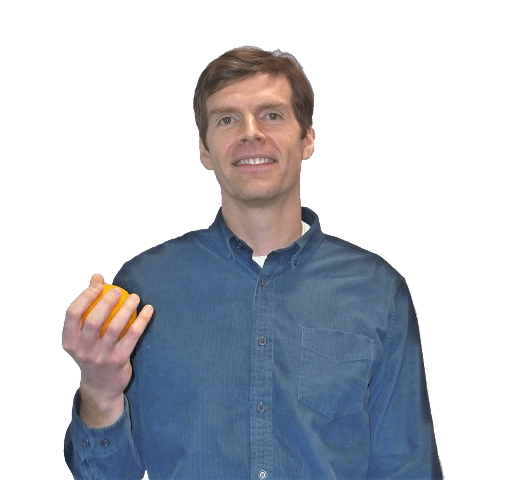 What do you do at the Real Food Kitchen?
I started as a Purchasing Coordinator and was recently promoted to my current position of Purchasing Manager. As a member of the Supply Chain team, my role is to ensure that all ingredients and products in the RFK facility are aligned with the company's values, objectives, and food safety requirements. This involves managing supply to maintain cost efficiency and minimize supply disruptions, while simultaneously ensuring that needs of our production team and clients are met.
Why do you work at RFK?
I love the collaborative spirit of RFK and the company's values. We all work together to spread good energy and create something great. There is always something new to learn from other team members, and it is very rewarding to get to focus on providing children with healthy meals.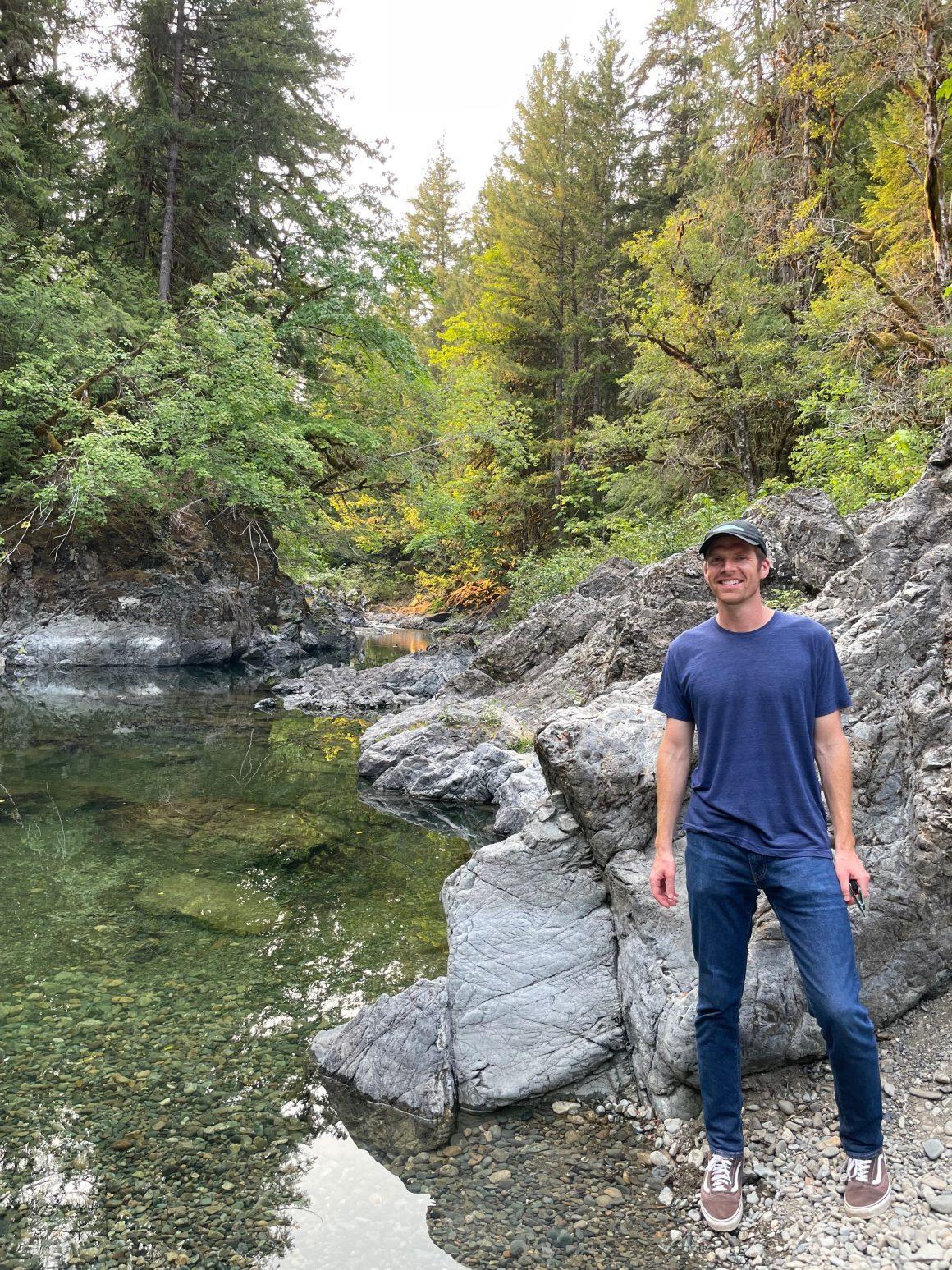 If you were a superhero, who would you be?
The Flash. I would love to be able to move as quickly as he can!
What's your favourite Real Food recipe? 
White bean curry with Oatmeal cookies for dessert. Comforting and nourishing!
What types of activities do you enjoy outside of work? 
I enjoy running, camping, playing guitar, and good food!
Do you wish you could play an active part in feeding families real, nutritious, delicious food?
Learn more about RFRK and our growing team today!