Meet John Ananiadis, who joined RFRK in April of 2019.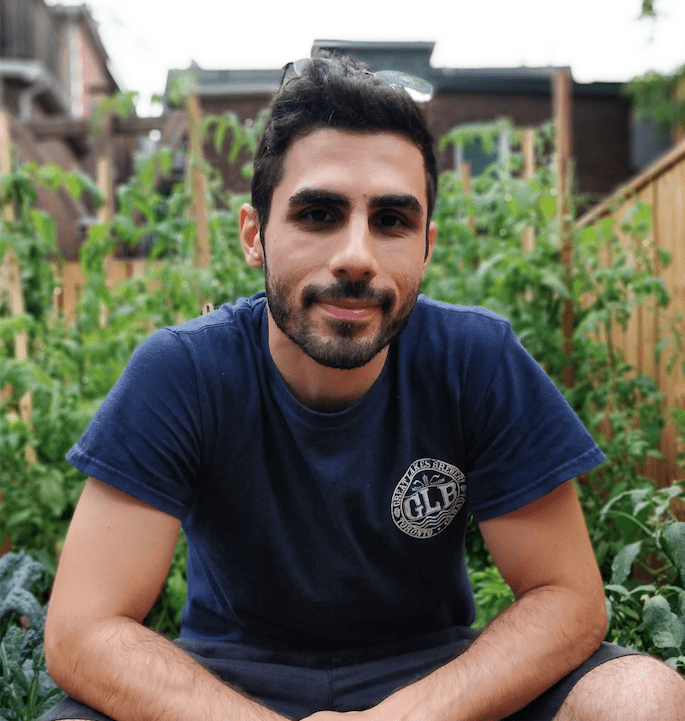 What do you do at RFRK?
I'm the Purchasing Manager.  I work with our fine Purchasing Coordinators and Material Handlers to ensure that the Real Food Kitchen receives the best quality ingredients and supplies at fair prices. Timing and consistency are key factors in what we do, as these help keep the whole warehouse running smoothly and on time.
In order to be successful in my role, I work closely with all departments to understand the needs of both internal and external stakeholders. On any given day you can find me inspecting the materials that arrive, liaising with our valued suppliers, and working with various teams to innovate and improve upon our processes.
What do you love about working for RFRK?
What I love most about working for RFRK is the positive and inclusive environment. Spread Good Energy is one of our values and you can feel this while strolling through the warehouse. I also value the opportunity to nourish and inspire future generations.
If you were a superhero, who would you be?
I would be the Silver Surfer because having the ability to travel through space at light speed and explore other galaxies sounds pretty cool to me.
What's your favourite Real Food recipe? 
It's so hard to pick just one! Meals: White Bean Curry & Jerk Chicken. Snack: Cocoa Beet Loaf.
Do you wish you could play an active part in feeding kids real, nutritious, delicious food?
Learn more about RFRK and our growing team today!