Meet Katie Gardon, who joined RFRK in 2008. After a couple years abroad, she returned in 2020.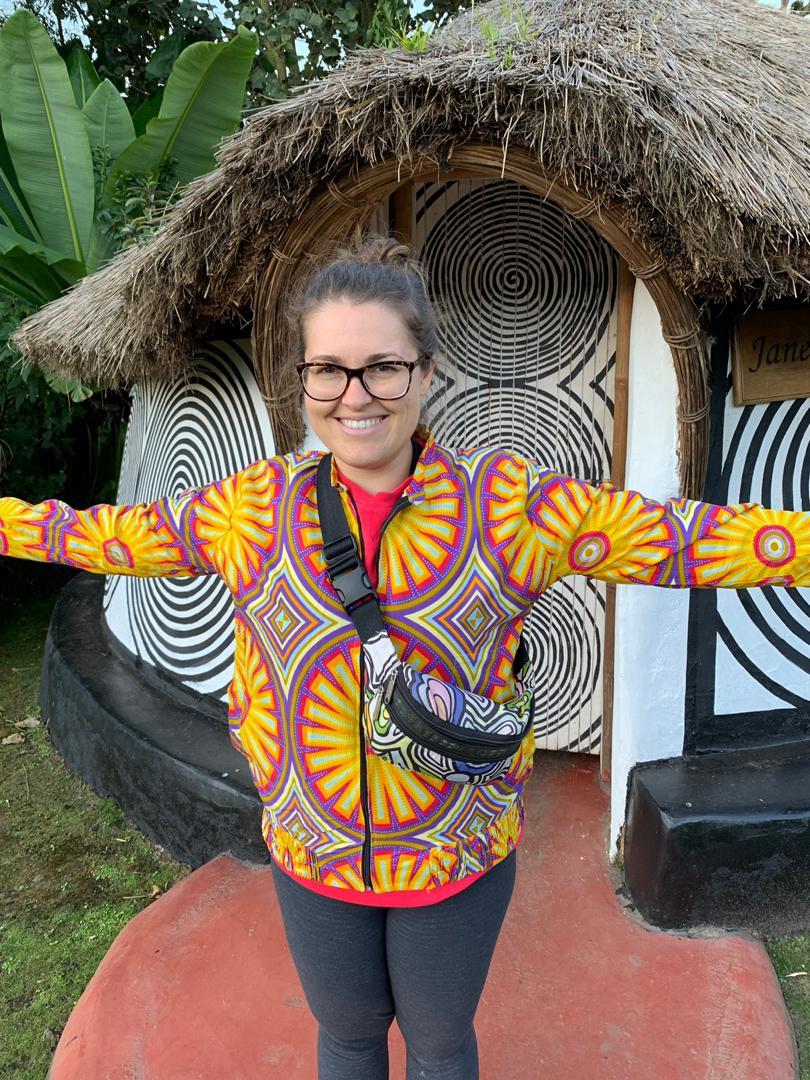 What do you do at RFRK?
I'm the Director of Organizational Strategy & Culture. I oversee the Talent, Training & Culture team and people-related functions of the organization. Right now my role involves a lot of work related to COVID impacts to the team at RFRK – keeping health and safety protocols up-to-date and working on improving our organizational structure and team sizes to meet our strategic plans as the virus impacts our production volumes and inspires pivots to other revenue streams. I try to best support all teams by creating or improving people-related processes and am currently focusing on making our strategic planning rhythms more effective and facilitating the communication of those plans.
What do you love about working for RFRK?
Working at RFRK is never boring, and I've always had the opportunity to grow and learn. Even though there are sometimes too many of them, I love the variety of tasks and projects I get to work on. I've always been privileged to work with fantastic people at RFRK. I left in 2017 to work abroad, and not only was I still constantly in touch with my former team members, when I told people about RFRK, I used we, like I was still part of the team. (Which I guess is why it was so easy to decide to return!)
If you were a superhero, who would you be?
I've never had to think about this, but I'll go with Shuri (sister of T'Challa and Princess of Wakanda). She is pretty badass, being a brilliant inventor who can also get her hands dirty and fight off villains.
What's your favourite RFRK meal?
Hard to say! I've eaten the food for 10 years and still enjoy all the dishes. Beef & Barley stew – one of the newer additions to our repertoire is pretty fantastic. I could go for that with our long-retired cornbread right now…it was almost too delicious. Probably best not to have access to it anymore 🙂
Do you wish you could play an active part in feeding kids real, nutritious, delicious food?
Learn more about RFRK and our growing team today!