Want to get your kids involved with making dinner?
Try our easy Mexican Style Black Beans bowl hack!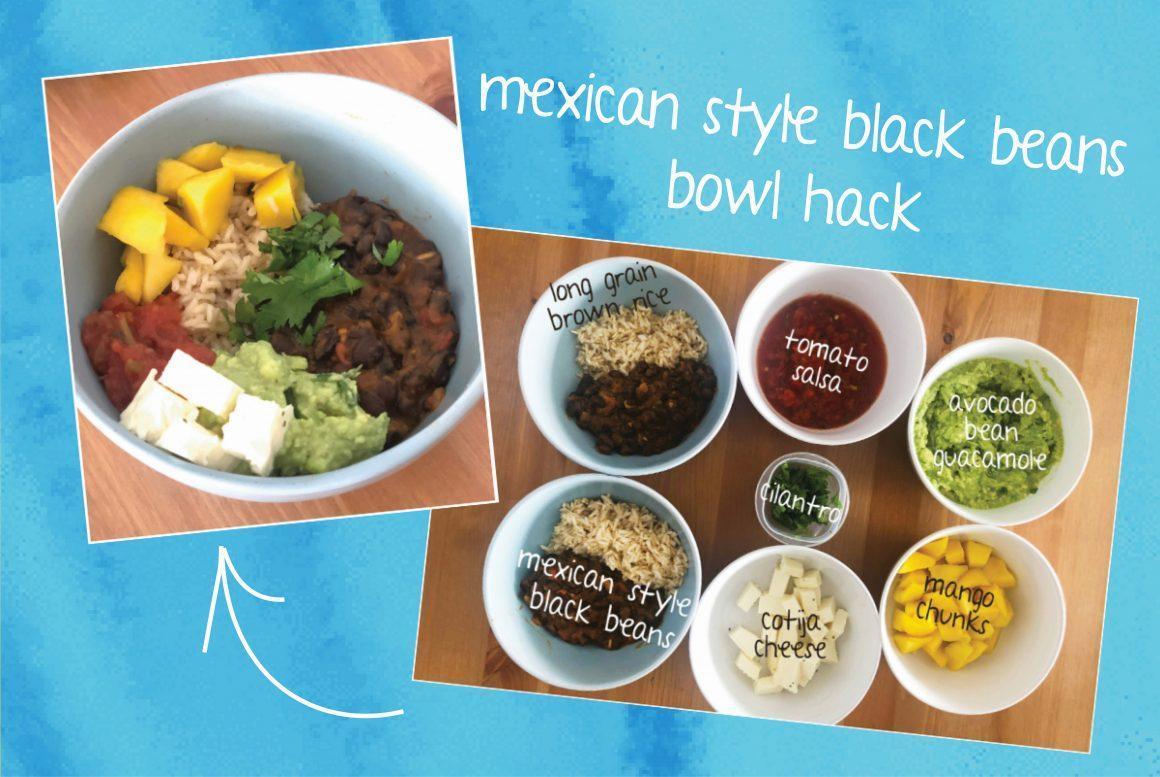 Let your kids choose their favourite toppings and lay them out next to your favourites, then the whole family can customize their own delicious bowls.
Step 1. Heat up our Mexican Style Black Beans with a side of rice and a scoop of our Avocado Bean Guacamole. Portion into bowls.
Step 2. Ask your kids what toppings they want. Gather and portion into bowls along side with your favourite toppings.
Recommended toppings: salsa, guacamole, mango chunks, fresh veggies like shredded lettuce, diced red onion or sliced bell pepper, cotija or feta cheese, fresh herbs like cilantro or green onion – and maybe a few rings of jalapenos for the adventurous.
Step 3. Create your personalized bowls and dig in!
Seeing the family enjoy the different choices of ingredients will get your kids curious and they'll eventually want to try all the toppings too!
Snap some pix while you're enjoying your bean bowls and share them with us on Facebook and Instagram @realfoodforrealkids!