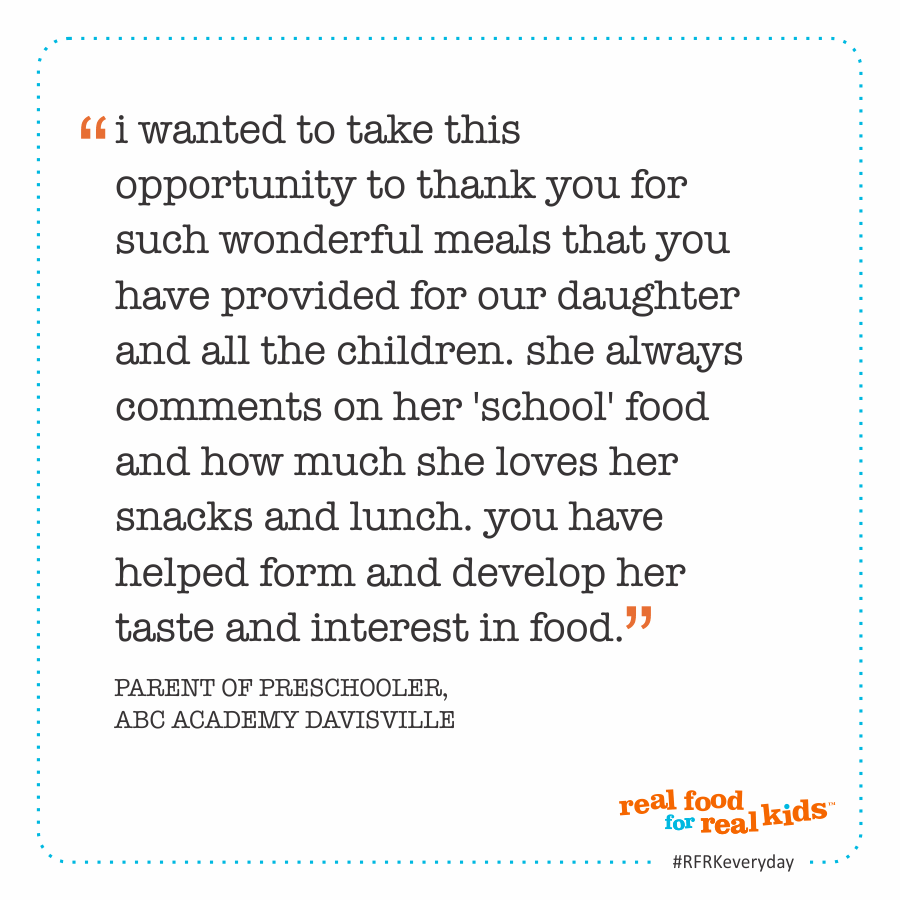 We make real food kid-friendly by taking the same delicious flavours we enjoy as adults, and serving them in smaller portions with funnier names! It's all part of the early years journey of enabling and inspiring a lifetime of healthy eating.
So where did the concepts of "kids' food" and "adult food" come from? Why do those distinctions exist? Here's our take on "kids' food".
What are your kids' 'school' food favs? Share by tagging us @realfoodforrealkids and #RFRKeveryday!