In honour of African Heritage Month, we'll be sharing stories throughout February by Black authors that celebrate the significance of food in culture, particularly starting at a young age.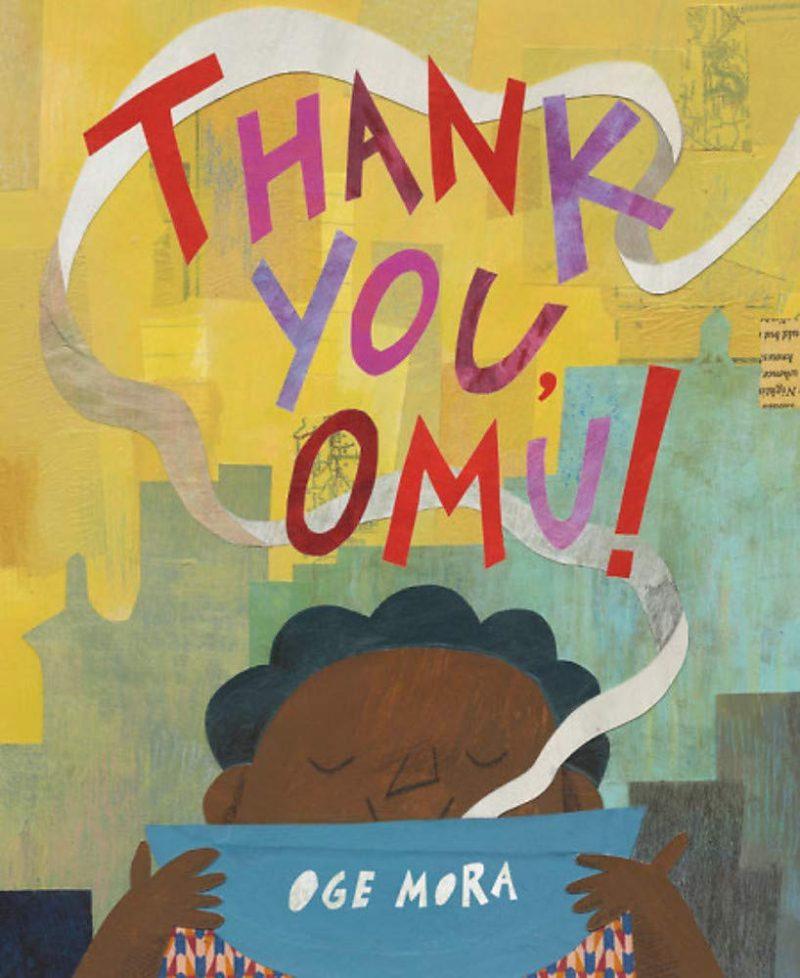 This is a wonderful story that has grandma's delicious stew at the heart of it, but is also a beautiful lesson in generosity and community.
Everyone in the neighborhood dreams of a taste of Omu's delicious stew! One by one, they follow their noses toward the scrumptious scent. And one by one, Omu offers a portion of her meal. Soon the pot is empty. Has she been so generous that she has nothing left for herself?
An author's note explains that "Omu" (pronounced AH-moo) means "queen" in the Igbo language of her parents, but growing up, she used it to mean "Grandma." This book was inspired by the strong female role models in Oge Mora's life.
If you'd like to keep up with this author-illustrator, visit her website here.
Click here to learn more about how the TDSB celebrates African Heritage month!