Upcycle extra paper rolls
Toilet paper, paper towel and gift wrap rolls – you've probably got plenty of them right now! Why not upcycle them during craft time with your kids?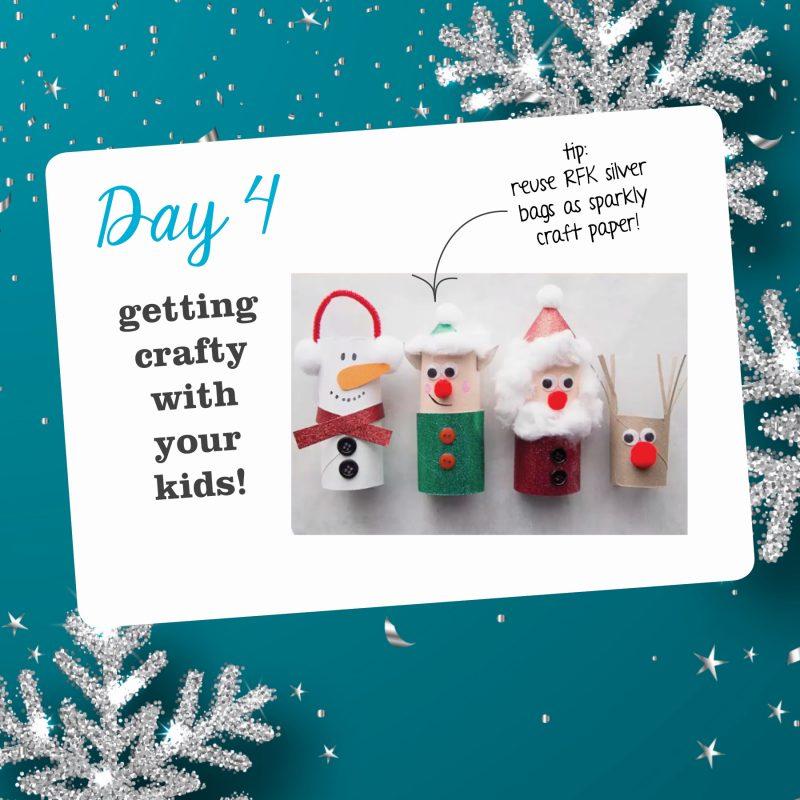 Check out this adorable tutorial on how you can turn all those rolls into your favourite holiday characters. Pro tip: You can cut up the silver delivery bags from the Real Food Kitchen to use as sparkly craft paper! (see our previous post on what else you can create with those bags)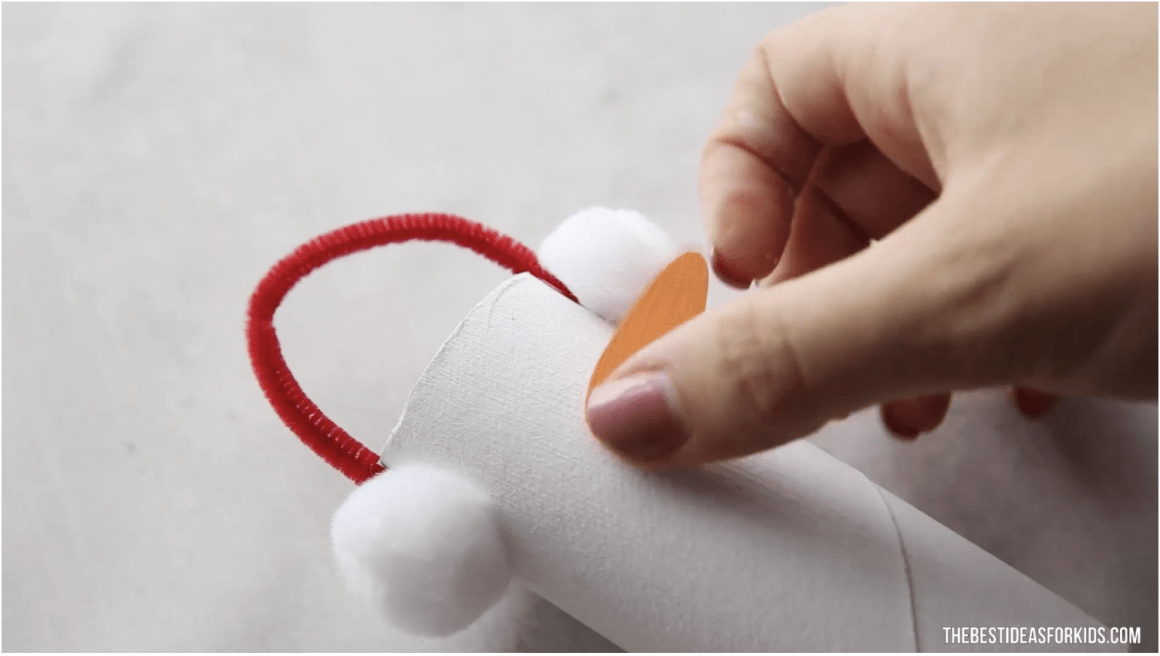 We want to see your festive creations! Post some pics and don't forget to tag us @realfoodforrealkids
Stay tuned to our social media for a special surprise each day! It may be tips and tricks to make your holiday season a memorable one, free treats or a big discount at the Real Food Kitchen!
Make sure to follow us on Facebook or Instagram where we'll be posting our daily delights — you don't want to miss out on any of the holiday fun!