…and the winning dish is Brazilian Feijoada!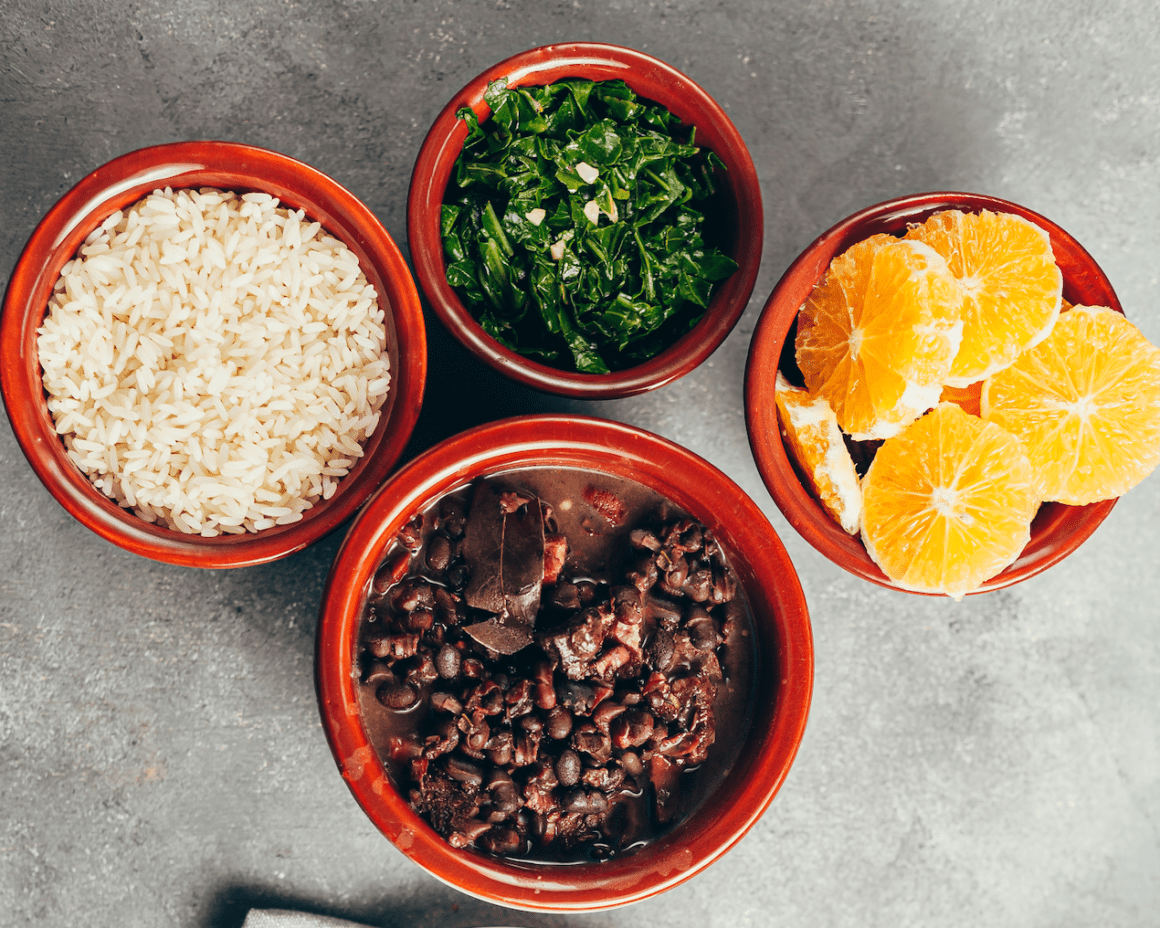 Congratulations to Rory at Whitney Child Centre for their winning entry of Feijoada! This hearty black bean & smokey meat stew featuring deep, rich flavours is the national dish of Brazil.
This meal has been around for generations, and has been interpreted in many different ways, including modern vegetarian and vegan versions. Traditional accompaniments include a side of rice, buttered kale and orange slices. Delicioso!
Look for RFRK's version of Feijoada in 2023!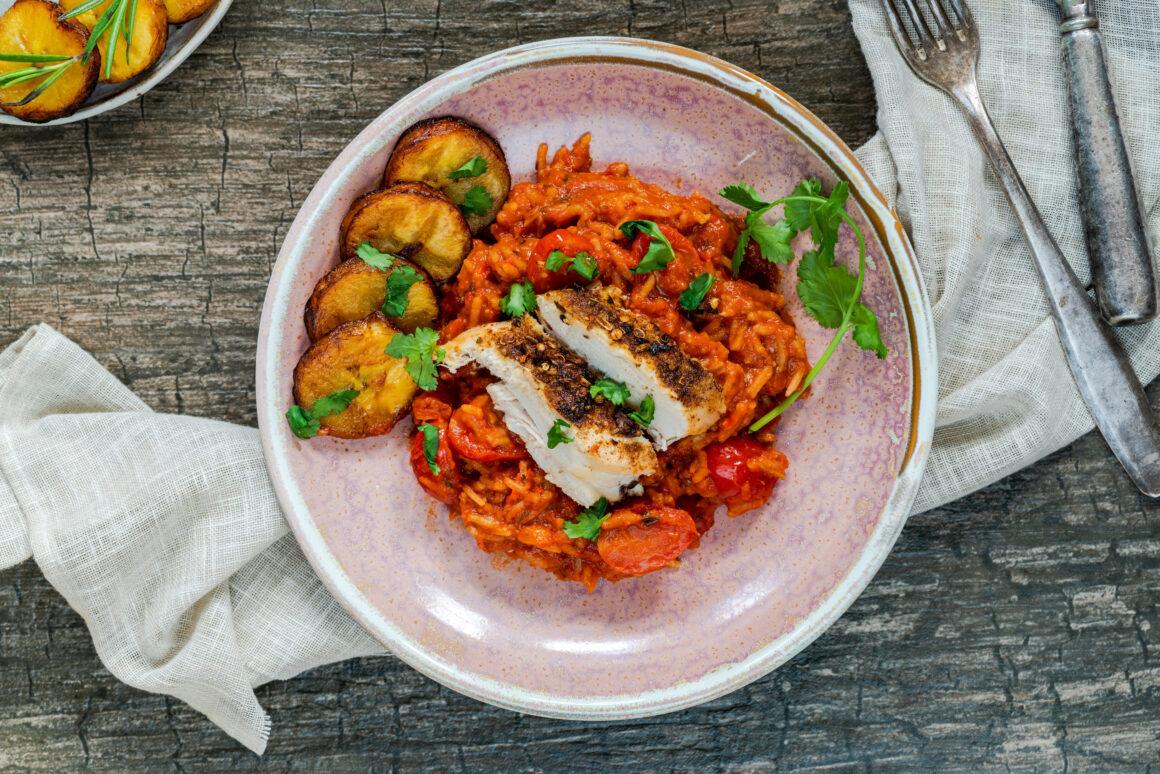 We'd also like to congratulate KerryAnn for their 2nd place entry of West African Jollof Rice, and Paola at YMCA GTA Norsemen for their 3rd place entry of Cinnamon-spiced Apples!
Special mention goes out to popular recommendations that we'd love to develop for upcoming seasons; noodles, dumplings, and savoury pies! The future looks delicious.