Give the gift of food literacy!
Our mission of enabling & inspiring a lifetime of healthy eating goes beyond just the food we serve. Each holiday season, we get excited to share specially selected books with the community that will not only delight kids, but also contribute to a lasting positive relationship with food and healthy habits. Here's this year's picks: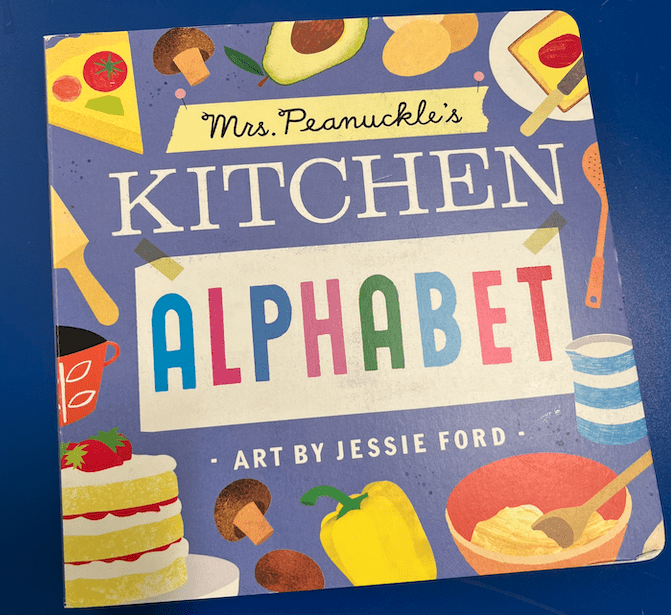 Mrs. Peanuckle's Kitchen Alphabet, Art by Jessie Ford
We love this Mrs. Peanuckle's Alphabet series for it's wonderfully vibrant artwork and playful text that introduces toddlers to an array of kitchen-themed words.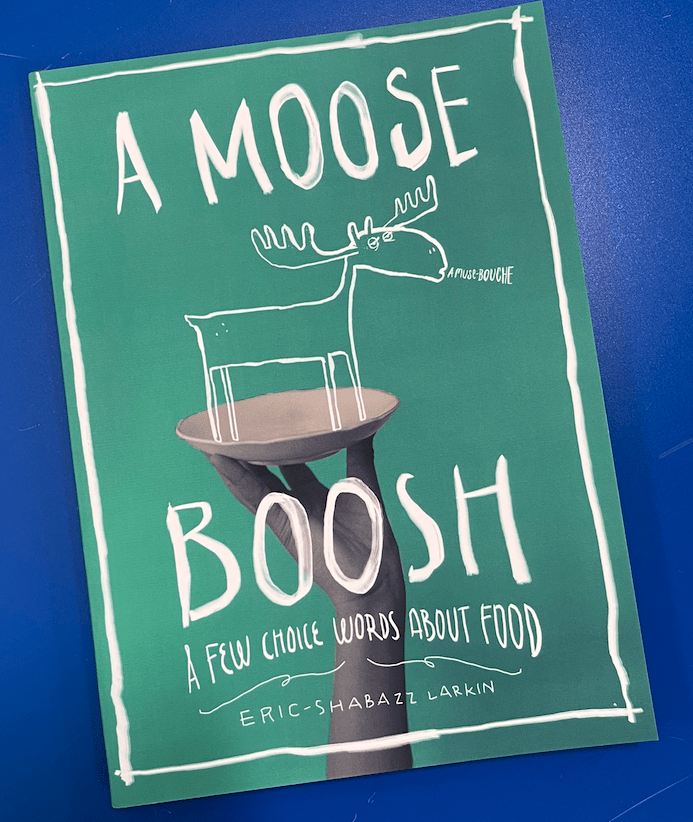 A Moose Boosh, by Eric-Shabazz Larkin
This eclectic collection of amusing poems is uniquely visualized with a mix of photography and doodles celebrating all things food —
growing it, making it and sharing it with the ones you love.
.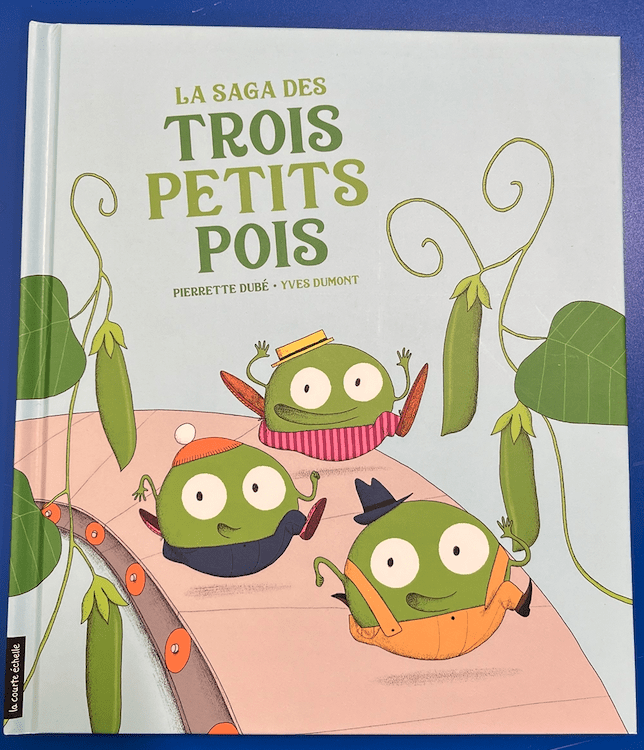 La Saga des Trois Petits Pois, by Pierrette Dubé, Art by Yves Dumont
The hilarious saga of 3 brothers from a pea pod is as entertaining as it is educational. The adventure from farm to grocery store is a fantastic way of teaching kids where food comes from, and how it gets to our table.