Who doesn't love a good "best of" list to finish off their year? At RFRK we love celebrating the holiday season and ringing in the new year with a good read. So here are a couple lists worth browsing and perhaps you'll find an interesting title to add to your book club or bedside reading lineup:
From Greater Good, published by the Greater Good Center at UC Berkeley – check out the editors' favourite books to help parents and their kids thrive. The opening line is, "Parenting is hard sometimes." and with that, we knew that this would be a pretty good list! The books "shed light on complicated and difficult topics and provide doable suggestions with a spirit of optimism and encouragement—which is a comfort to parents who are often in short supply of both."
Read on: Our Favorite Parenting Books of 2019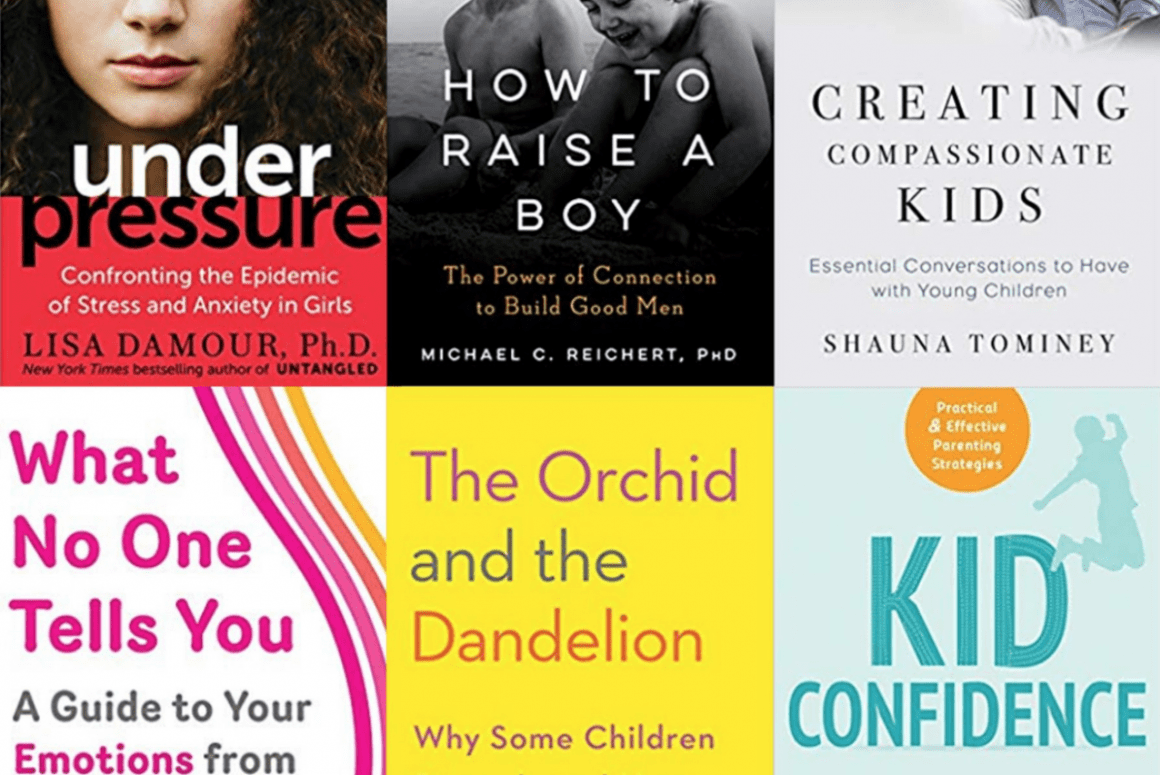 Nonprofit news organization Civil Eats published a gift guide of their top food and farming books of 2019, including a selection of titles for kids. Keep this one handy for the foodies in your life (or for yourself!) It also happens to include the 2019 RFRK Holiday Pick from our library – The Thing About Bees: A Love Letter.
Check it out: Our 2019 Food and Farming Holiday Book Gift Guide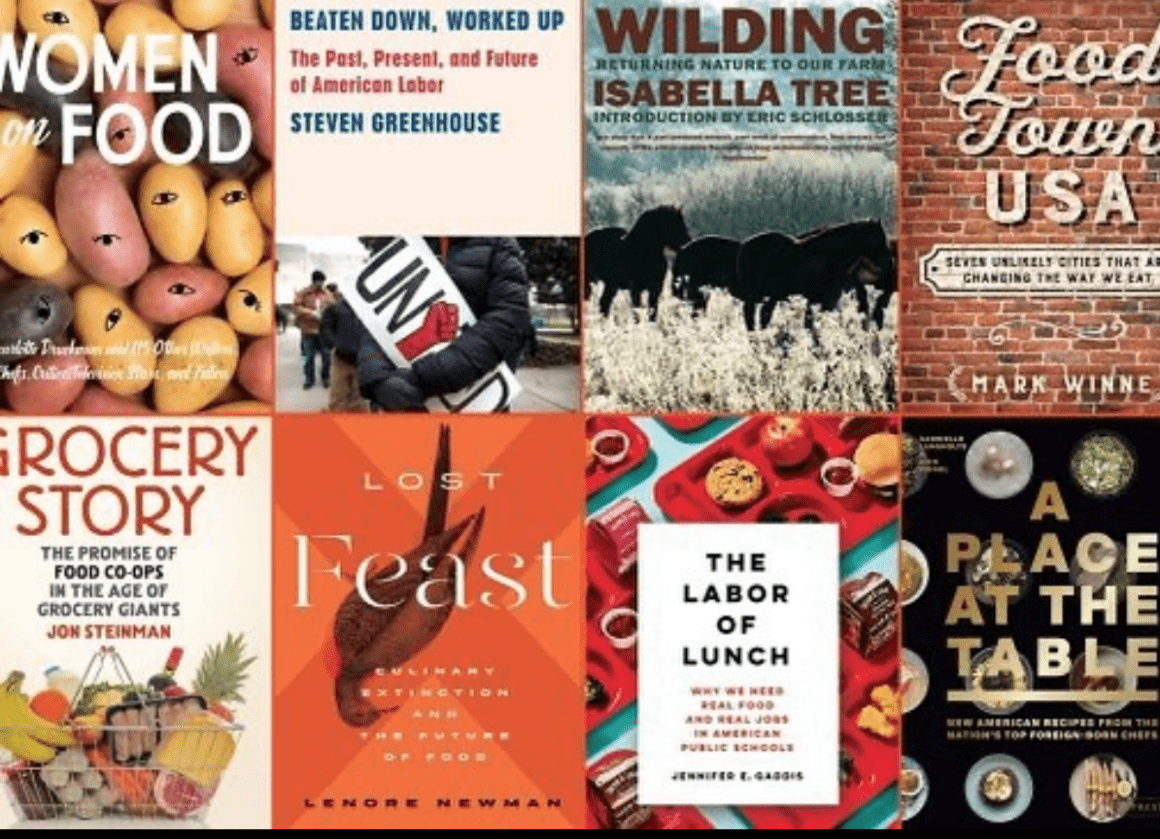 What are your favourite books of 2019? Share with us @realfoodforrealkids on Facebook or Instagram and tag #RFRKeveryday.