a great 'mindful moment' tip, Claudia! 
The most enjoyable superhero stories always feature the awesome dynamics of a team that supports each other. For our Healthy Habit Heroes of real food, gathering kids around the lunch table is a little bit like that. 
Claudia, the Supervisor at Bronte Heights Day School, reminds us of the power of sharing time with your team at the table. It's a healthy eating tip that somehow feels calm and intentional, and just right for the holiday season!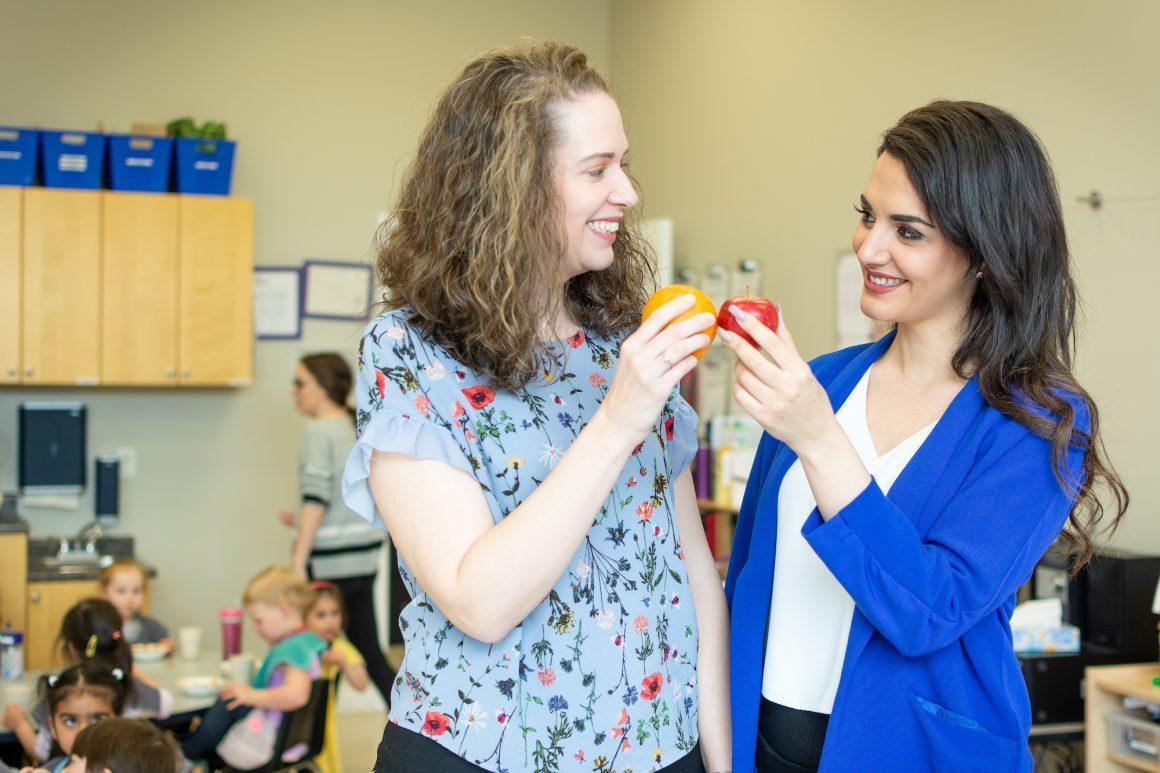 "You can't beat sharing a meal with your friends or loved ones. There is definitely a family-style approach to eating at our centre, where the children feel comfortable to share and socialize as well as try new flavours. Meal times bring us back together to nourish our bodies after the hectic hustle of the days' events."

Have a healthy eating tip to share with the Real Food community? Let us know by tagging us @realfoodforrealkids on Instagram or Facebook and #RFRKeveryday!