We're proud to promote this special book written by long time RFRK partner, Cassie St. Amand of Apple Jacks Preschool!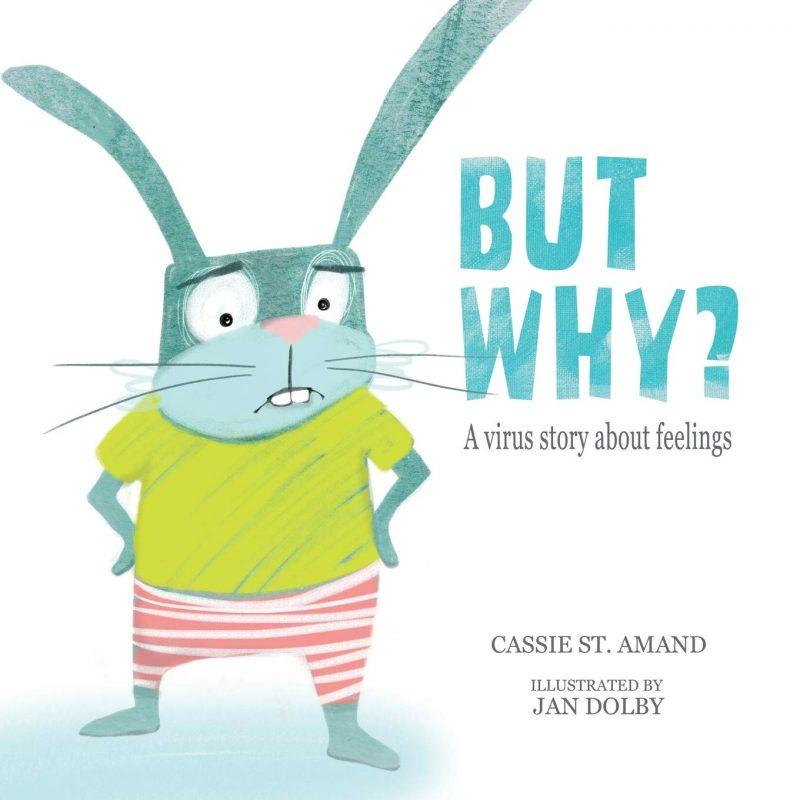 There's a virus spreading all around the world, and Rabbit wants to know why. By asking questions of Mom, Rabbit uncovers something magical and powerful: all over the planet, people are taking action! They're helping to protect each other, and every kid can help, too. Even Rabbit can help to heal the world.
Through conversations with children and families, and seeing the questions and feelings of her own child, Cassie St. Amand has written a book that provides a voice for children in uncertain times everywhere. Parents and caregivers can use this resource with the children in your life, and help them ask all the BIG questions they might be too afraid to say out loud….
At RFRK, our mission is to enable and inspire healthy eating. We also love to support incredible individuals and organizations who are working to enable overall child well-being, like Cassie St Amand is doing in her book, But Why: A Virus Story About Feelings.
We're inspired by your work, Cassie! If you are too, you can purchase the book here.
Have a tasty title for us to add to our library? Share by tagging us @realfoodforrealkids on Instagram or Facebook, #RFRKeveryday and #readerstoeaters!