we love crisp for keeping it real! 
Establishing strong relationships with produce distributors like Joe at Crisp Produce, helps us put more local food on our menus. Here's what makes Crisp a cool-as-a-cucumber RFRK Champion: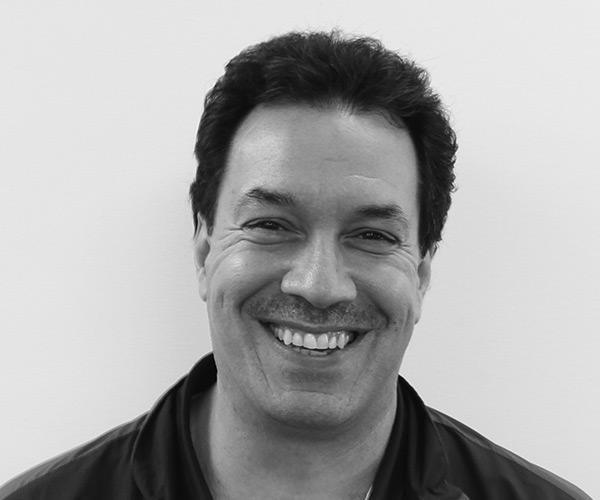 "Crisp is an RFRK Champion because we deliver fresh, local produce to RFRK almost every single day of the year. We help RFRK bring in as much Ontario product as possible, working with a variety of farmers and suppliers, since we know how important it is for kids to taste delicious, local food!
We are best known for sourcing high quality produce for unique clients and restaurants around the city. We arrive at RFRK in the early hours, while most of Toronto is still waking up. 
We have been servicing RFRK since 2010 and enjoy knowing we are helping them provide high quality foods to over 20,000 kids a day. Many of RFRK's food values are very similar to what we believe in, which makes us work that much harder, ensuring RFRK has what they need every day. We are very happy to be part of their supply chain for the past 10 years."
RFRK is committed to building strong value chains with producers and distributors to increase our total dollars spent on local food, every year. The produce Joe delivers to RFRK is used on our menus… well, everywhere!