we're sweet on you, crofter's organic!
Local Ontario producer Crofter's Organic talks about why working with RFRK is just their jam: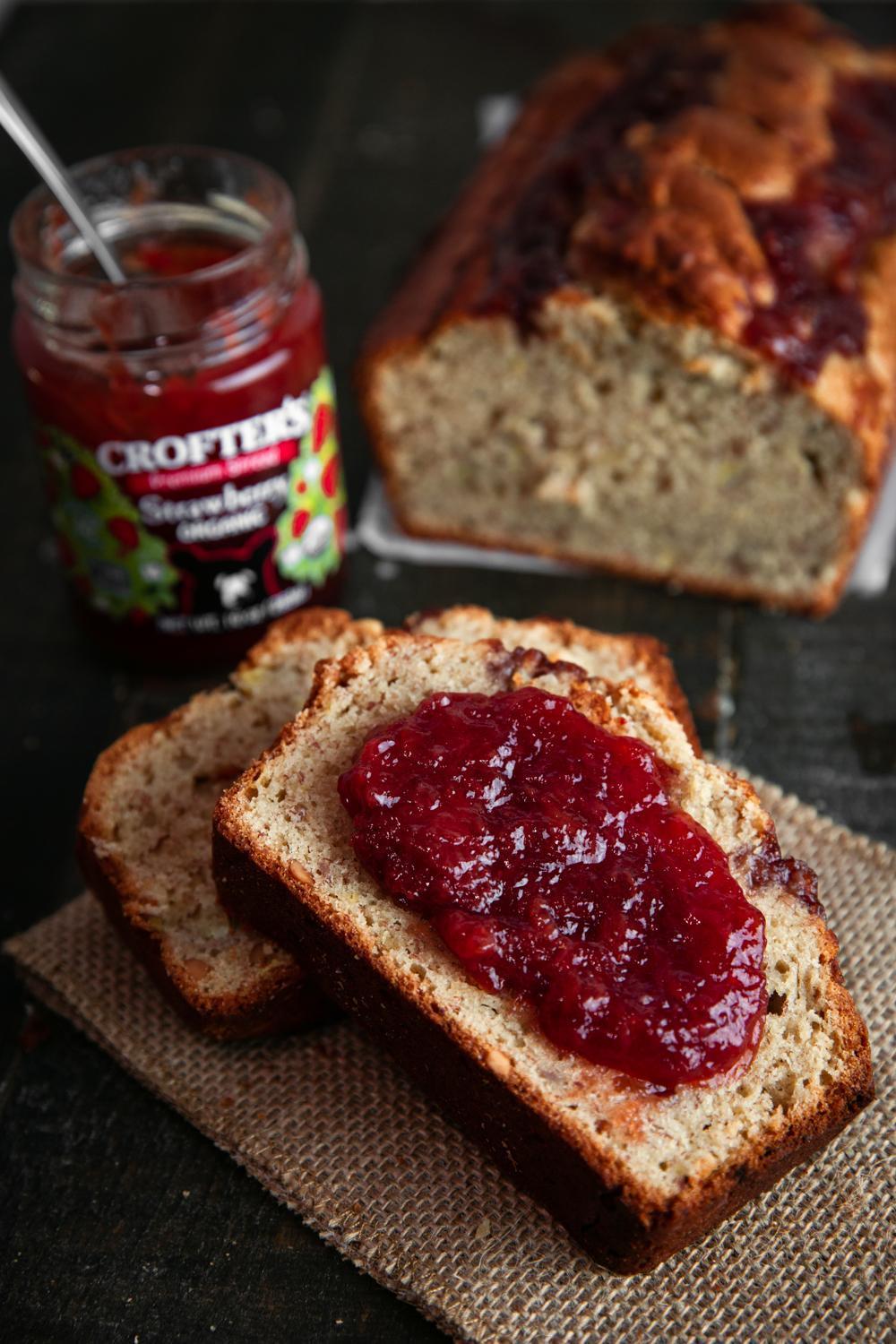 "Crofter's Organic is a family company, and for 30 years we have been producing organic, low-sugar fruit spreads in the small northern Ontario town of Parry Sound. From the beginning, our goal has been to provide a more nutritious option to sugary jams, and to promote food with real ingredients and clean labels. We're proud to produce real food made with quality fruit ingredients.
Crofter's only makes one thing – organic fruit spreads! We are known for being one of the first organic, low-sugar fruit spreads in North America. In fact, we were organic long before it was mainstream. Our mascot the black bear is on every jar because they know how to pick the best fruit and so do we.
Knowing that our fruit spreads are used by RFRK to nourish kids is amazing! (RFRK uses Crofter's Just Fruit spreads with no added refined sugar!) We're proud to have a small part in the work of RFRK to promote real food, and educate the community about nutrition and healthy lifestyles."
We serve Crofter's Just Fruit Raspberry and Wild Blueberry jams on the Real Food menu. You'll also find Crofter's Organic fruit spreads in your local natural food store or supermarket across Canada, and if you travel south of the border you'll find them everywhere across the USA too!