Our First Love campaign returns, and we want you to join in!
Why? Because studies show that serving veggies first means that kids will eat more of their veggies, and enjoy them more too!
Tip #3. Experiment!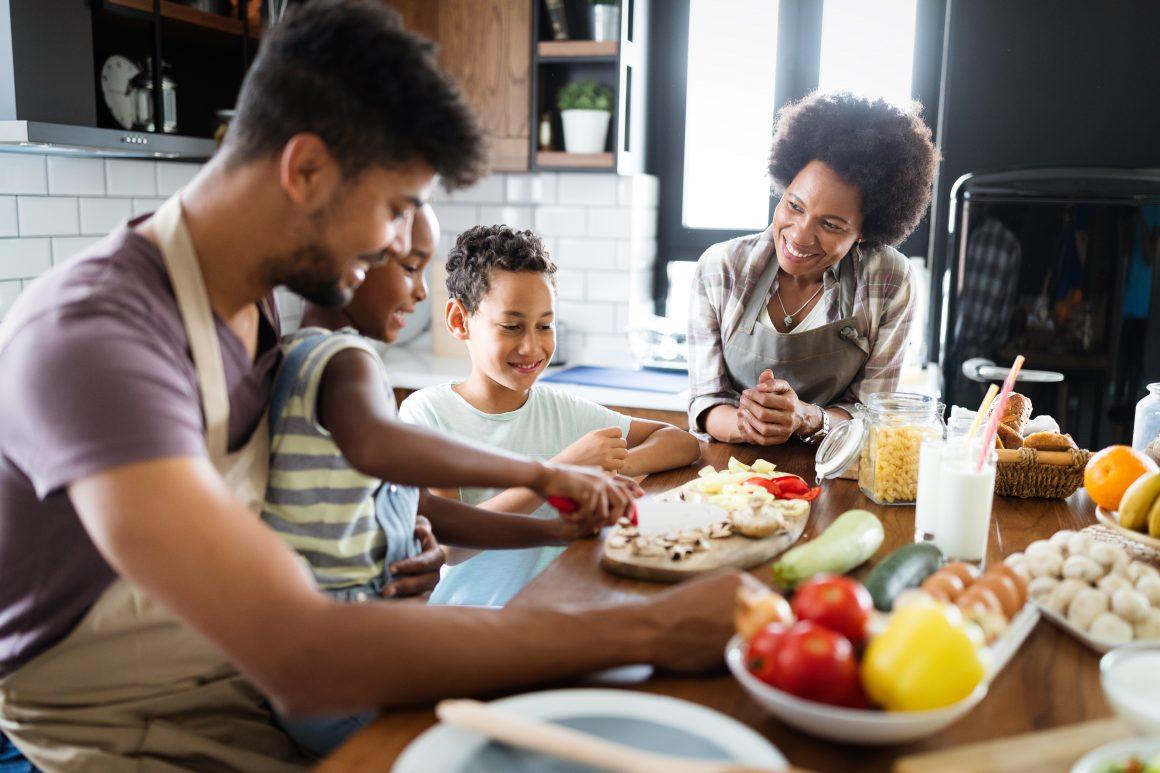 Even if you think your child doesn't like a certain food, all hope is not lost!
There are so many different ways to prepare vegetables — raw, steamed, pureed, roasted, blended in a soup, chopped up and sprinkled on pasta, mixed into a smoothie, and so much more. Adding in herbs and spices can also drastically improve the taste, without taking away any of the nutritional content.
Children often enjoy some textures more than others, so it's more than likely that if you experiment with preparing your veggies in a variety of different ways, you'll stumble upon a texture that your child likes — or at least tolerates. You can even experiment with serving fun, healthy "dips" like hummus, olive oil, or guacamole with their veggies.
We think this tip will not only expand your child's palate, but is sure to reignite your passion for veggies too – so get in the kitchen and start experimenting!
And if you're looking for even more ways to inspire the kiddos to try more veggies, check out the great tools and resources available from Paint Your Plate and Rainbow Plate.
Don't forget to share your successes! We'd love to see you and your kids enjoying your vegetables, share your stories with us @realfoodforrealkids