In honour of African Heritage Month, we'll be sharing stories throughout February by Black authors that celebrate the significance of food in culture, particularly starting at a young age.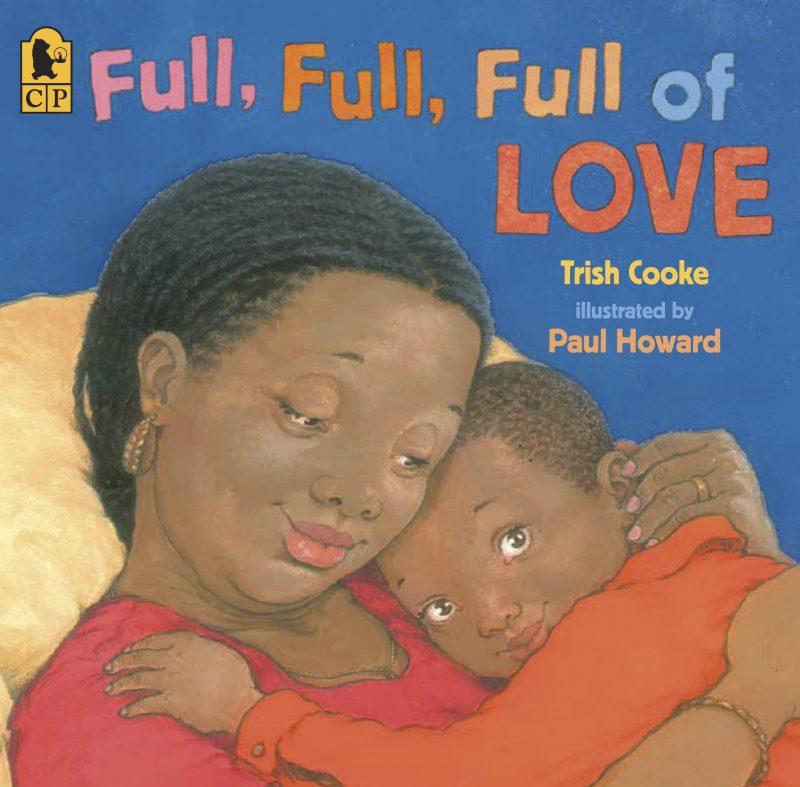 For the youngest member of an exuberant extended family, Sunday dinner at Grannie's can be full indeed — full of hugs and kisses, full of tasty dishes, full to the brim with happy faces, and full, full, full of love. With a special focus on the bond between little Jay Jay and his grannie, Trish Cooke introduces us to a gregarious family we are sure to want more, more, more of.
Find out more about Trish Cooke and her other works here.
Click here to learn more about how the TDSB celebrates African Heritage month!