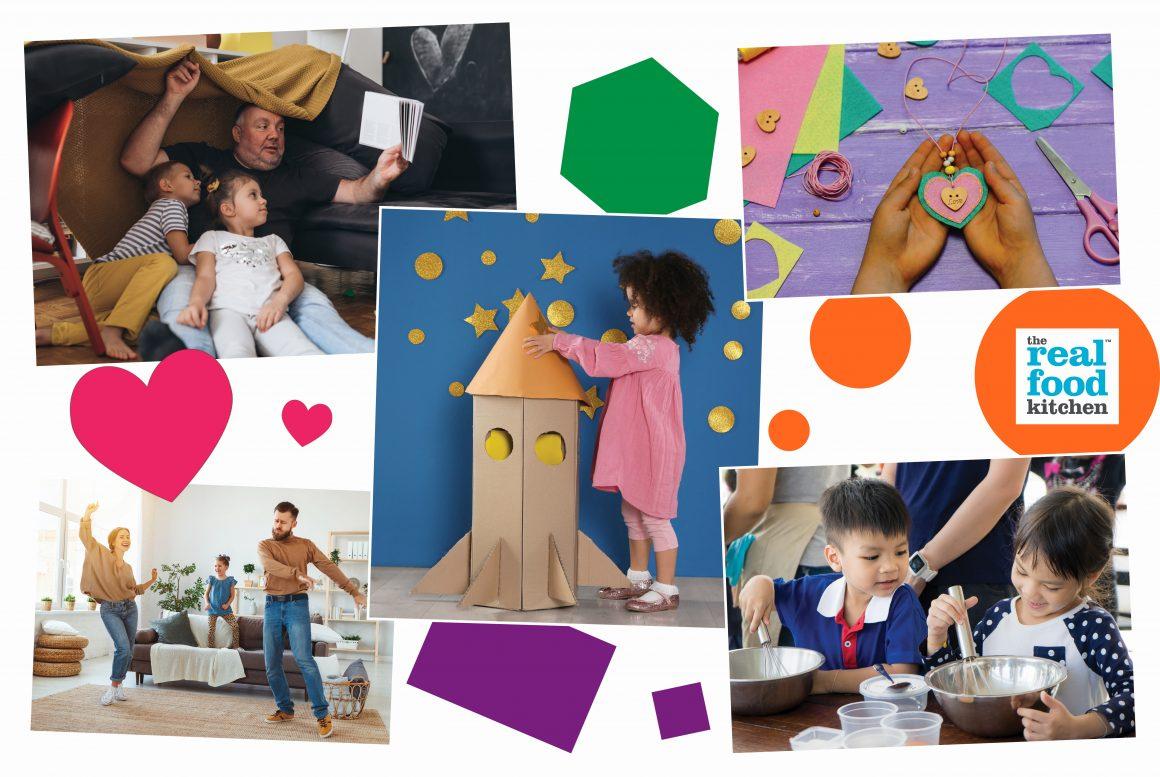 Stuck at home with the kids? While we always recommend stepping outside for a walk and some fresh air when you can, we know January sometimes makes that tough. And since we've all been having to log in extra screen time, we've compiled a few suggestions that will get you up and out of your seats.
Cooking – it doesn't need to be complicated! Even if your kids are still too young to help with the majority of the meal, teach them to identify the process and ingredients (peel the carrot), or layout all your ingredients and play a game of "I Spy".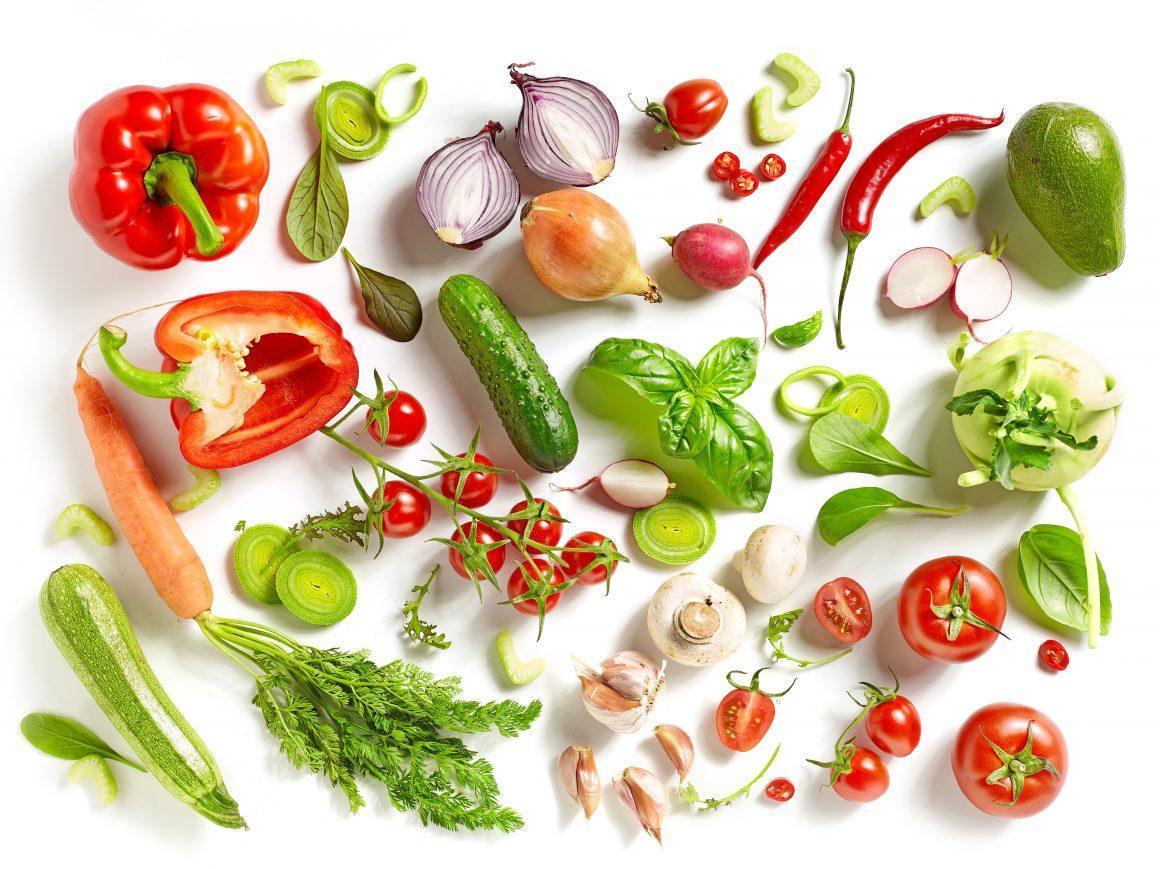 Upcycling! After the holidays, you likely have a few extra boxes and other items around the house that you can turn into fun craft activities (you'll look fabulous in that pasta necklace).
Cardboard boxes – the joys that a simple box can bring. It's a car, it's a train, it's a plane, it's a rocket to the moon! You can use up extra gift wrap or other craft supplies to decorate however you like.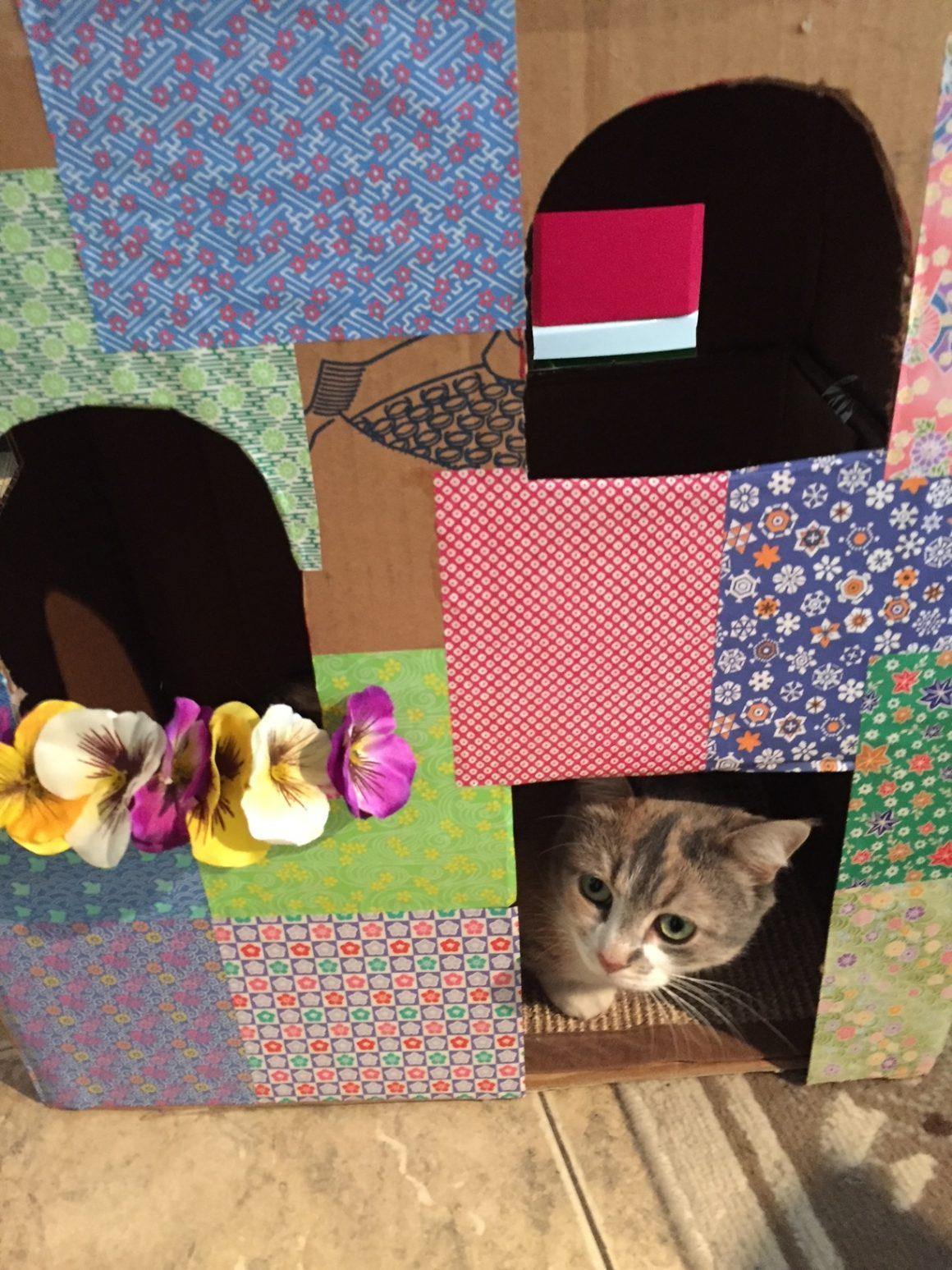 Forts – building forts seems to be a universal experience for so many kids, and what's great is it only requires a few household items and some imagination. It can be as simple as draping a bed sheet over a dining table, but here's some more ideas if you're feeling ambitious!
Dance Party – we heard learning new dances is all the rage with young people these days. Show your kids that you can still bust a move (and please send us a video while you're at it)!
Scavenger Hunt – with a bit of planning, this can be an activity that is fun and educational! Here are some ideas to get you going.
We'd love to see and hear your best ideas for kids activities. Follow us on Facebook & Instagram @realfoodforrealkids and share how you're having fun at home!