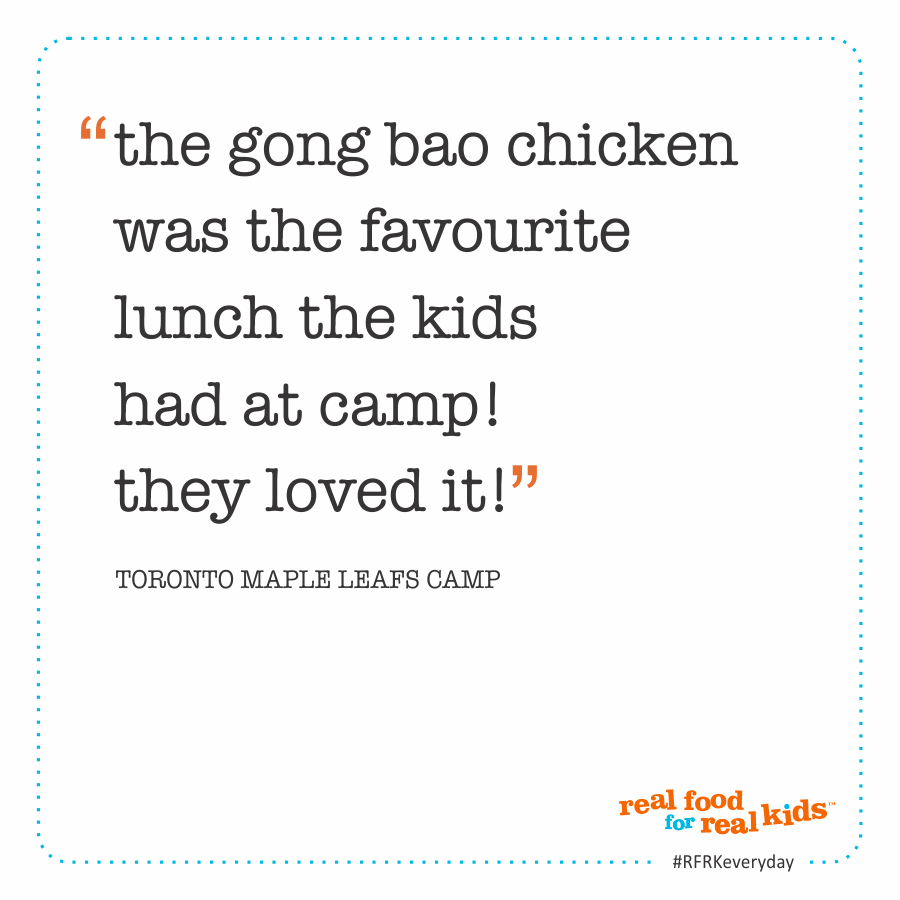 Food planning at the Real Food Kitchen is a continuous exploration of global flavours, and we build menus that reflect the delicious cultural diversity of the families we serve.
When recipes are tasty, can nourish learning minds, and fuel active bodies – that's real food at its best!
 This recipe has a special place in our hearts and bellies because we created it for our childcare catering service after receiving a request from a partner for more Chinese-inspired flavours — and we were more than happy to oblige! 
Our sweet (without added sugar), savoury & sour dish fuses the distinctive but not-too-spicy aromatics of fresh ginger and garlic together, so it's a great way to introduce new seasonings to young eaters, or expand the comfort zone of a picky palate.