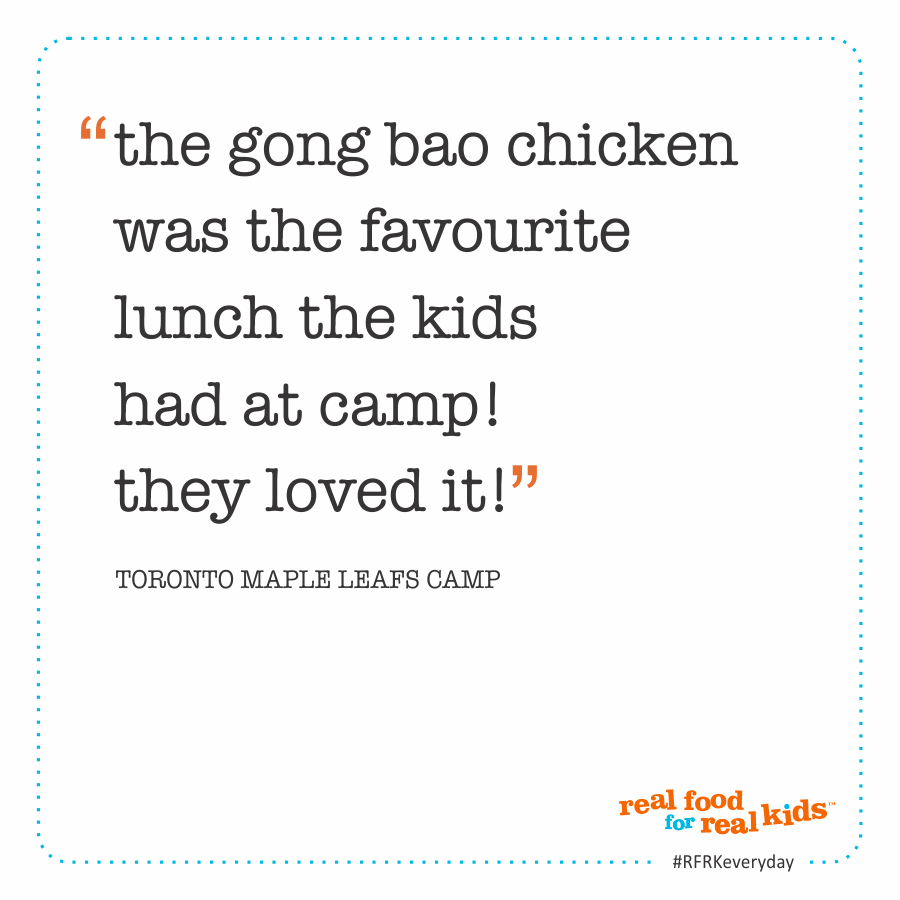 Food planning at the Real Food Kitchen is a continuous exploration of global flavours, and we build menus that reflect the delicious cultural diversity of the families we serve.
When recipes are tasty, can nourish learning minds, and fuel active bodies – that's real food at its best!
Wondering how recipes make it from our food planning team to your centres? Check out this Q&A with Jessica, RFRK's Recipe Development Chef!