You may already have some idea of what it means to be certified organic, or certified fair trade – but do you know what it means to be HACCP certified?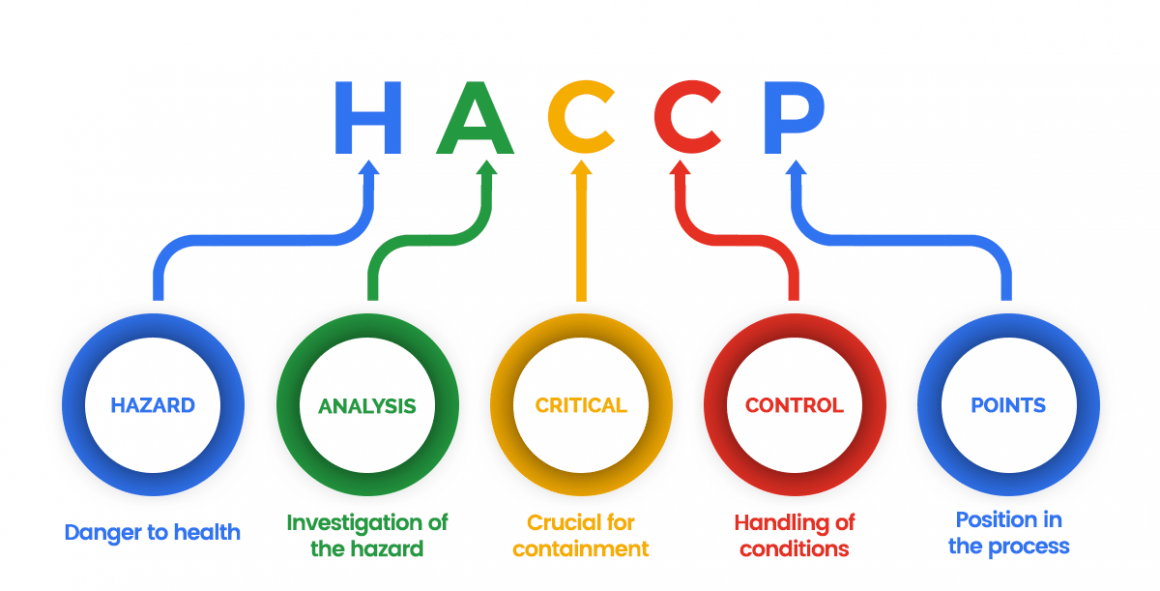 At the Real Food Kitchen, our complex allergen-management system has meant that parents across the GTHA have trusted us to feed their kids safe, healthy food for over 16 years. Food safety being a top priority for us, we've always practiced the right protocols – so now it feels wonderful to be officially recognized as HACCP certified! We're so proud of our dedicated team, congratulations!
HACCP (hazard analysis critical control point) is a management system in which food safety is addressed through the analysis and control of biological, chemical, and physical hazards. These regulations start with the raw ingredients and apply throughout production, distribution and all the way to consumption, by you, the consumer.
Fun fact: HACCP was developed in the 1950's by a group of food scientists and engineers working with NASA to ensure and improve food quality for astronauts in the space program. Wow!
If you'd like to learn more about HACCP, visit this website here.