As our First Love campaign wraps up for another year, we hope that you found some success in getting your kids to fall in love with their veggies, and hopefully the tips we shared will continue to expand your kid's palate all year 'round.
Celebrate your new love for veggies with these punny printable greeting cards and activity sheet!
Click on the images below for a downloadable PDF.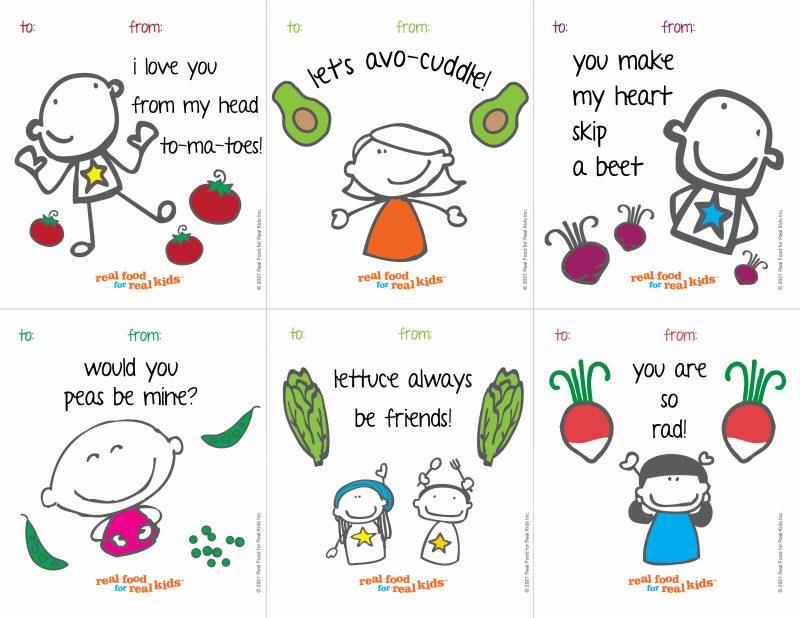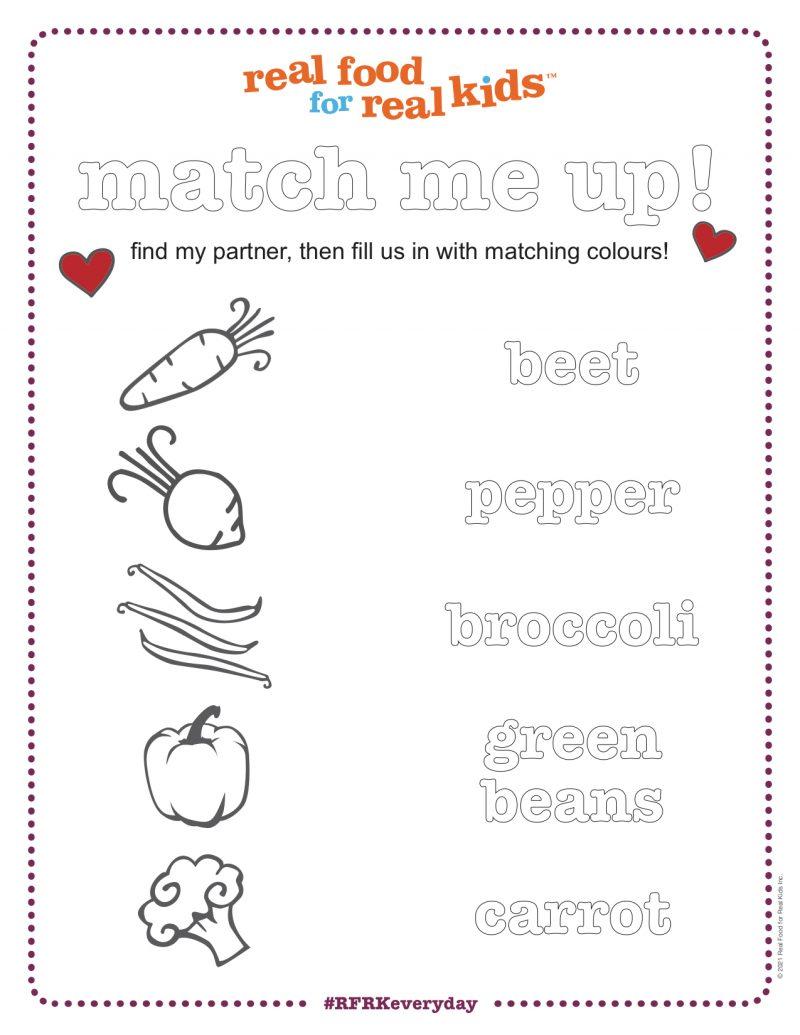 And if you're looking for even more ways to inspire the kiddos to try more veggies, check out the great tools and resources available from Paint Your Plate and Rainbow Plate.
And don't forget to share your successes! We'd love to see you and your kids enjoying your vegetables, share your stories with us @realfoodforrealkids