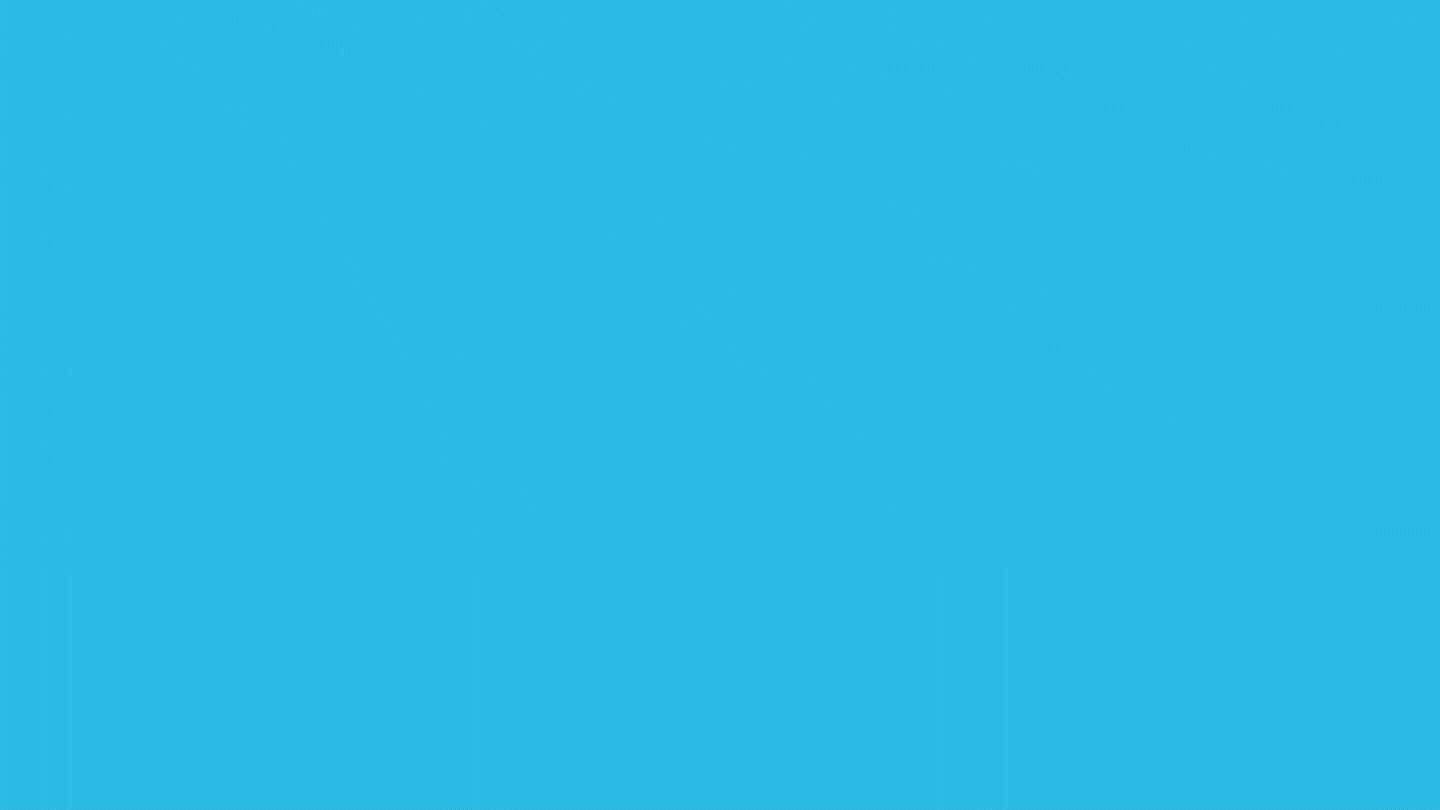 ✨ Stress less over meal planning with our new Magic Pouches!✨

Our Real Food Kitchen wizards have been working hard to bring you affordable, single-serve solutions that are healthy, delicious, AND easy to prepare — perfect for lunches or any time you need a quick meal.
So what's magical about them? Simmer-in-pouch ability means you can drop the whole package in simmering water, making prep and clean up easy breezy! And because they're made in a facility free of peanuts, tree nuts and shellfish, you can feel confident sending these meals to childcare or school with allergy restrictions. With a stash of our Magic Pouches at the ready, you'll be prepared for whatever this year throws your way!
Click to watch our video to learn more about the Magic Pouch! Then head to myRFK.ca to stock up!