Our First Love campaign returns, and we want you to join in!
Why? Because studies show that serving veggies first means that kids will eat more of their veggies, and enjoy them more too! Stay tuned to The Table all month where we'll be sharing tips & tricks on how to get kids to love their vegetables first.
Tip #1. Eliminate the competition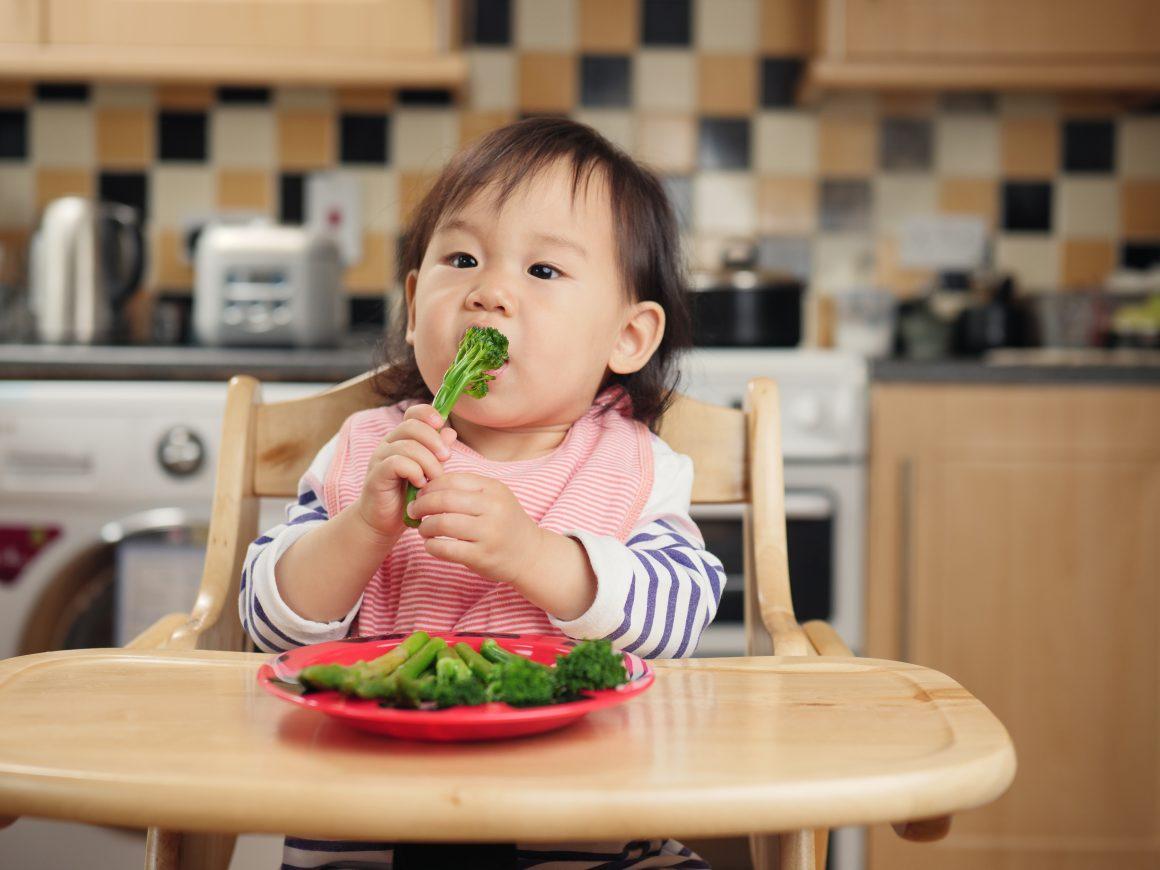 "Often, vegetables will lose the competition that they're in — the competition with all the other delicious food on your plate. Vegetables might not lose that battle for everyone, but they do for many young eaters.
This strategy puts vegetables in a competition they can win, by pitting vegetables against no food at all. To do that, just serve your vegetables first. Eat them before any other food is on the plate, or even on the table. That way, you get them when they're hungriest and unable to pick something else instead."
This strategy can also be tied to your weekly meal planning. Consider joining our Meatless Monday challenge for February, and get your kids used to filling up on plant-based meals!
If you want to learn more about this strategy, and about the research behind it from Traci Mann, check out this article here.
And don't forget to share your successes! We'd love to see you and your kids enjoying your vegetables, share your stories with us @realfoodforrealkids