Meet Amanda Boyle, who joined us in April 2021.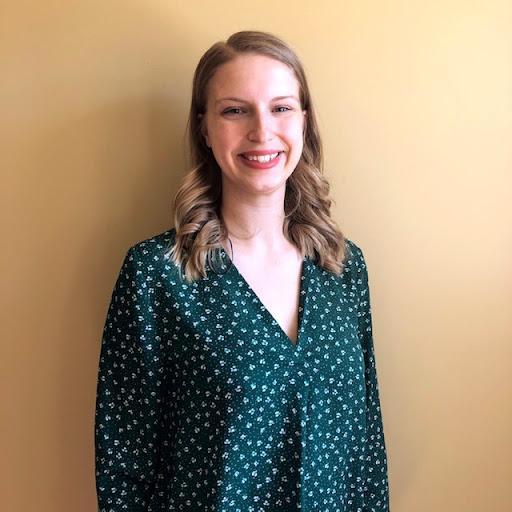 What do you do at the Real Food Kitchen?
I am the HR Coordinator. I started as a Co-op student while taking an HR Management Diploma at Seneca and ended up getting hired full time by RFRK and have since transitioned to an HR Coordinator role. In this position I am responsible for hiring, maintaining employee records, assisting with payroll, planning both educational and fun events and supporting all RFRK'ers!
What do you love about working at RFRK?
What I love most about working at RFRK are my co-workers. It truly is nice to be part of an organization that behaves like a family. People are always willing to go out of their way to assist me with anything.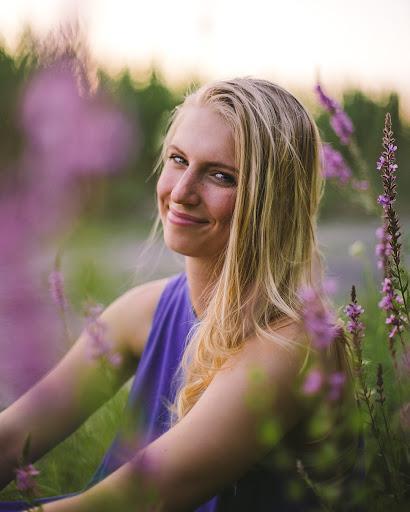 If you were a superhero, who would you be?
If I were a superhero I would likely choose Samus Aran. She is strong, powerful and has some characteristics that remind me of myself.
What's your favourite Real Food recipe?
I know it's going to sound childish but our Mac'n Cheese is AMAZING. I am always on the lookout for it!
What types of activities do you enjoy outside of work?
I enjoy soccer, board games, concerts and meeting my friends for patio drinks.
Do you wish you could play an active part in feeding families real, nutritious, delicious food?
Learn more about RFRK and our growing team today!