Meet Brentley Bautista, who joined RFRK in 2016.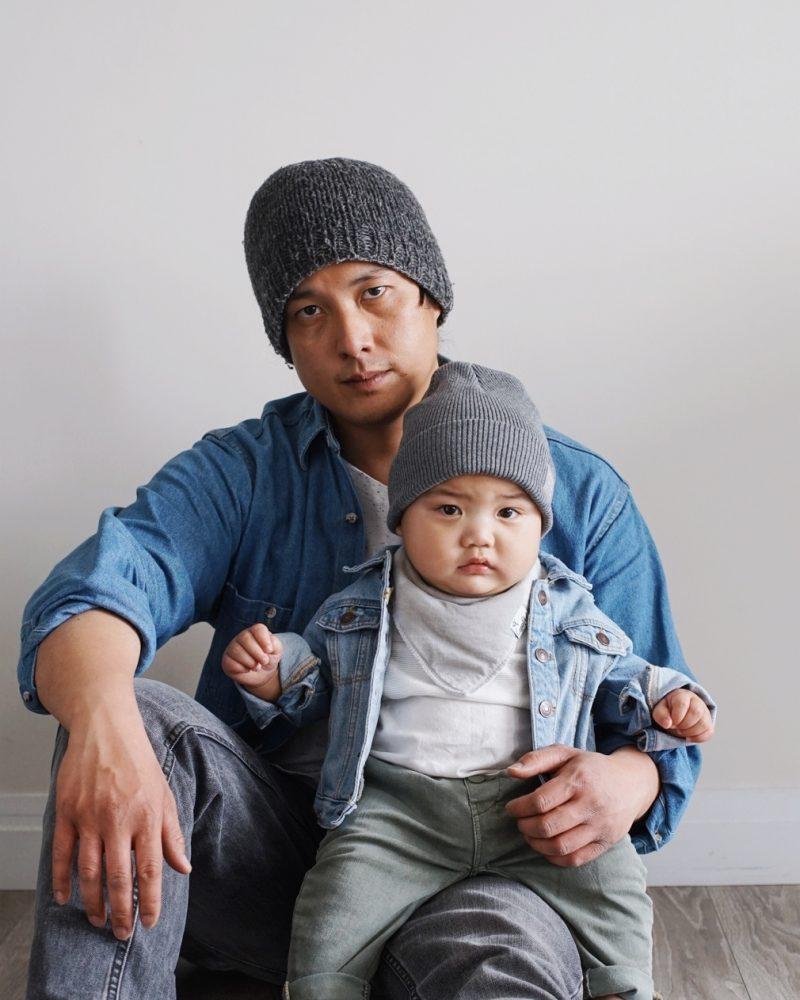 What do you do at RFRK?
As a Super Driver, I am responsible for safely delivering nutritious and delicious food to schools and child care centres in and around the GTA. In order to do that, I have to be up bright and early to load up the van and prepare for each day's deliveries. Once the van is packed and ready, I hit the road.
What do you love about working for RFRK?
Being a highly energetic individual, it's great to be working at a place where you can 100% be yourself. The people and culture are great and I look forward to coming in everyday and working with my fellow coworkers.
If you were a superhero, who would you be?
This is a hard question because it's so hard to choose one but I have narrowed it down to Dragonball Z's Goku. I just love the fact that he is so carefree about life even though he is literally the strongest person in the universe. All he stresses about is what he is truly passionate about; martial arts, family, and saving the world. He does not preoccupy himself with all the other distractions that can deter us from our true purpose.
What's your favourite Real Food recipe?
Hands down… Sri Lankan Chicken.
Do you wish you could play an active part in feeding kids real, nutritious, delicious food?
Learn more about RFRK and our growing team today!