Meet Dean Lane, who joined RFRK in 2017.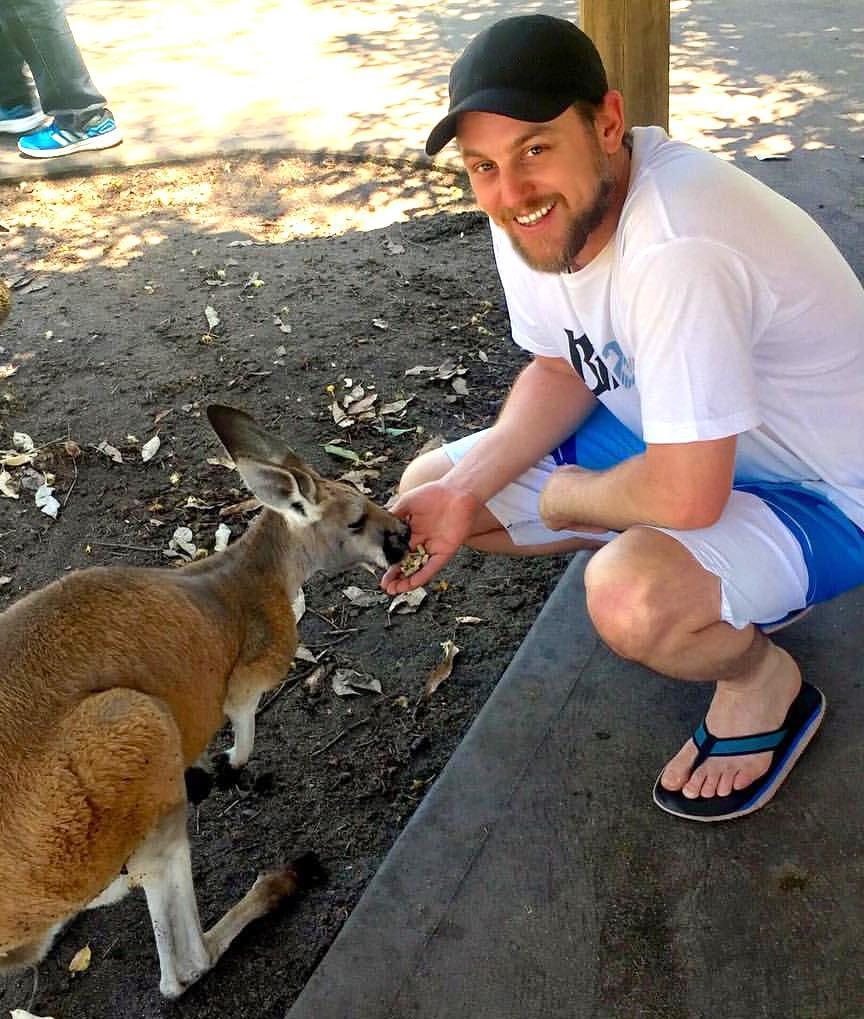 What do you do at RFRK? I'm the Production Planner and Scheduler for Real Food for Real Kids and the Real Food Kitchen. My role is to work alongside the Production and Food Planning departments to help develop daily cooking schedules, which is based on my knowledge of cooking procedures, equipment, recipes, methods and sales trends for both RFRK and RFK. It is a very in-depth and rewarding role which involves a lot of reviewing of data and numbers. The ultimate goal is to bring the visions of the Food Planners' and Product Development teams into reality by providing a daily schedule for the managers and employees to follow so that every day will flow smoothly.
I'm also the food photographer for the Real Food Kitchen website.
What do you love about working for RFRK?
I love being a part of a vision for enabling & inspiring a lifetime of healthy eating for kids and families. I work with an amazing and inspiring team of people who never fail to produce incredible results. I feel encouraged all the time to develop my strengths and skills which always allows me to find a better way of doing my job. Food photography has always been a passion of mine, which I was privileged to explore during 2020 and help showcase our delicious, healthy and nutritious food we offer to daycares, schools and now the general public through realfoodkitchen.ca.
If you were a superhero, who would you be?
If I was a superhero, I would like to follow in the footsteps of Ironman. His superpower is adapting to any situation he is faced with. Whenever he comes across a difficult challenge, he steps back, redesigns his strategy (and tech) and always comes back smarter and stronger than before
What's your favourite RFRK meal?
Beef & Barley Stew has to be my all time favorite meal. It never fails to warm my belly on a cold winter's night. It brings me back to dinners with my grandparents, as it was one of their favorites to make when I was a kid.
Do you wish you could play an active part in feeding kids real, nutritious, delicious food?
Learn more about RFRK and our growing team today!