Meet Duncan Salisbury, who joined us in July 2016.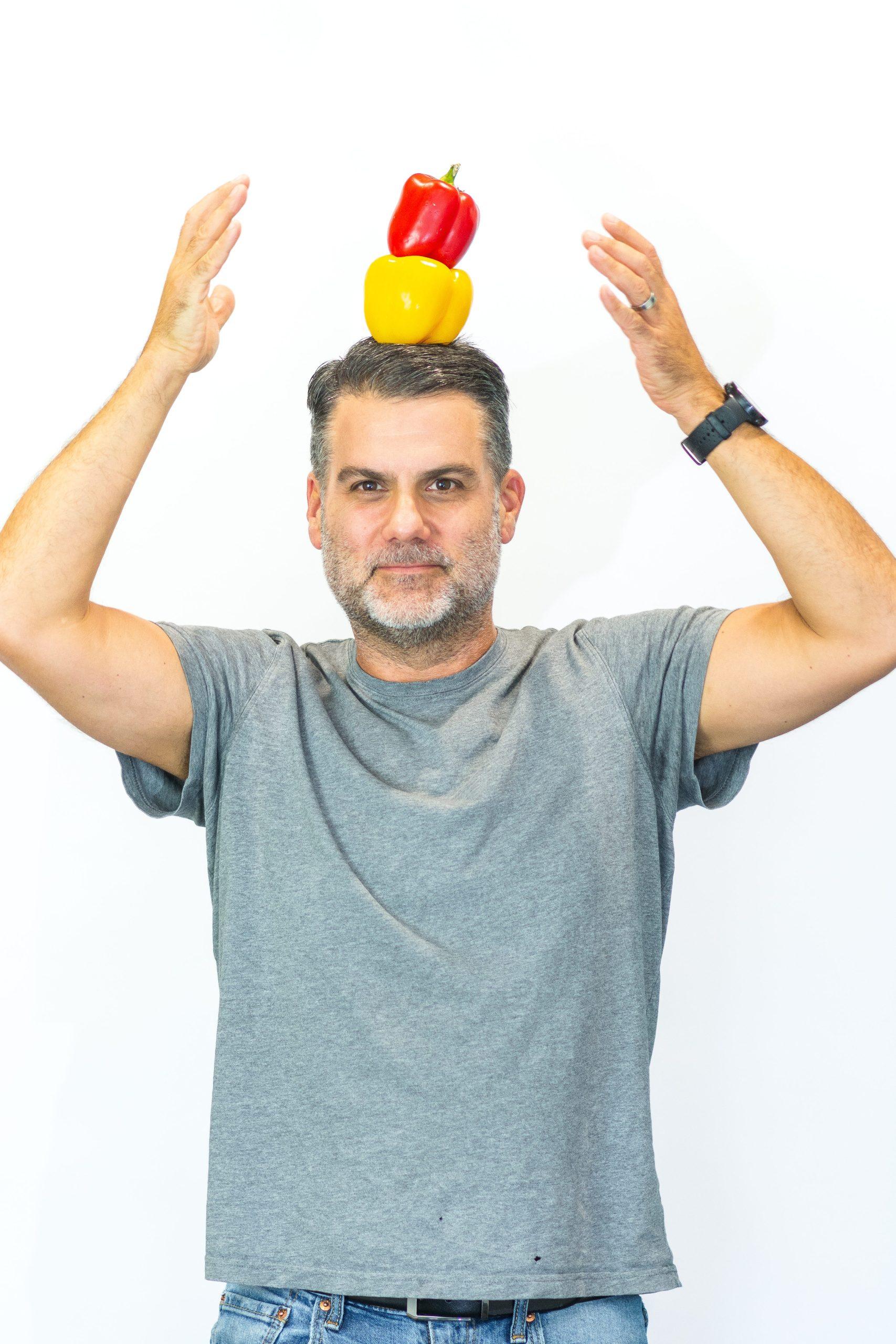 What do you do at the Real Food Kitchen?
I'm the Director of Supply Chain and Logistics.  It's my job to support the people who make sure that our clients get the right material, at the right time, in the right condition, and at the best price possible. 
Our current challenges include rising costs and varying product availability.  I'm privileged to work with a talented team of problem solvers who can find creative solutions. Every day is an adventure here!
What do you love about working at RFRK?
Prior to RFRK, I was in a completely different industry.  RFRK fed my kids at their child care centre.  RFRK's clear vision, values, and mission resonated with me so strongly that I left my previous career and joined this team.  As we grow, we increasingly hold to our purpose and values.  We walk the walk and I love it.
If you were a superhero, who would you be?
If I were a superhero, it would be Aquaman.  That guy is always first out of the water and he knows where all the good beaches are. 
What's your favourite Real Food recipe? 
That's a tough question.  There are so many.  If I had to pick one, it would be our Trinidadian Beef Curry.  I like to throw a little scotch bonnet sauce in it.  It's fire.
What types of activities do you enjoy outside of work? 
I enjoy spending time with my family, the occasional triathlon, good food, letting my kids win at Mario Kart, and trying to keep fit.
Do you wish you could play an active part in feeding kids healthy, nutritious & delicious food?
Learn more about RFRK and our growing team today!