Meet Emily Moore, who joined us in January 2020.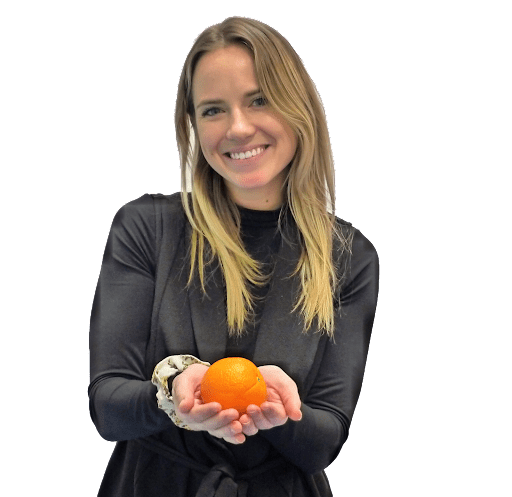 What do you do at the Real Food Kitchen?
I am the Manager of Service Design at RFRK, where I primarily focus on building & improving our menus. There are a multitude of menu parameters that we follow in service design, plus we've been dealing with a years-long pandemic, major supply chain disruptions and skyrocketing food prices, which is why we work very closely with our Supply Chain, Production, QA and Client Experience teams. We also strive to gather valuable feedback from our clients to help us find a better way to provide the best menu possible!
What do you love about working at RFRK?
Coming from a nutrition background as well as babysitting most of my life, it really warms my heart when I think about the impact we have on so many young kids' lives through providing healthy & delicious food everyday! I also love working with such a supportive community of fellow RFRK'ers – we all work as a team, which is really inspiring.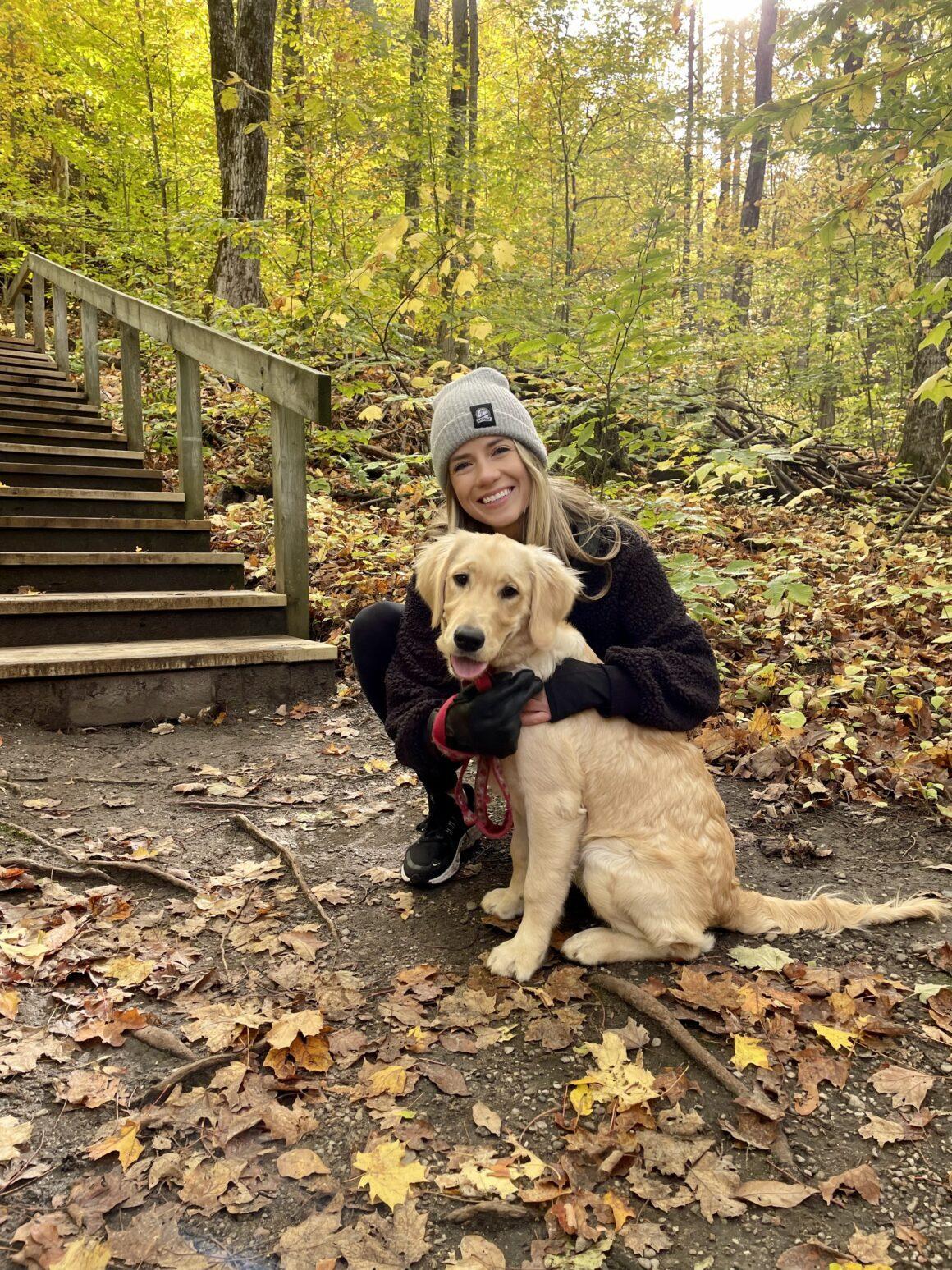 If you were a superhero, who would you be?
I would be Storm! No bad weather & plenty of sunshine to enjoy the outdoors would be pretty awesome.
What's your favourite Real Food recipe?
I love the Madagascar Chicken. So much flavor (14 different herbs/spices!) in 1 dish!
What types of activities do you enjoy outside of work?
I love taking my dog Rosie to the park, playing soccer, grabbing drinks with friends on a patio, traveling, concerts, skiing and reading.
Do you wish you could play an active part in feeding families real, nutritious, delicious food?
Learn more about RFRK and our growing team today!