Meet Gurpreet Kaur, who joined us in May 2022.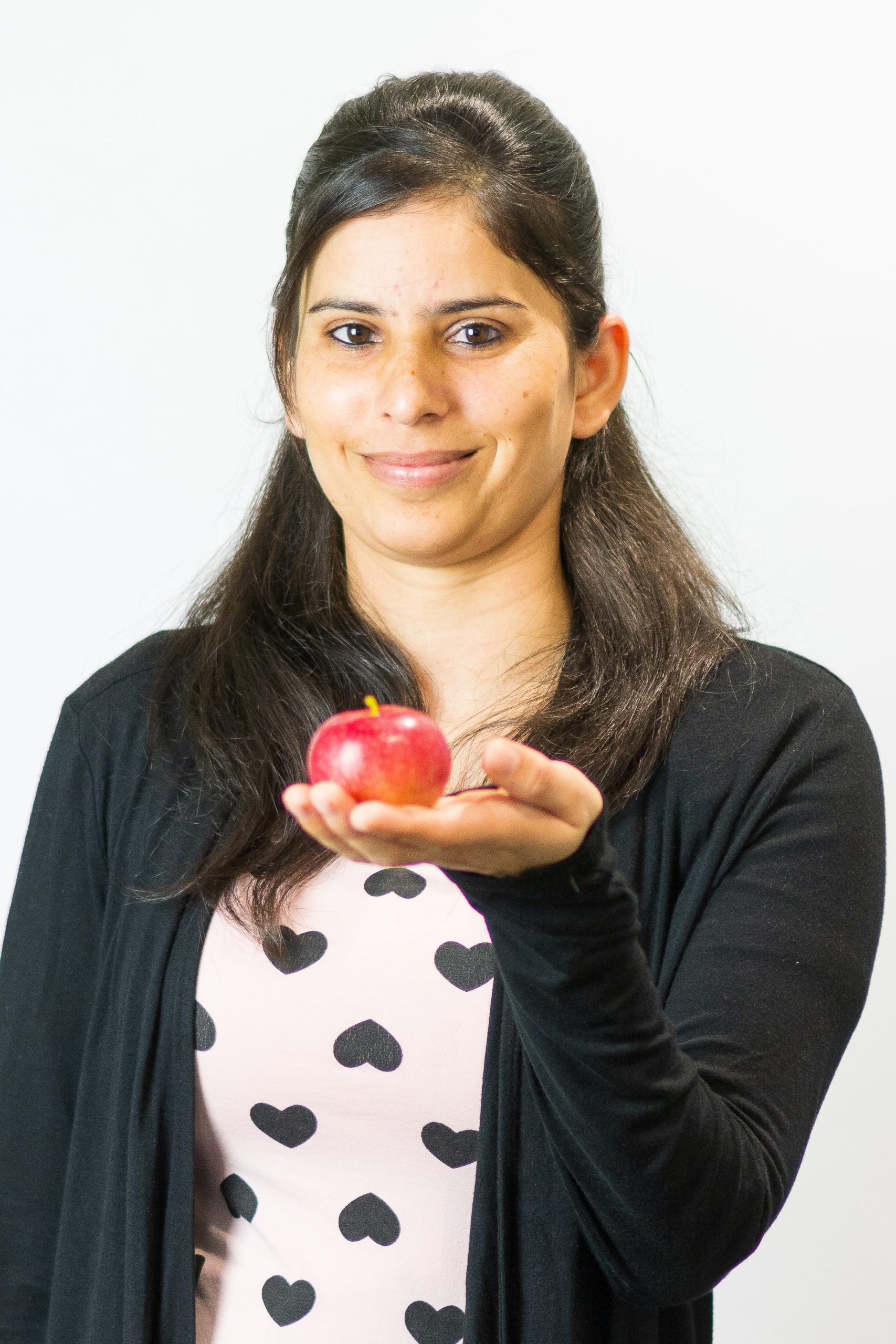 What do you do at the Real Food Kitchen?
I am a Cook Team Member and expeditor at RFRK. Mostly, I work on the hot food chain and I'm responsible for cooking and portioning large quantities of food on the overnight shift. I am also responsible for managing and loading the hot food for the Super Drivers. 
Some days are challenging, particularly when we need to keep potential allergens separate from other food to avoid cross-contact in the kitchen. We need to pay extra attention there.
What do you love about working at RFRK?
I love the work environment here. Mostly, we work in small groups and share common duties with each other. Everyone is very friendly and supportive here. Moreover, I enjoy listening to music while cooking.
I love working at RFRK because it also gives me a chance for professional development like the Lifelong Learner program and mentorship program, those are super exciting for me.
If you were a superhero, who would you be?
For me, if I were a superhero, I would choose to be Wonder Woman. Wonder Woman embodies strength, compassion, and justice. Her determination to protect the innocent and stand up against injustice inspires me greatly. 
What's your favourite Real Food recipe? 
I like Mac'n Cheese all the time. I love this creamy dish consisting of macaroni pasta mixed with cheesy sauce. Additionally, we also use carrots in it, which makes it more healthy and delicious.
What types of activities do you enjoy outside of work? 
I love watching movies on weekends with friends. I enjoy cooking at home  and usually make Indian dishes, especially paranthas.
Do you wish you could play an active part in feeding kids healthy, nutritious & delicious food?
Learn more about RFRK and our growing team today!