Meet Harjot Singh, who joined RFRK in December of 2020.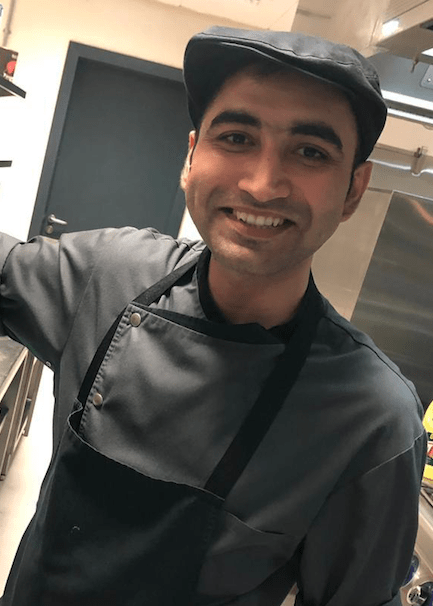 What do you do at RFRK?
I am a member of the Cook Team. I work on the 12am – 8am shift. My daily work starts with carefully helping prepare the orders for the RFK home delivery service.
Then I help prep the ingredients for the next day's food production. We get everything ready so the morning shift only needs to heat the food.
Finally, I go to expediting for the RFRK hot-chain service. After the cook team makes all the food, they need to put everything into separate containers (for each child care centre). I let the cooks know what each client needs, then I distribute them to the right routes for our super drivers to deliver.
What do you love about working for RFRK?
I am passionate about food. My experience in hotels and restaurants has built me for this. Everyone here at RFRK is very collaborative – they are willing to teach and lead me. They have my back if I need help. I work with Vicki and John, and for the past 3 months, they've been very supportive and taught me about the processes RFRK has in place.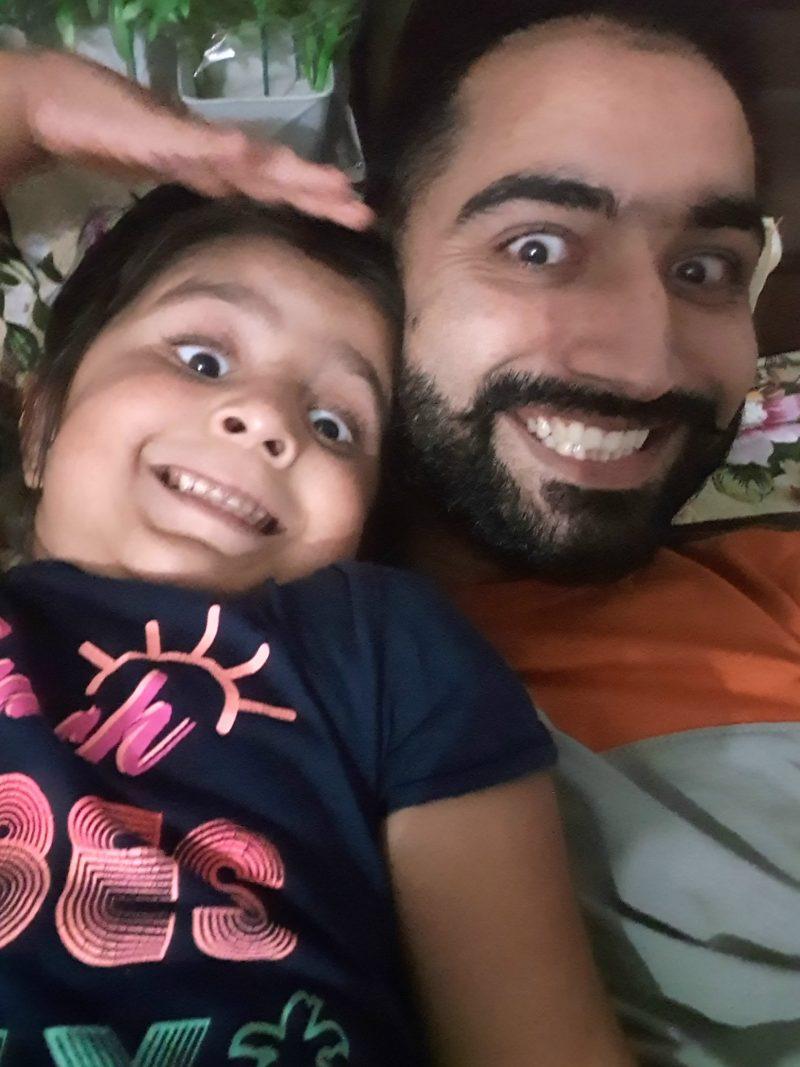 If you were a superhero, who would you be?
Wow tough one, I've never thought of this. I guess I would be Superman to help my team and peers whenever they need me. I am always up to help anyone.
What's your favourite Real Food recipe?
I love sweets and the Cocoa Beet Loaf is my go-to. It has the perfect balance of sweetness and beet flavour.
Do you wish you could play an active part in feeding kids real, nutritious, delicious food?
Learn more about RFRK and our growing team today!