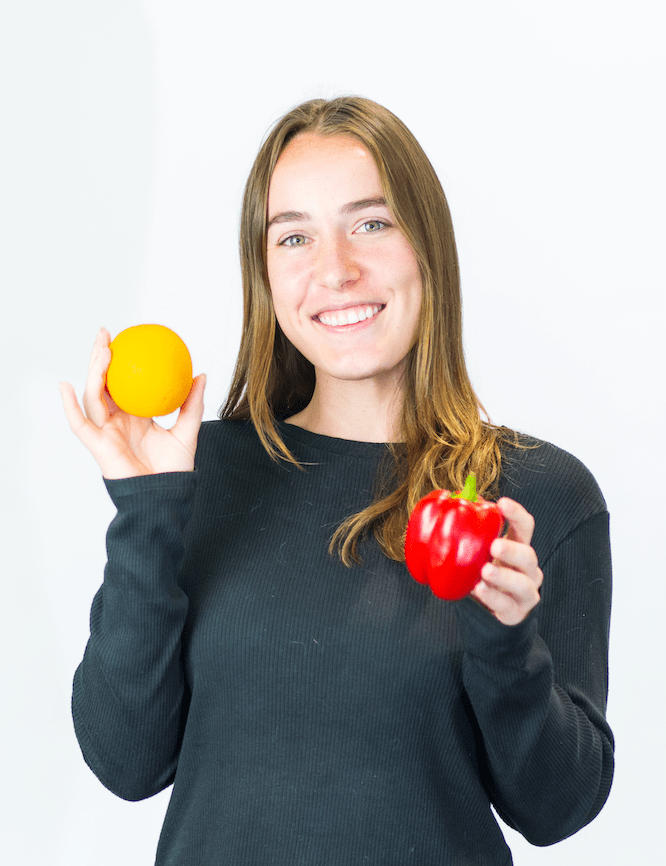 Meet Jenna Paton , who joined us in September 2020.
What do you do at the Real Food Kitchen?
I am a Client Experience Coordinator, but have been currently filling in as the Client Experience Manager while we are searching for another awesome member to join our team!
I am lucky enough to work directly with our amazing childcare partners everyday! My main responsibility is to ensure the day runs smoothly for our partners through open communication. I am always available to work through challenges as they come up at the childcare centers. This could include working through complex allergies and questions or feedback relating to our menu and services.
What do you love about working at RFRK?
I love working for RFRK because of the amazing community we have here. Everyone is always willing and happy to step up and do some extra work to make sure our clients have the best experience. It is a very uplifting environment to work in!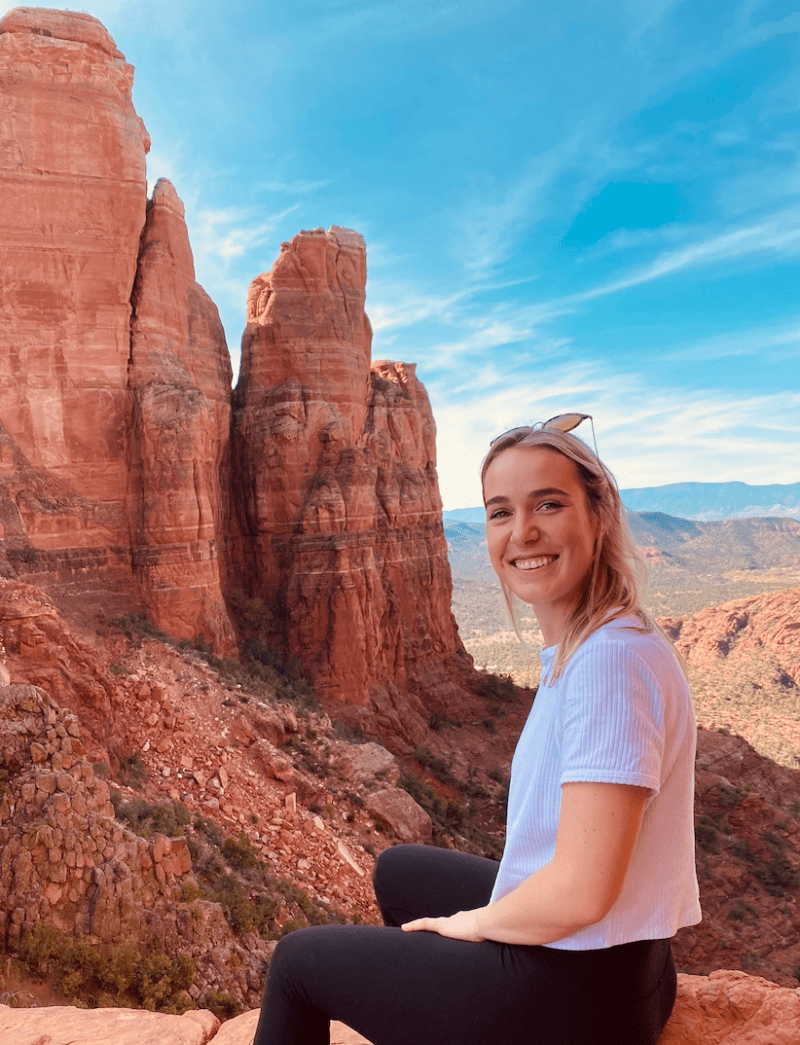 If you were a superhero, who would you be?
Superman! Be able to fly across the world in a few minutes? I'd go to Italy for lunch everyday!
What's your favourite Real Food recipe?
I'd have to say the White Bean Curry. It's a perfect dish to warm you up on a cool fall evening!
What types of activities do you enjoy outside of work?
My favorite thing to do outside of work is going on long walks with my dog, Kaiseki! An ideal day is going for a walk with her in Evergreen Brickworks and getting some treats at the farmers market!
Do you wish you could play an active part in feeding families real, nutritious, delicious food?
Learn more about RFRK and our growing team today!