Meet Jordan Subhan, who joined RFRK in October 2019.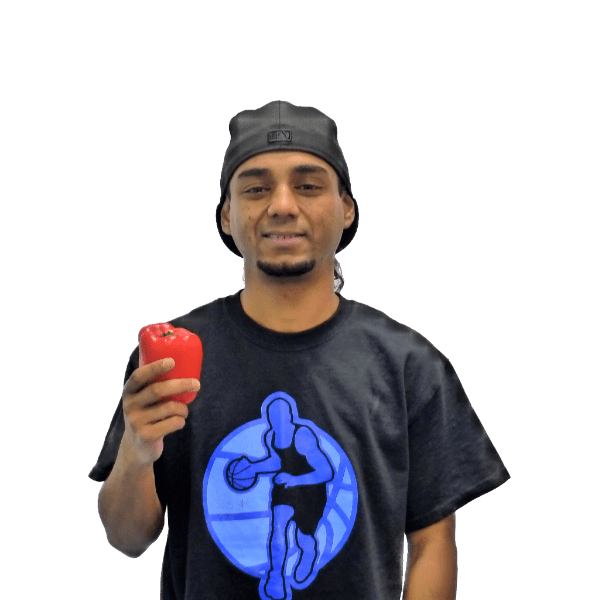 What do you do at The Real Food Kitchen? I am the Logistics Lead. I am responsible for managing and delegating tasks to our Super Drivers, while also coordinating with our client services team. I also plan the Real Food Kitchen home delivery routes.
What do you love about working for RFRK?
One thing I love most about working here is the culture. From day one I felt this company was motivated and very enthusiastic about maintaining great relationships with the employees.
If you were a superhero, who would you be?
By a landslide I would have to choose Wolverine. Why? The fact that he can regenerate any injury, and also the rate that he ages is super slow. Not to mention the adamantium he has bonded into his skeleton.
What's your favourite Real Food recipe?
There are so many nutritional meals here which makes it hard to choose my favourite. If I had to choose one, it would be the Sri Lankan Chicken.
Do you wish you could play an active part in feeding kids real, nutritious, delicious food?
Learn more about RFRK and our growing team today!