Meet Karen Jull, who joined RFRK in April 2020.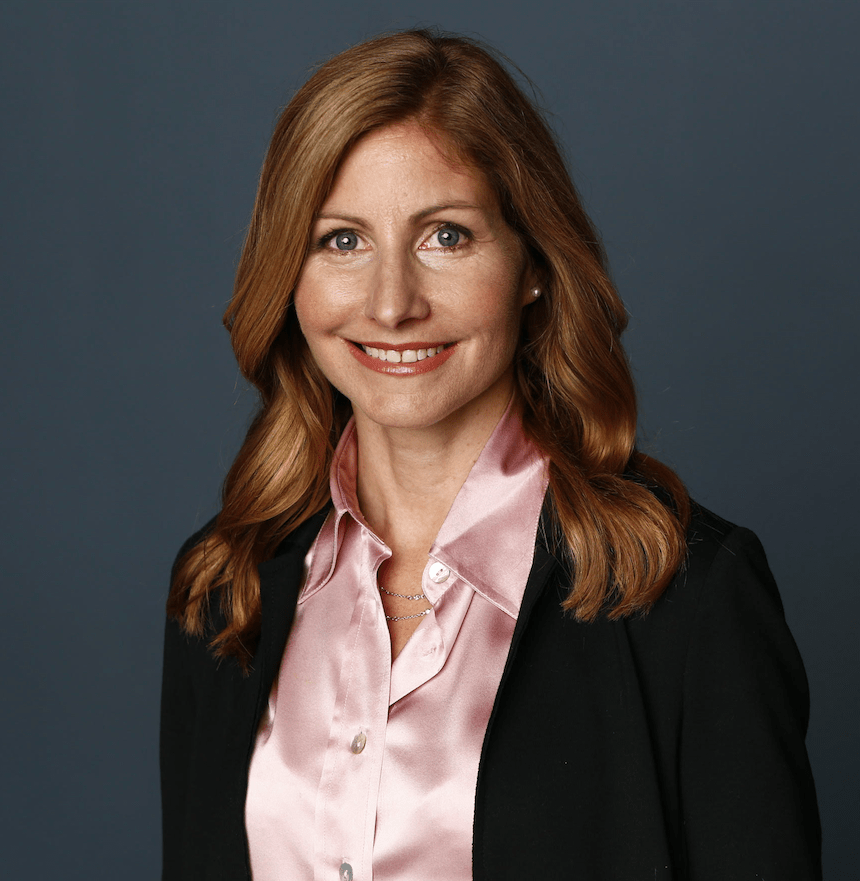 What do you do at the Real Food Kitchen?
I'm the Director of Product Design & Innovation. The Product Design team is responsible for innovating and executing a quarterly product plan. This includes sourcing different ingredients and launching new prepared recipes and products. To make sure everything abides to the Real Food Kitchen quality promise, we do a lot of trials and testing to make sure our customers get the best from us.
What do you love about working for RFK?
The culture and values resonate with my career and personal objectives of finding better ways to deliver a sustainable food system, one meal at a time.
If you were a superhero, who would you be?
Wonder Woman has stood for me as a symbol of truth, justice and equality to people everywhere. She empowers women to stand up for themselves and be strong and gives a sense of purpose to protect the world from injustice in all forms. At a very young age she taught me; we are all one. Now that's powerful!
What's your favourite Real Food recipe?
My favourite meal I love to serve my family is Marinara Beef Meatballs because it brings out the kid in all of us! I appreciate the long standing relationship fostered between RFRK and Rowe Farms and trust the meat quality coming direct from farm, made with pasture-raised Ontario beef without added hormones or routine antibiotics. This meal is the real deal and saves me time! A win win!
Do you wish you could play an active part in feeding kids real, nutritious, delicious food?
Learn more about RFRK and our growing team today!