Meet Kate McCarten, who joined RFRK in October 2018.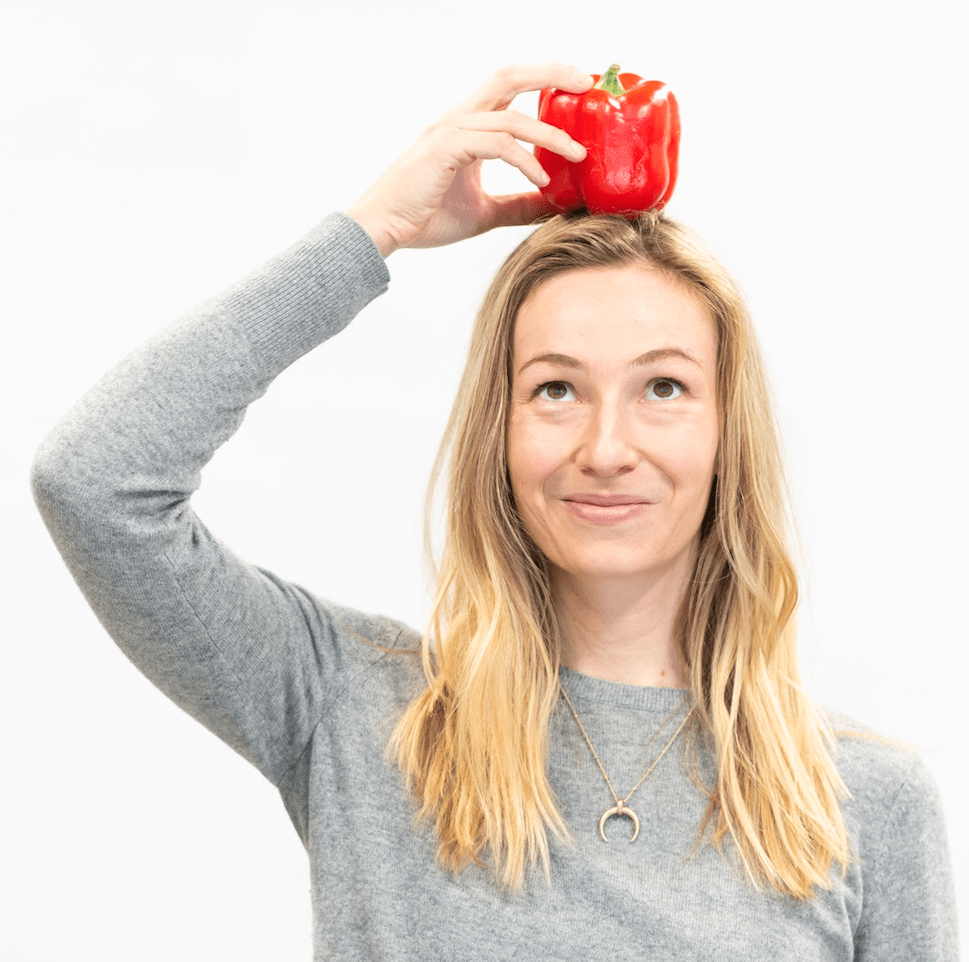 What do you do at The Real Food Kitchen?
I am the Product & Service Design Coordinator. I get to help figure out what new items we need on our menu, whether it's a main, snack or a treat, and then work with our suppliers to source the best and tastiest items for the kids to enjoy.  I also work closely on ensuring all allergens for each item and recipe are up to date and safe for kids and families to eat.
What do you love about working for RFRK?
I work for RFRK because I love the values behind the company and because I love talking about food all day! I have a background in nutrition so I think what we're doing and the food we're sending to kids and families is very important. 
If you were a superhero, who would you be?
Rogue all the way, I've always been a big X-Men fan.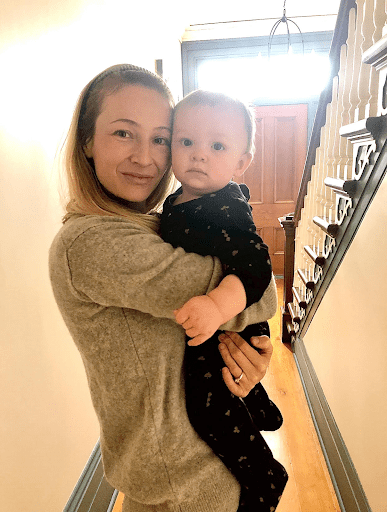 What's your favourite Real Food recipe?
Mexican Style Black Beans, Sunshine Dahl, coleslaw… hard to choose just one! I have a one year old son and he not only gets to eat our food at daycare but then enjoys it for dinner some nights too. Being a new mom and back at work, it's important to me that he eats whole food. Most days I don't have time to prepare anything, so I've been using RFK meals often and he loves them all!
Do you wish you could play an active part in feeding kids real, nutritious, delicious food?
Learn more about RFRK and our growing team today!