Meet Keith Fullerton, who joined RFRK in September 2013.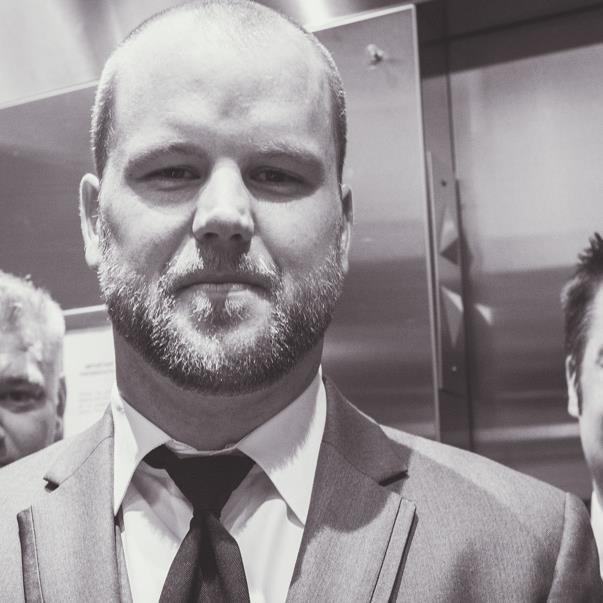 What do you do at RFRK? My current role at RFRK is Logistics Manager and has been since October 2018. I started as a Super Driver in 2013, then progressed into Fleet Maintenance and back-up driver, and then to the Supervisor and Dispatch role.
In my current role I manage the logistics department, specifically the Super Drivers. I make sure we are properly staffed and schedule who does what route, as well as build the routes to make sure we get to places on time, in full, and at correct temperature, trying to also make things as economical as possible.
What do you love about working for RFRK?
I love what I do. I love working with such a diverse, yet like-minded group of people, from the drivers to the other departments of the company; this is the first job where I genuinely feel like I am part of a team who cares about one-another. I really enjoy solving the puzzles of building the routes and being ready for upcoming changes.
If you were a superhero, who would you be?
Batman. He plans for everything, wants to make his city a better place, has an extensive arsenal of gadgets at his disposal, doesn't use guns or kill people, skilled in all sorts of martial arts, strategic planner, and is the world's greatest detective.
What's your favourite RFRK meal?
Meal: IT'S A TIE: Beef Meatballs, Caldereida Fish, and Beef Burgers. Snack: Cookies.
Do you wish you could play an active part in feeding kids real, nutritious, delicious food?
Learn more about RFRK and our growing team today!