Meet Kristen Schroeder, who joined RFRK in 2007.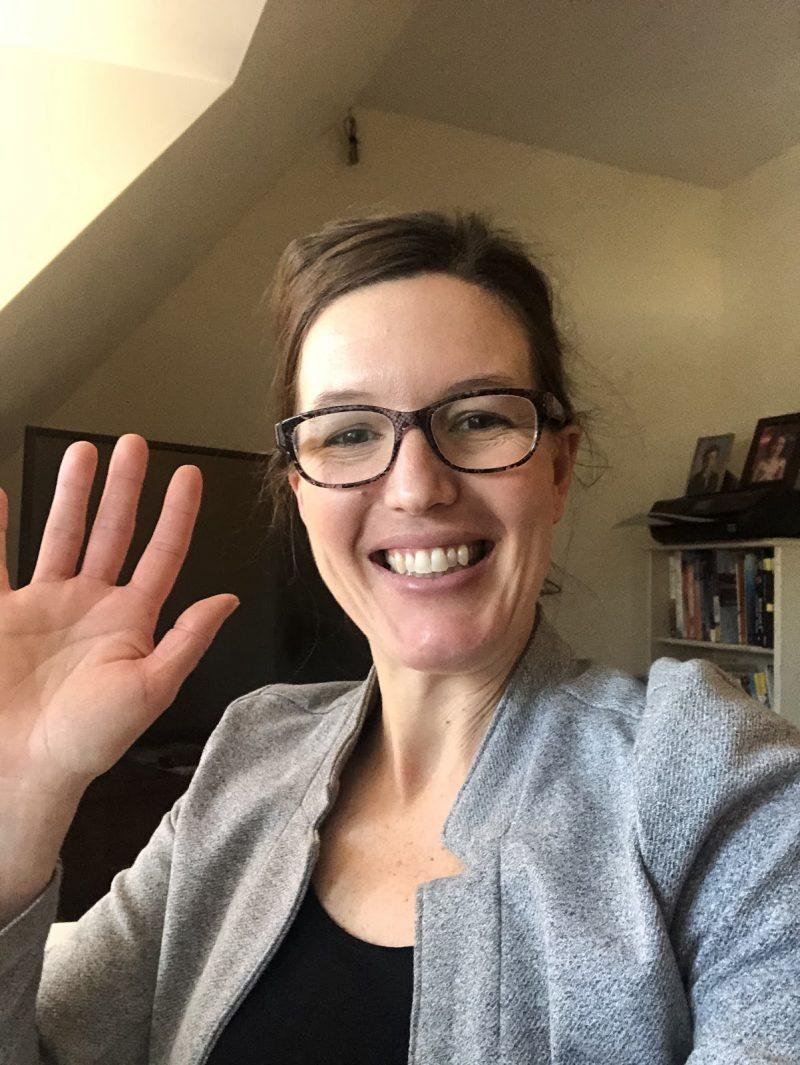 What do you do at RFRK?
I'm the Director of Service Design. Working closely with the Client Experience, Procurement & Menu Planning teams, it's my job to design recipes, menus and services which not only delight our catering clients, but can also be efficiently and effectively produced in the Real Food Kitchen. 
I also consider myself fortunate to be responsible for designing and scaling our Real Food Forward program. In partnership with various charitable organizations, Real Food Forward is on track to provide 100,000 meals to kids and families in need in 2021.
What do you love about working for RFRK?
Real Food for Real Kids staff never stop Finding a Better Way. The collective desire to see things done better and smarter each day is inspiring (and demanding!) and that has kept me excited to learn, grow and lead there for over 13 years. And, RFRK's long-standing and unwavering commitment to its Real Food Promise (outstanding ingredient quality) makes me especially proud of what we do.
If you were a superhero, who would you be?
I'll tell you about a superhero who has been inspiring me and my math-obsessed kid, lately! Her name was Katherine Johnson and she was a teacher, mother and mathematician who worked with NASA in the 60's playing an important role in sending spacecraft safely to the moon. Check her out!
What's your favourite RFRK meal?
My favourite RFRK meal happens once a month when all of the following items come together on the menu. Jerk chicken, quinoa, coleslaw with raisin-sweetened vinaigrette and fresh tomato bruschetta. Deeelish!
Do you wish you could play an active part in feeding kids real, nutritious, delicious food?
Learn more about RFRK and our growing team today!