Meet Lan Tran, who joined RFRK in September 2018.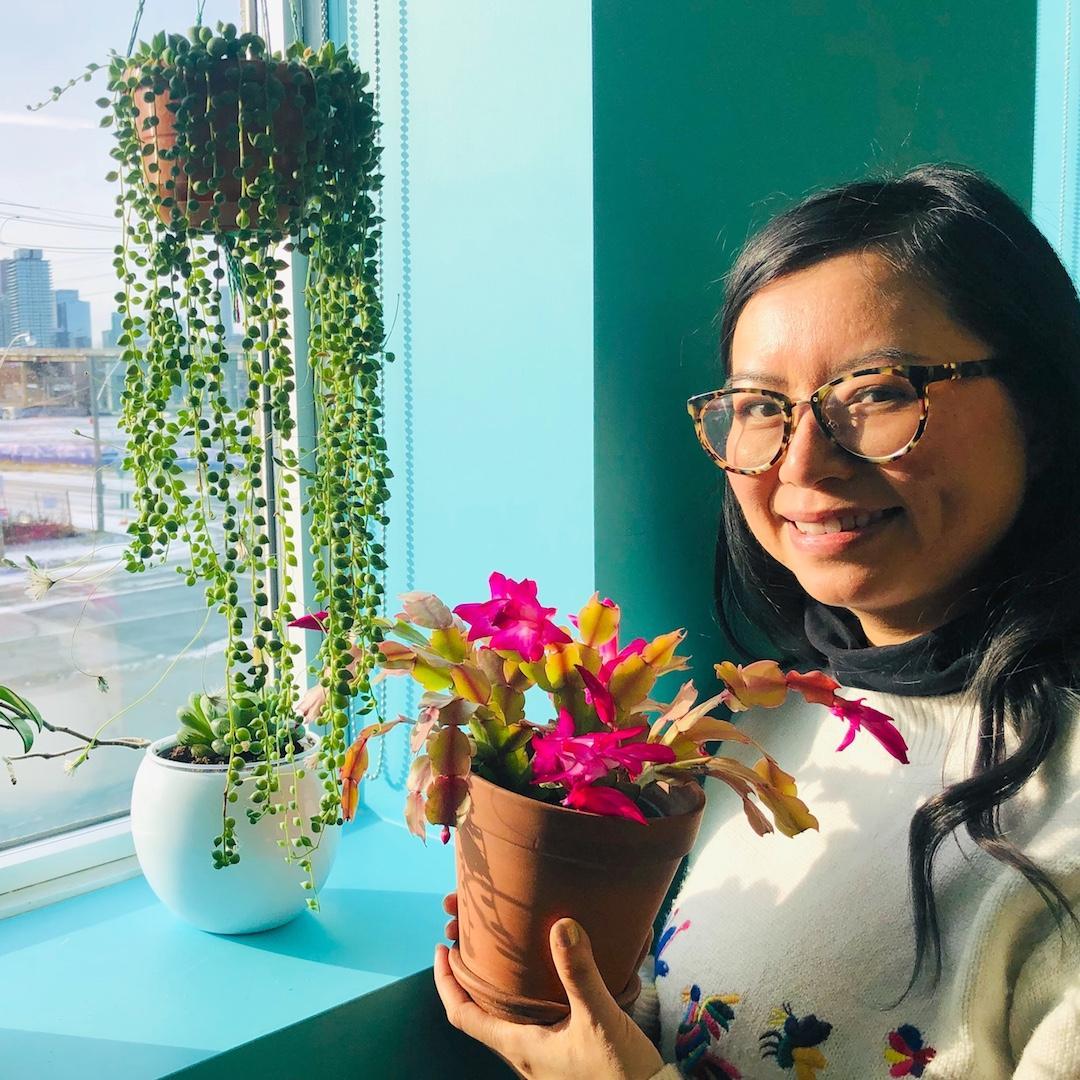 What do you do at RFRK?
I'm the Marketing & Administrative Coordinator. I create a variety of content for both The Real Food Kitchen & Real Food for Real Kids. That includes writing for various avenues of communication and designing accompanying visual elements, as well as helping to strategize exciting campaigns to engage customers and clients.
However, that's not where I started! When I initially joined the team, I worked on lots of internal company projects like adding plants to green up our working spaces, started a garden club for staff and threw some epic parties!
What do you love about working for RFRK?
I was drawn to RFRK because I love food and wanted to learn more about how meals are made before they land on my plate. I stay because of the dedication RFRK has to making tasty and healthy meals accessible to families in our community.
If you were a superhero, who would you be?
Poison Ivy – is a super villain ok? She controls plants and is known to punish those responsible for poisoning the planet – doesn't sound so bad to me.
What's your favourite Real Food recipe? 
It's not a full meal, but RFRK's Samurai Carrot Salad is amazing — and RFK's Sunshine Dahl is always so satisfying.
Do you wish you could play an active part in feeding kids real, nutritious, delicious food?
Learn more about RFRK and our growing team today!