Meet Michelle Schmikal, who joined RFRK in January of 2020.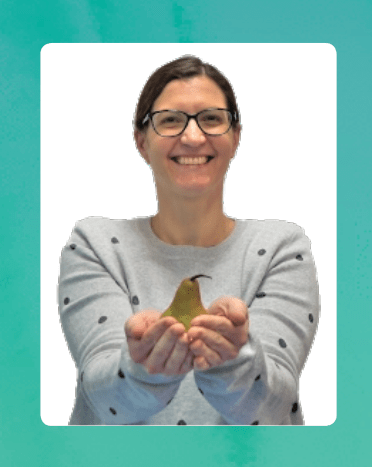 What do you do at RFRK?
I'm a Quality Assurance Specialist.  I'm responsible for preparing and implementing food safety and quality assurance policies and procedures for everything we make at the Real Food Kitchen. I perform routine inspections and quality tests to ensure that we continually meet both our own standards and HACCP and other government safety regulations.
I'm also responsible for documenting quality assurance activities and creating audit reports, making recommendations for improvement and creating training materials and operating manuals.
What do you love about working for RFRK?
From the second I read the job advertisement I knew RFRK was where I wanted to be and I haven't looked back. Great people, amazing products and values that align with my own.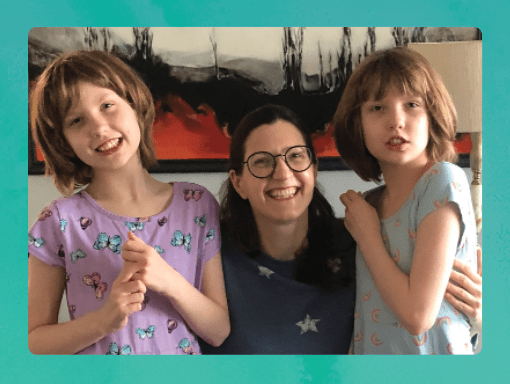 If you were a superhero, who would you be?
Harley Quinn, I love her optimism and energy. She's inspiration for positive change.
What's your favourite Real Food recipe?
White Bean Curry
Do you wish you could play an active part in feeding kids real, nutritious, delicious food?
Learn more about RFRK and our growing team today!