Meet Mike Somersett, who joined us in September 2017.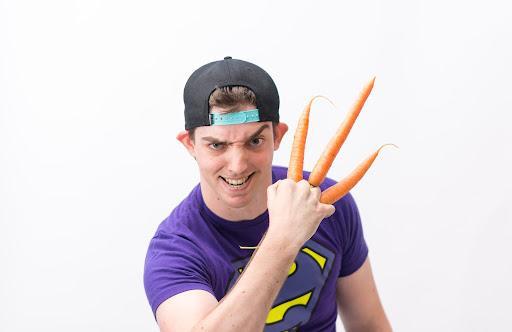 What do you do at the Real Food Kitchen?
I'm part of the Am Pack Team, which basically means I'm responsible for portioning out fruit and checking that it meets our quality standards. I'm also responsible for getting everything set up and the ball rolling for the rest of the team. When they arrive they can finish packing all of the other food our clients enjoy, so it's ready to go out in the morning.
What do you love about working at RFRK?
100% honesty, when I applied originally all those years ago to RFRK I didn't know what it was and I was new to the city and desperate for work. But I've stayed for so long because I genuinely love what we do and I feel good knowing that what I just did today goes toward feeding people and most importantly kids tomorrow.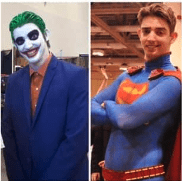 If you were a superhero, who would you be?
I've always been a huge fan of Superman (to the point my wife let me engrave his symbol on my wedding ring) so I'd say him. Because he is light, he is hope, he is the best of human potential, and I've cosplayed Superman many times both at conventions and charity events. Seeing kids faces light up when the see Superman is the most incredible feeling.
What's your favourite Real Food recipe?
Hands down the Veggie Pasta Bake, I go nuts for it.
What types of activities do you enjoy outside of work?
I'm a simple fellow, I enjoy video games, bad movies, sometimes I sketch if I'm so inclined and hopefully I'll get back to building cosplays soon.
Do you wish you could play an active part in feeding families real, nutritious, delicious food?
Learn more about RFRK and our growing team today!