Meet Ramesh Arachchige, who joined RFRK in January 2020.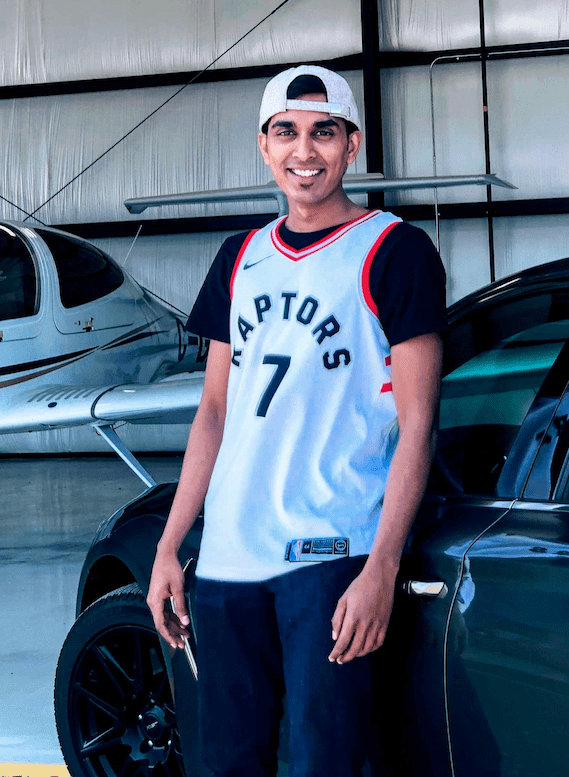 What do you do at The Real Food Kitchen? I am the Warehouse Products Lead. I am part of our wonderful supply chain department and my role is to keep track of our valuable inventory and also work together with my colleagues to keep the warehouse running smoothly. In my role, being organized, and attention to detail is key to avoiding any hiccups or shortages to our production team.
Working with food can be challenging at times and I love that I can brainstorm ideas with the team and come up with creative solutions to not only maintain our standards but increase them even higher.
What do you love about working for RFRK?
I loved the vibe at RFRK on my very first visit for the interview. I got a mini tour around the place prior to my interview and I couldn't help but notice how everyone was smiling and hustling along with their work. It was a very welcoming feeling and I knew right away I would be happy working here. Once I started working, RFRK helped me realize the importance of healthy eating and putting health first (one of the core values of the company), and that truly made me feel the importance of the service we provide daily for the young generation.
Everyone from leadership to my colleagues have an amazing positive and friendly attitude, which is contagious and motivates me to give my 100% everyday.
If you were a superhero, who would you be?
Aquaman! More than 80% of our oceans are yet to be explored, and I can't even imagine the sheer number of new species I would find ! Also I would be able to communicate with them!! Mind = Blown!
What's your favourite Real Food recipe?
I have a lot of favorites but if I were to pick just one, it has to be the Madagascar chicken, all day everyday!
Do you wish you could play an active part in feeding kids real, nutritious, delicious food?
Learn more about RFRK and our growing team today!