Meet Richard Browning, who joined us in September of 2015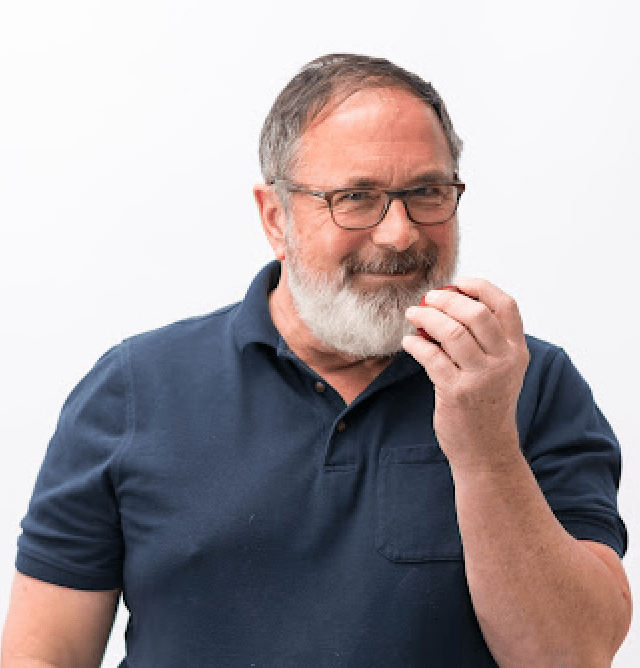 What do you do at the Real Food Kitchen?
I am a Purchasing Coordinator. I am on a team that makes sure that production and logistics have what they need, when they need it, in order to be able to provide outstanding service to our clients. My primary role relates to ensuring we have packaging, supplies, equipment and utensils to support production and logistics. I also help with ingredient and allergen checks on incoming goods to keep kids safe, and approve/process invoices to keep suppliers happy.
What do you love about working for RFK?
After working for many years for large corporations who were more concerned with increasing profits at whatever cost to their employees or to the environment, I enjoy being part of a business that is family owned and run, that values and celebrates staff and is socially aware and responsible. I love coming to work, and feel privileged to work alongside many talented, caring, hard working and gifted individuals. It is truly inspiring and helps me to learn, grow and care more in my professional and personal life.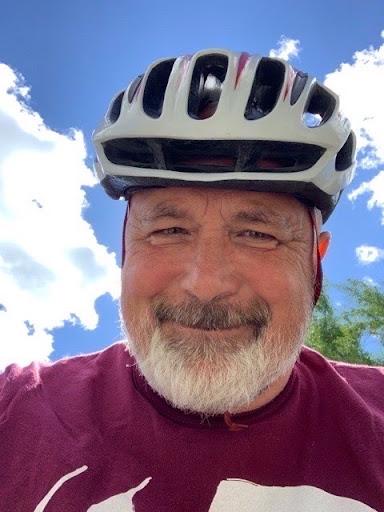 If you were a superhero, who would you be?
Not really my generation, hard to say?  Perhaps Wolverine.. Gruff exterior yet a gifted healer at heart.
What's your favourite Real Food recipe?
After 6 ½ years I think I've tried and enjoyed everything! If I had to pick one it would be a classic.. Madagascar Chicken with Golden Quinoa Pilaf, possibly with a carrot/raisin salad with Maple Samurai Dressing because of the wonderfully exotic flavours and textures.
Do you wish you could play an active part in feeding families real, nutritious, delicious food?
Learn more about RFRK and our growing team today!