Meet Russell Preece, who joined RFRK in December 2018.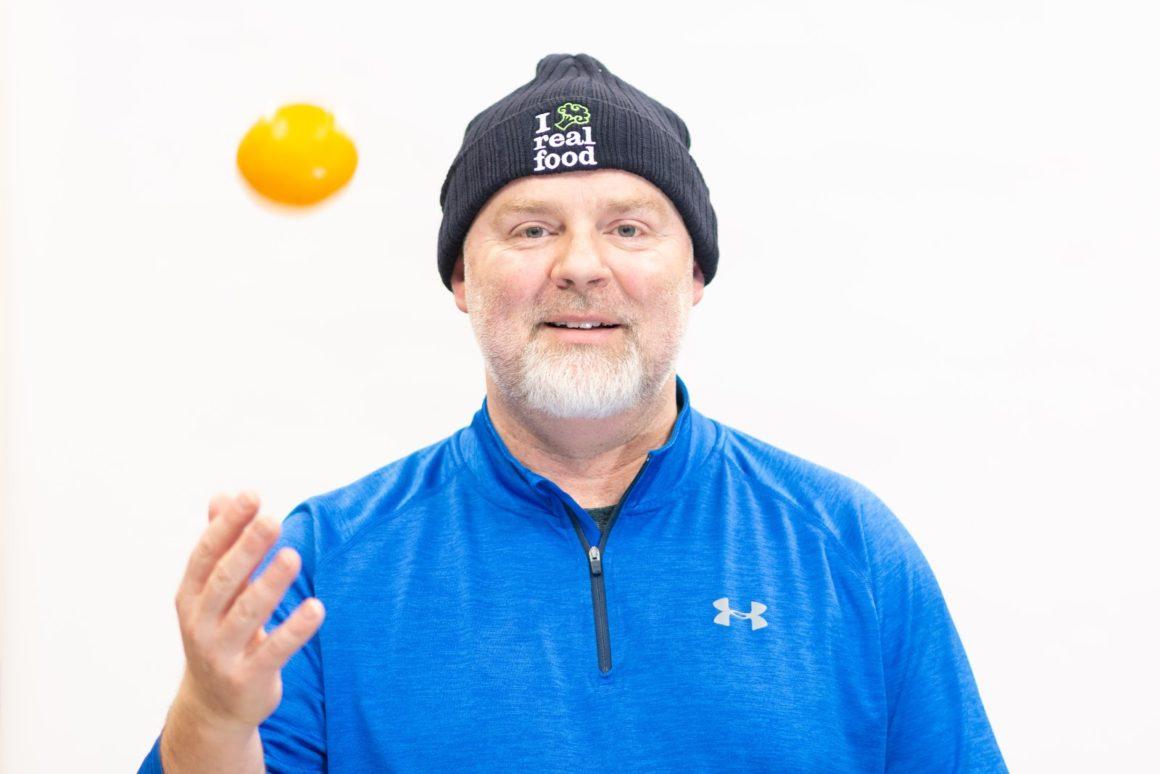 What do you do at The Real Food Kitchen? I am the Logistics Operations Supervisor. My role with the organization is to oversee the shipping and delivery of food to various locations throughout the GTA.  On any given day we can have 22 delivery drivers on the road driving West to Hamilton, East to Oshawa and as far North as Sunderland.
What do you love about working for RFRK?
I am proud to work for an organization that provides healthy and delicious meals daily to thousands of young growing children. I get to take part in making sure the food arrives in a safe and timely manner.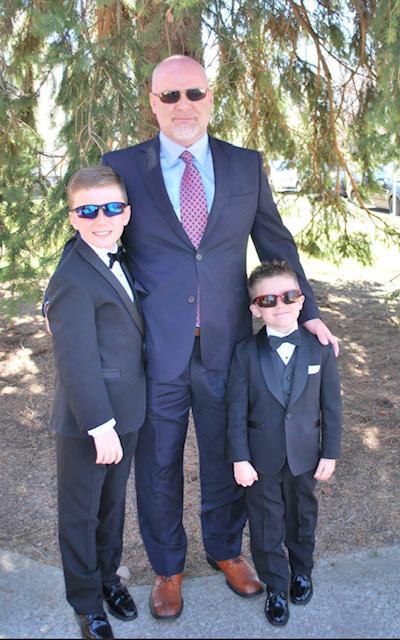 If you were a superhero, who would you be?
If I was a superhero I would be Thor. Of course I would like superhuman strength, speed and agility but I would have the most fun using the forged hammer, Mjolnir.
What's your favourite Real Food recipe?
I love Beef and Barley Stew! Although some may see this as seasonal I choose to eat this meal any time of the year, yes even in the summer.
Do you wish you could play an active part in feeding kids real, nutritious, delicious food?
Learn more about RFRK and our growing team today!