Meet Steve Purificati, who joined RFRK in September 2010.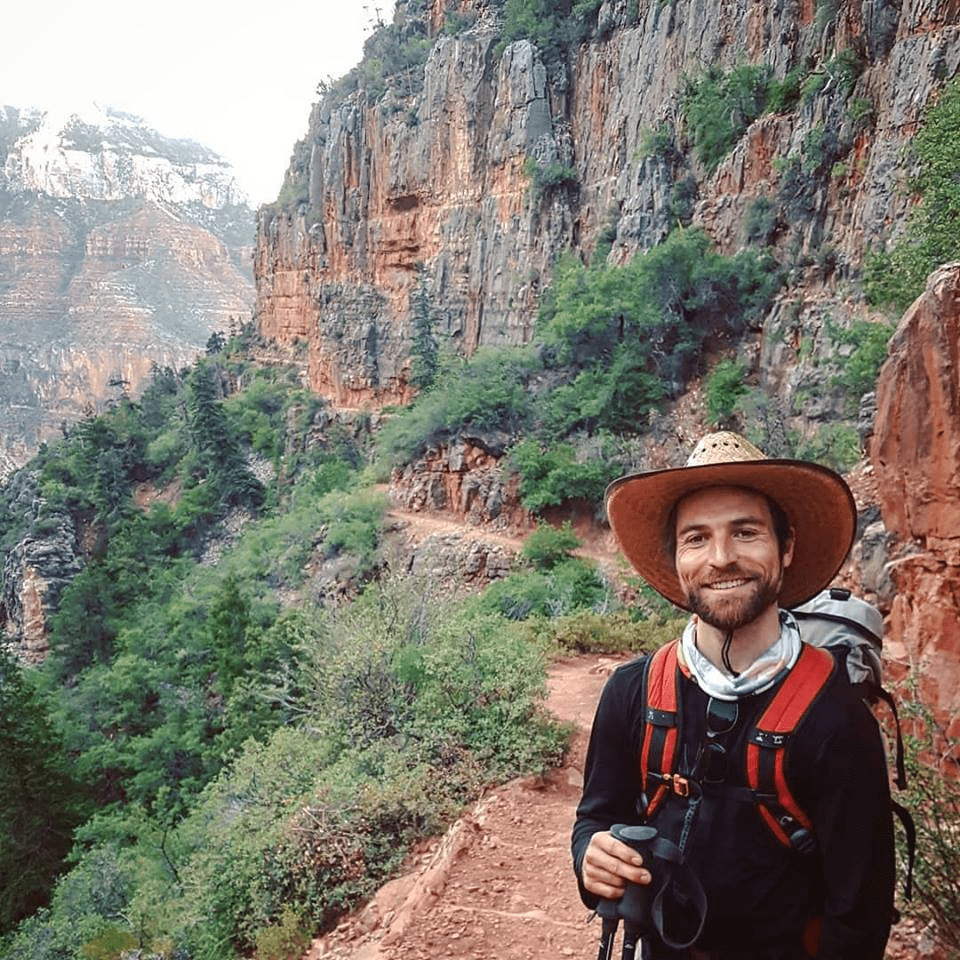 What do you do at RFRK? Pre-COVID, I was the Child Care Client Experience Manager, leading our team of talented client experience coordinators to deliver outstanding service for our child care partners. What's outstanding service? It's being there for our partners to answer any questions they may have, and to make preparing, serving and talking about real food as stress-free and fun as possible.
In March, when all child cares closed and we were encouraged to stay home, we knew families needed safe and convenient access to real food that their whole family would love. We developed a home delivery service where we packaged our tried and tested recipes for online ordering and contact-free delivery. As child cares and schools reopened, we found families were still looking for support in getting healthy and nutritious food on their tables so we are continuing this program and finding new ways to make meal time as simple, stress-free and healthy as possible. I am now the Client Experience Manager of this new service where I'm the main point of contact for our customers and use their feedback to design improvements to our menu and service offering.
What do you love about working for RFRK?
I work at RFRK because we are a values and mission-driven organization that is doing more than just feeding kids (and now entire families). We are changing the way that kids eat and the food system for the better. We are starting the children we serve on a path of healthy eating that will lead them through their lives into when they have kids of their own. Whenever we are making a decision, it is always with the health of the kids first. I feel great about coming to work knowing that is what we care about.
If you were a superhero, who would you be?
Batman! A superhero without any technical superpowers is kinda awesome.
What's your favourite RFRK meal?
A way back playback that hasn't been on our menu in a while is our pumpkin roti! That reminds me, I need to get that back on the menu!
Do you wish you could play an active part in feeding kids real, nutritious, delicious food?
Learn more about RFRK and our growing team today!