Meet Thomas Collings, who joined us in September 2020.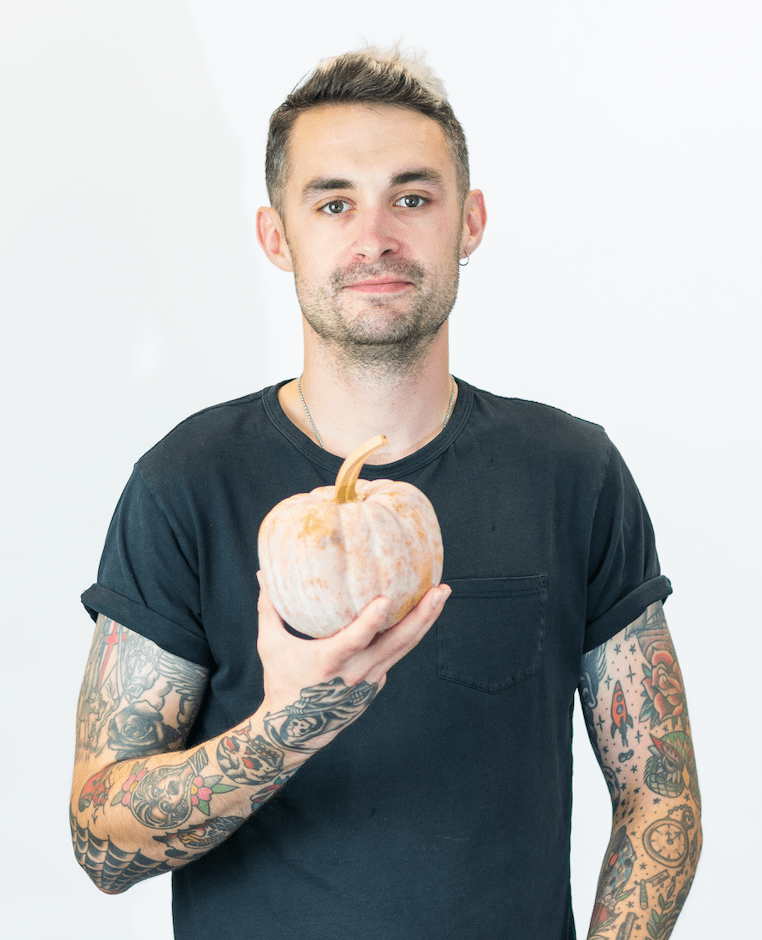 What do you do at the Real Food Kitchen?
I was initially hired as a Super Driver, and then moved over to the Supply Chain Team in 2022. As a Supply Chain Coordinator, I manage our relationship with vendors and keep track of our inventory of goods. This includes making sure the right volume of supplies are being ordered, helping ensure those items arrive on schedule, and keeping an eye on what we actually have in our warehouse. 
One of the challenges I'm often faced with is supply shortages. When this happens, our team has to quickly come up with a solution to avoid menu changes and/or production delays.
What do you love about working at RFRK?
I wanted to do something more meaningful, and was drawn to RFRK's mission. Educating kids and families on how to eat healthier.
If you were a superhero, who would you be?
Rogue (X-men) with the ability to borrow other superpowers, be agile, and use them to figure out issues when they arise.
What's your favourite Real Food recipe? 
Carrot and Beet Matchstick salad with Maple Samurai dressing – it's healthy, and the dressing is fire.
What types of activities do you enjoy outside of work? 
Playing soccer and listening to live music.
Do you wish you could play an active part in feeding families real, nutritious, delicious food?
Learn more about RFRK and our growing team today!